From The CEO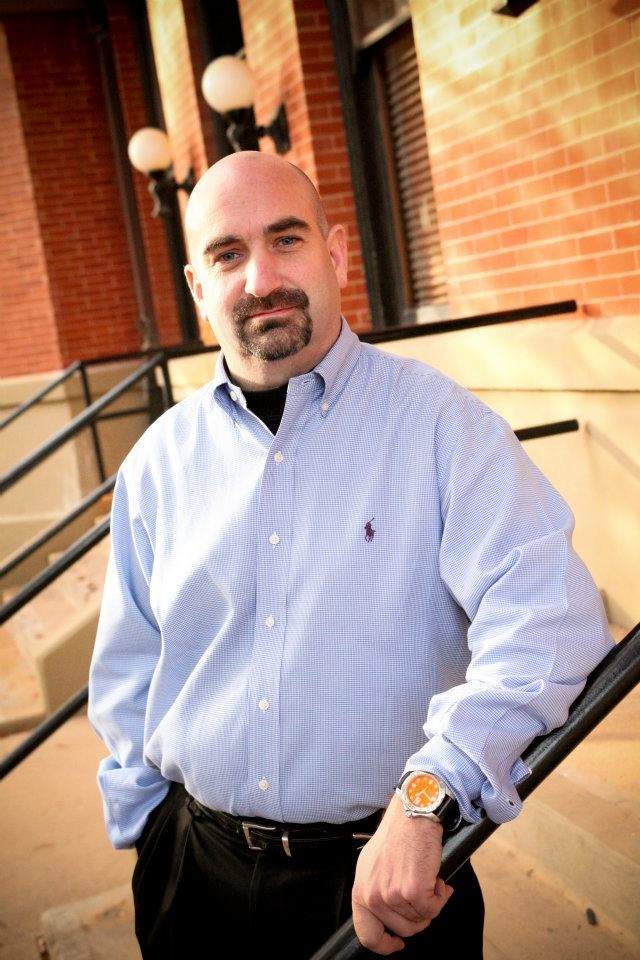 Hi, I'm Lance Tolar, founder and CEO of Tolar Systems.
I believe that good teams are created by generous leaders. I believe that generous leaders are those with a heart set on serving. This is the attitude that Tolar Systems brings to the services and solutions we deliver.
At Tolar Systems, we pair experienced consultants with solid dependable products so we can take care of the people and partners on our team.
We strive to create a work environment in which excellence, learning, growth, and character flourish. To do this, we hire people who are self-motivators, proficient in their work, and desire to be part of a team. We don't just measure our business conduct by our core values, but we hold each other to them in all areas of life. They motivate our interactions. They energize us to deliver consistent solutions to our clients.
Technology can sometimes be very disconnected from how a business operates. Our goal is to change that. So we take a personal consulting approach, helping people define critical questions so that we can find the correct answers. We offer our clients the best solutions but we don't sell you more than you need. I think that is the best way to treat people in business and in life.
Thank you for considering Tolar Systems as your provider.
Lance Tolar
Interested in seeing what We can do for your Business? Contact Us to see how We can help you!