Four MORE Last Minute Tech Gifts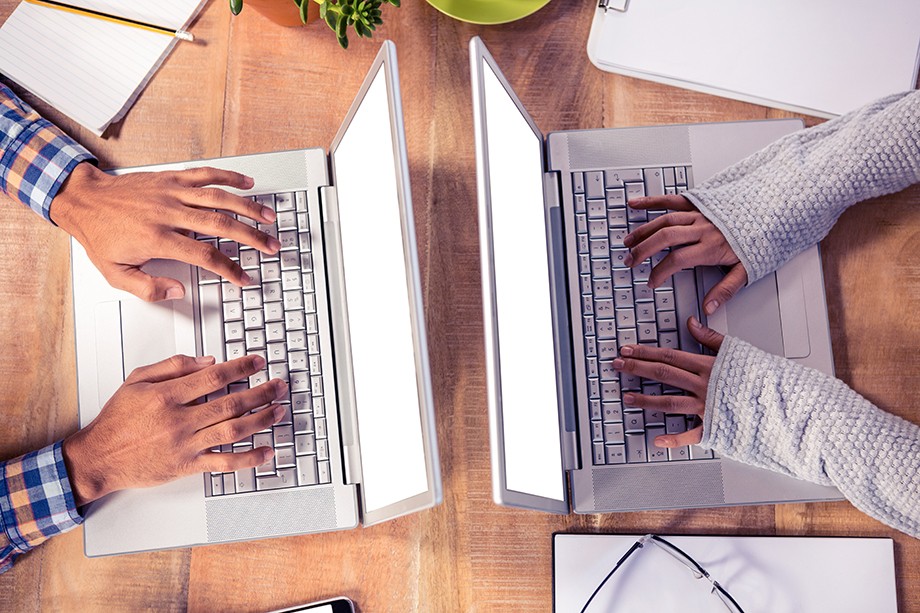 Last week we featured five of the best tech gifts for the 2016 holiday season. This week we've got five more last minute tech gifts for that special someone – or maybe even for yourself.
Let us know if you decide to purchase any of these tech gifts, whether for yourself or a friend. We'd love to hear what you think!
Comments
No comments made yet. Be the first to submit a comment