Tolar Systems Blog
Tolar Systems has been serving the Abilene area since 2000, providing IT Support such as technical helpdesk support, computer support, and consulting to small and medium-sized businesses.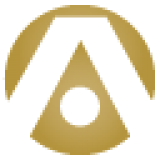 Those paying attention to how Microsoft brands its products may have noticed that in recent months, discussions centered around Microsoft's office productivity apps have used two names to describe these applications: Microsoft Office 365, and Microsoft 365.
These might seem at first glance to be interchangeable terms, but are they really? We explore this terminology change on today's blog.