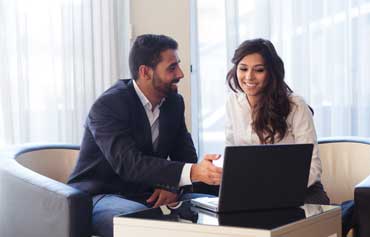 Sign Up Today +
Free Consultation
Interested in seeing what We can do for your Business? Contact Us to see how We can help you!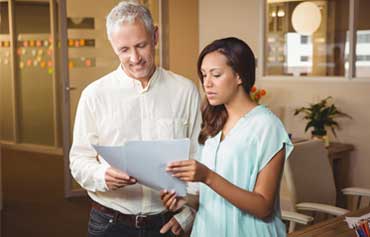 Download +
Free IT Whitepaper
This whitepaper will evaluate the differences between traditional technical support practices and modern managed IT practices and the pros and cons of both in regards to small and medium-sized businesses
Watch the Video +
Learn Our Approach
Hear from our team and clients on how Tolar implement technology to grow your business.
Your IT infrastructure is our priority.
Our team of experts can become your outsourced IT department; responding to issues quickly, often before you even know about them. Covering everything from your servers and network infrastructure, to your computers, workstations and mobile devices, we provide end-to-end solutions for all of your technology needs.
Default
Title
Date
Random
Information Technology is one of the biggest challenges facing businesses today, yet many companies..

Read More

Today's small and medium businesses rely not just on tools that enable communication...

Read More

Tolar Systems offers quality, cost-effective training courses for both beginners and professionals...

Read More