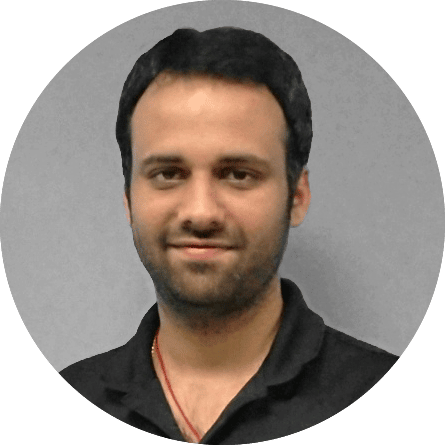 Abram Sharma, this week's employee spotlight, is a Level II Technician at Tolar Systems.
He handles all the escalation tickets, project work, backups, O365, and Citrix. Abram adds value to our team no matter what work is assigned to him by always being willing to help his team members.
Here's a little bit more about Abram:
What major life milestone have you reached lately?
In my position at Tolar Systems, I've had the chance to learn new things. I have tried to learn as much as possible, which is key to my career and personal development.
What interests you about the technology industry?
Technology being an integral part of our life always motivated me. There is lots of variety and increasingly high demand for tech specialists.
What do you like most about your job?
I am a very curious person and I like to understand how things work. I have the same mindset when I am assigned an issue. Working with people who are as curious as I am makes my work the best learning environment.
What's your favourite movie?
The Avengers
What gets you out of bed in the morning?
A cup of coffee, along with an urge to go to work.
What is your motto or personal mantra?
"Never ruin a good day by thinking about a bad yesterday."
What is your guilty pleasure?
Home-cooked food