Employee Spotlight on Farrah Meadows, Tolar Systems' Service Manager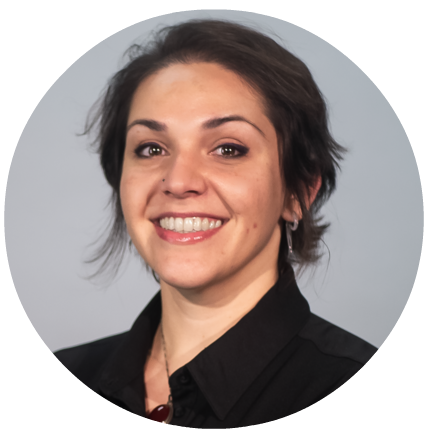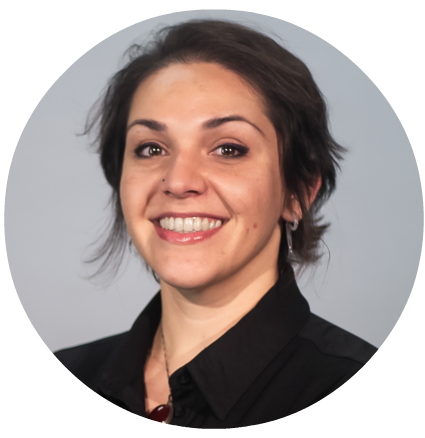 Farrah Meadows joined Tolar Systems in September. Her role is to improve business processes and ensure that every client receives the utmost in customer service every time they call in to our help desk, while simultaneously working to reduce the number of issues our clients experience.
"As the Service Manager, I oversee the technical team and the service delivery side of the business," said Farrah. "To our customers, I am the point of contact for escalations, comments and concerns about the customer experience."
Experience and Fresh Ideas
Farrah brings extensive experience in IT service management best practices to the Tolar Systems' team. She recently served as Service and Support Business Analyst at NIC Inc. in Austin, working in incident response and problem support for all 183 Texas.gov agencies. She served as Relationship Manager for the Texas Department of Public Safety for more than 80 programs within Texas.gov and is ITIL v3 Foundation Certified in IT Service Management.
Farrah has already started implementing fresh ideas to improve the customer experience at Tolar Systems. Key among these is our new 24/7/365 answering service that ensures we never miss a call from our customers, during the business day or after hours. This new service supplements our preferred online, email and agent-based ticketing system and allows customers to speak with a Tolar representative who can direct your call at all times.
"We know that increasingly, our customers aren't only working at their desks between the hours of 8am and 5pm," said Farrah. "Implementing 24/7 live phone answering shows the customers we're going above and beyond to ensure they get the comfort of a live person available to speak with them, no matter when they call in to speak with us."
More About Farrah
Farrah is a recent transplant from the Austin area. "I'm really celebrating my move away from Austin," said Farrah. "My husband and I sold our house and moved to the Big Country for peace of mind and a change of pace. I'm proud to bring my professional talents to Tolar Systems in Abilene."
"Clients should feel free to contact me any time. I'd be happy to discuss how your program is working, and how we can better serve your business needs," said Farrah. "I'd love to know how you feel about the value we bring, and how our technicians are doing while they are onsite."
In addition to her professional experience and responsibilities, Farrah is also a dedicated community volunteer, serving in leadership positions with organizations focused on the arts and sustainability. She recently served as Secretary of the Board for CHAPS, the Coleman Heritage Arts and Preservation Society, and as Director of Operations for the Coleman Farmer's Market.
20 Questions
In each employee spotlight, we ask our employees to choose three questions from a list of 20, to help our clients get to know them better. Here are Farrah's responses:
What's one way you live the Tolar Core Values in your life or work? – "I was really taken by the Tolar Core Values when I first started to get to know the company," said Farrah. "We seemed to click immediately in our vision and values. The biggest piece for me is Generosity, as a guiding life principle. I served as an AmeriCorps member in Austin in 2006 and have since been a professional volunteer serving in my community. One motivation for this lifestyle of prosocial behavior is altruism; the desire to help others with no expectation of reward or return."
What three words would you use to describe your role? – "Understand, Repair, Resolve," said Farrah. "In my role I seek to understand the problem the customer is experiencing, deploy the right resources so we can repair the issue and ensure the issue is resolved to the customer's satisfaction."
What is your motto or personal mantra? "Follow your Bliss," said Farrah. "To me this means letting go of old situations that no longer feed growth, and the endless pursuit of the things that keep life exciting. For me this is new hobbies and experiences!"
Tolar Systems is excited to welcome Farrah Meadows to the team as we continue in our quest to bring world-class IT solutions and unbeatable service to our customers across Texas.