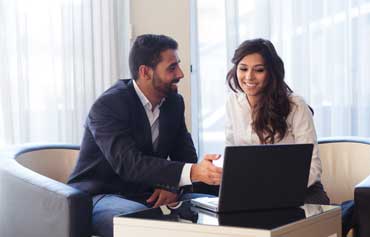 Sign Up Today +
Free Consultation
Interested in seeing what We can do for your Business? Contact Us to see how We can help you!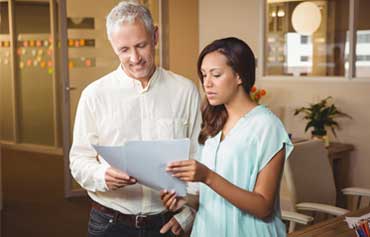 Download +
Free IT Whitepaper
This whitepaper will evaluate the differences between traditional technical support practices and modern managed IT practices and the pros and cons of both in regards to small and medium-sized businesses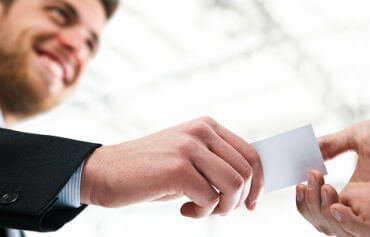 Referral Sign Up +
Make a Referral
Do you know someone who you think might benefit from our services? Let us know and we will get in touch with them!
Texas Computer Support
Since 1999, Abilene-based Tolar Systems has helped companies in the Texas Big Country meet their IT system needs. If you're looking for a local expert to drive more value from your technology investments, you've come to the right place.
If you're tired of IT problems costing you time and money, Tolar Systems can help. We design and implement infrastructure and systems to help you be more competitive and productive. We provide Complete Care for your systems so they continue to provide you the winning edge for years to come. We help you leverage cloud-based platforms such as Office 365 to collaborate and communicate more efficiently, provide reliable access to core business applications from mobile or desktop, and much more.
With Tolar Systems, you will experience:
Less Downtime - Faster resolution leads to more productivity
Fewer Day-to-Day Issues - Proactive maintenance prevents issues in general
More Opportunities - And more time in the day to take advantage of them
Flat-Rate IT Budget - Know your IT expenses ahead of time, your accounting department will thank you!
Infrastructure Protection - Keep your network and devices safe and secure
Business Continuity - Through backup and disaster recovery methods and best practices
Peace of Mind - Knowing your business is in good hands 24x7.
Tolar Systems has been helping companies in and around Abilene integrate their current technology with their future business goals for nearly 20 years. Our expertise in security, networking and cloud services can help ensure that your technology infrastructure is secure, accessible and reliable – today, and in the future.
Are you wondering if Tolar Systems can help your organization? Contact us to learn more about how we can help move your business forward.
Tolar Systems - Trusted for Technology
---
Who Are We?

Refer A Friend

It's A Secret!

From the CEO
Your IT infrastructure is our priority.
Our team of experts can become your outsourced IT department; responding to issues quickly, often before you even know about them. Covering everything from your servers and network infrastructure, to your computers, workstations and mobile devices, we provide end-to-end solutions for all of your technology needs.
Default
Title
Date
Random
Information Technology is one of the biggest challenges facing businesses today, yet many companies..

Read More

Today's small and medium businesses rely not just on tools that enable communication...

Read More

Tolar Systems offers quality, cost-effective training courses for both beginners and professionals...

Read More
What Our Clients Say
"Tolar is very responsive and whenever we have an issue they get on it right away."...
Administrator, Shackelford County Hospital District
"Tolar Systems met my highest expectation – it was the best case scenario."...
Partner, Merritt, McLane & Hamby, PC
"It would not be an exaggeration to say we had a 20% improvement in productivity – we've probably saved hundreds of hours and we're doing as much work now with four people as we used to do with five."...
Partner, Merritt, McLane & Hamby, PC
"We always feel supported, regardless of the size of our IT needs, and that is not something every company is able to provide."...
Administrator, Shackelford County Hospital District
Tolar Systems Latest Blogs