Safeguard Your Data With Comprehensive Cybersecurity Solutions
Be Confident with Complete Security
More than 43% of small businesses that are victims of an attack will go out of business within 6 months No business is immune and once disaster strikes, it's too late to prepare.
With Complete Cybersecurity services and solutions, you can be confident in your preparation. These proactive IT services are layered on top of the reactive cybersecurity services included in our Complete Care managed IT services packages, such as firewall management, intrusion detection, anti-virus, and anti-malware services that respond to cyberattacks after they happen. Contact Tolar Systems today to learn more about how we can help your business in Abilene reduce its risk of online crime.
Benefits of Tolar Systems Cybersecurity services
Data Protection: Cybersecurity measures safeguard sensitive data from unauthorized access, theft, and breaches, ensuring the confidentiality and privacy of personal and business information.
Risk Reduction: Effective cybersecurity solutions reduce the likelihood of cyberattacks, minimizing potential financial losses, legal liabilities, and damage to client reputation.
Business Continuity: By having an infrastructure that is secure and being monitored you ensure that your critical systems and operations are functional even in the face of a cyber threat.
Regulatory Compliance: Many industries are subject to regulations and standards related to data protection and privacy (such as HB 3834, HIPAA, etc.). Implementing strong cybersecurity measures helps organizations comply with these regulations and avoid penalties.
Innovation and Growth: With a safe and secure technology framework organizations can confidently adopt new technologies and innovative solutions without compromising security.
To learn more about implementing cybersecurity solutions into your business and mitigating cyber threats, schedule a demo of our security awareness training.
Schedule a demo today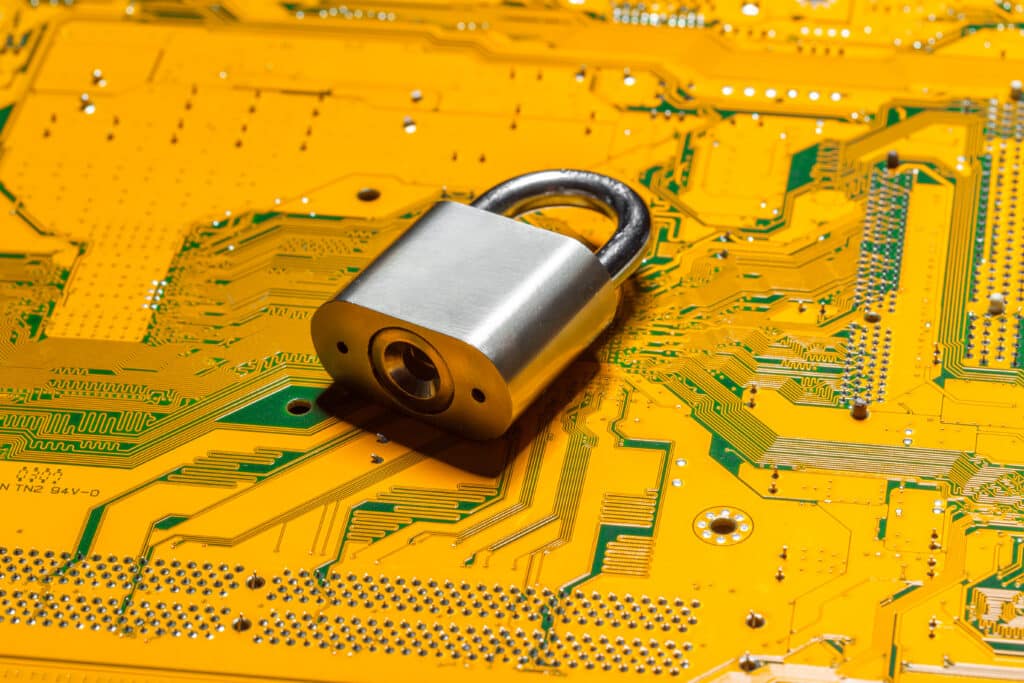 Complete IT Security for Your Business
Complete cybersecurity includes a full suite of security tools and applications to protect your Texas business and its critical data. Complete security goes beyond threat response, it's a extensive, proactive protection package that includes:
User Training
to help reduce internal threats, such as the accidental opening of an infected file or a phishing attempt.
Identity and Password Management
to offset the risk of an unsecure password resulting in network infiltration or a critical data breach.
Dark Web Monitoring
to prevent identity theft, by detecting when passwords or digital credentials have been compromised and made available on malicious networks and sites.
Domain Name System (DNS) filtering
to detect and block access to malicious sites.
Vulnerability Scanning
to detect, manage and respond to security weaknesses at the application, device and network level.
Compliance
Complete Security protects your business' users & data and helps your Texas organization avoid fines by ensuring compliance with SEC, FINRA, PCI, HIPAA, GDPR, and other regulations.
Penetration Testing
Complete Security delivers regularly scheduled penetration testing of your network to find internal and external vulnerabilities and provides detailed, actionable reporting.
Get a Free IT Consultation
Let's get together and talk about your technology, starting with a free, no-obligation consultation for your business in Texas.
Schedule A Consultation
(325) 266-1976