What We're Looking For
Essentially, we're looking for people who embody these three elements:
Hungry

: Driven to learn more and better themselves. A natural drive to be proactive in helping move Tolar forward. We're not looking for someone who's looking for a "clock-in, clock-out" mentality, but someone who is looking to establish a career by constantly looking to be better.

Humble

: A team player who isn't afraid to admit a mistake and learn from it in the future. No one is an expert in everything, we are strongest as a team.

Smart

: Don't worry, you won't be asked to complete an IQ test. We're more concerned about your Emotional IQ, which means your ability to interact well with others.
Browse openings and Apply here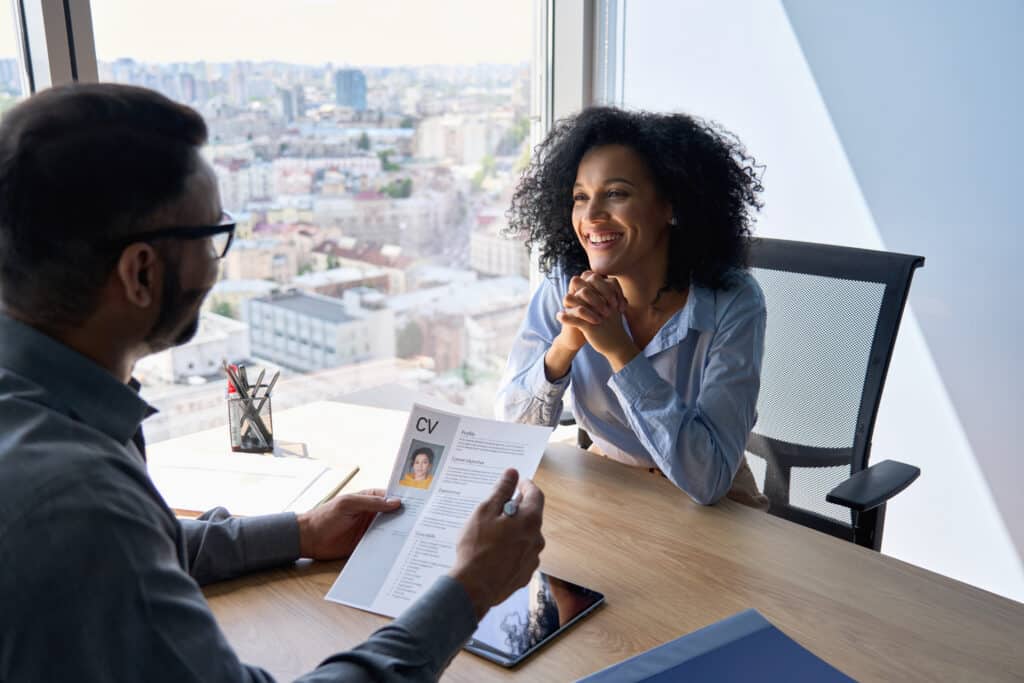 Customers First
We deliver what customers need, not what gains us most. We treat customers' business as our own.
Follow the Golden Rule
We deliver the kind of service we want to receive. Period.
Integrity
We tell the truth, always. In hard situations we do the right thing, not the easy thing.
Passion
We care deeply. We fight to help clients go further, do better, and create new possibilities.
Generosity
Our team members are empowered to be generous to clients, coworkers and in all aspects of their lives.
Proactive
We focus on driving future results, not just solving current problems. Prevention is better than any cure.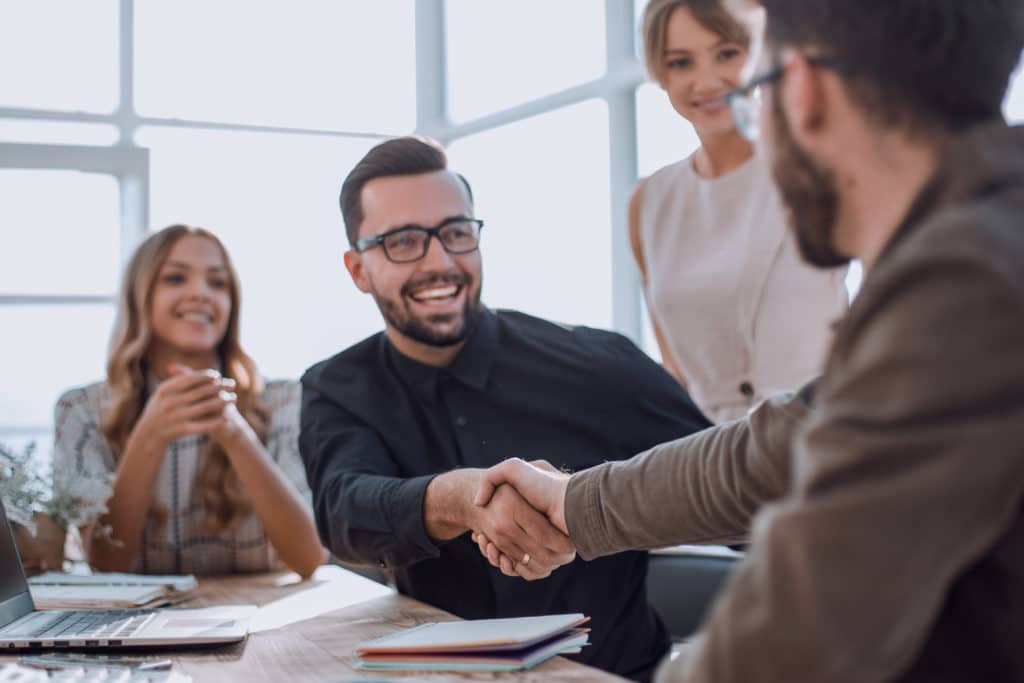 What You Can Expect by Working at Tolar Systems
When you work at Tolar Systems, you're not working for just another IT service provider. You'll be a member of a constantly evolving, constantly changing company that works hard to give only the best to our clients.
Our philosophy is that no one can understand small businesses like a small business itself, which is why Tolar Systems works side-by-side with our clientele to make sure they have the IT services they need to succeed. You'll not only be a Tolar team member, but you'll also be a team member of dozens of other companies.
Flexibility
We get it; life happens. Our main duty is to take care of you, that way you can take care of our customers. While most other big-tech companies require their employees to follow the book word for word, we understand that not everything is always in your control. We work with our employees to make sure that they and their families are taken care of.
The last few years have taught us a lot about what businesses can do from home, which is why we now offer a hybrid-work environment for our employees. We want you to do your best work, which means working where you'll be comfortable, whether that means in a home office or at our office in Abilene.
Evolving Workflow
Other companies will have you working the same jobs again and again, but at Tolar Systems, you'll have the opportunity to work with a wide range of industries and people. Some of the industries you'll work with include:
Law firms

Financial services

Manufacturing companies

Healthcare organizations
Since Texas is home to over 2.5 million small businesses, they are the bread and butter of who we serve. You'll have the ability to influence small businesses, helping the backbone of the country get access to the technology they need.
Customizable Career Paths
While larger corporations have defined career paths, you can expect to gain experience in various fields. Some of the roles that you can expect to wear include:
Technician

Server maintenance

Virtual CIO, and more.
A Seat at the Table
Here, every employee plays an essential role in making us who we are, which means that you're not just a number. We take the time to get to know each other and offer our employees clear roads to success by making sure their voices are heard.
Great Work Environment
We believe that the environment you work in influences the type of work you do. Some of our office features include:
Standing desks

Professional and spacious workspace (shoes are optional)

Plenty of sunlight

Coordinating apparel

Regular staff lunches and activities

Zero-drama culture
We Only Use the Best for Our Team
We want our customers to have the best, which means we test and use equipment first to make sure that we're delivering the best product. If we think there's a device that can do the job better, we want to try it out. This means that you'll constantly be using state-of-the-art technology.
Browse openings and Apply here