Community Involvement
Tolar Systems is committed to supporting our local community
Silver Sponsor
of the LEAD ABI Initiative
–
As a Board Member of the Abilene Industrial Foundation we address the community's challenges and pressing economic development.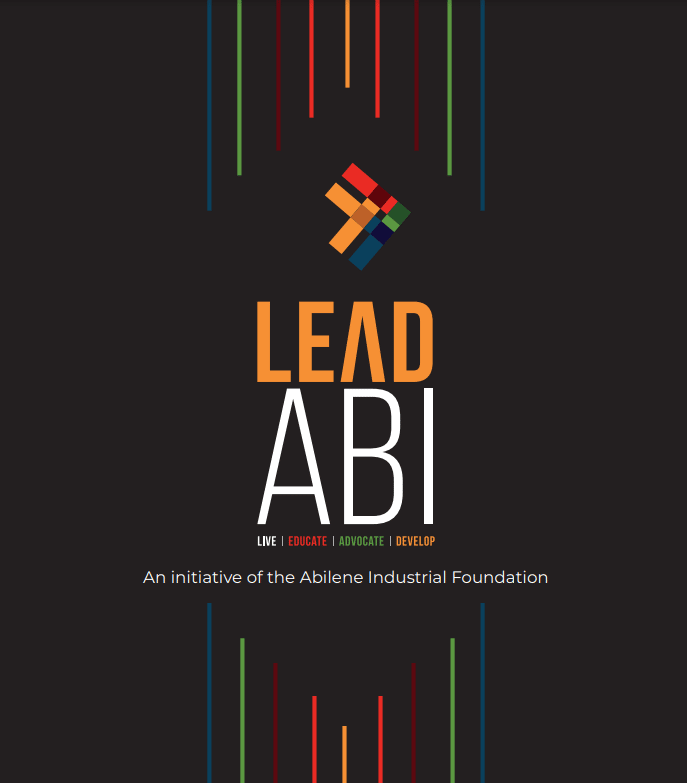 Proud Sponsor
of the Abilene Winter Lightfest
–
We sponsored the United Way Winter Lightfest in Abilene
which brought joy to families in our community.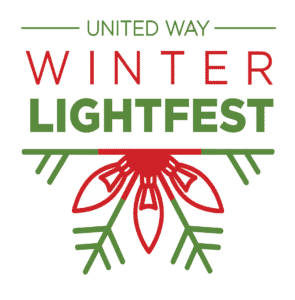 Proud Sponsor
Of Big Country CASA's 5K Superhero Run
–
We partnered with Big Country CASA
Texas to help promote Court Appointed Special Advocates
for abused and neglected children.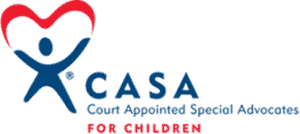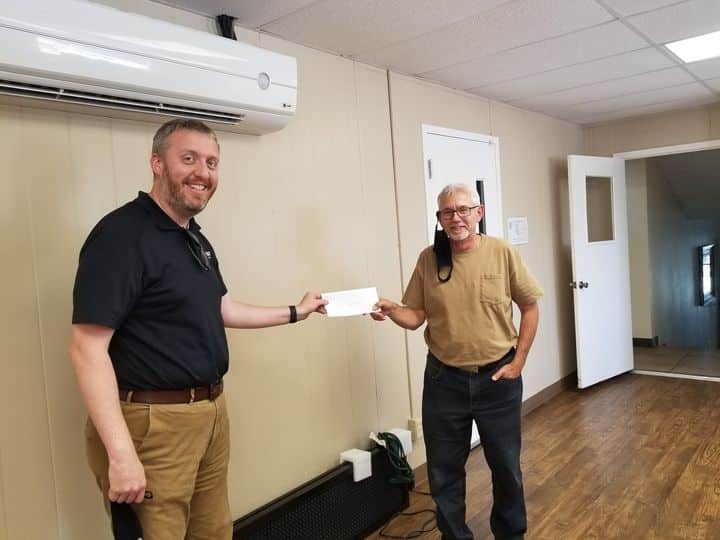 10,000 Meals
to Those in Need
–
We partnered with Sherweb to donate $2,000 to the
Food Bank of West Central Texas. 

Educating
Our Youth in IT
–
We partnered with Workforce Solutions of West Central
Texas to get teens excited about a career in IT.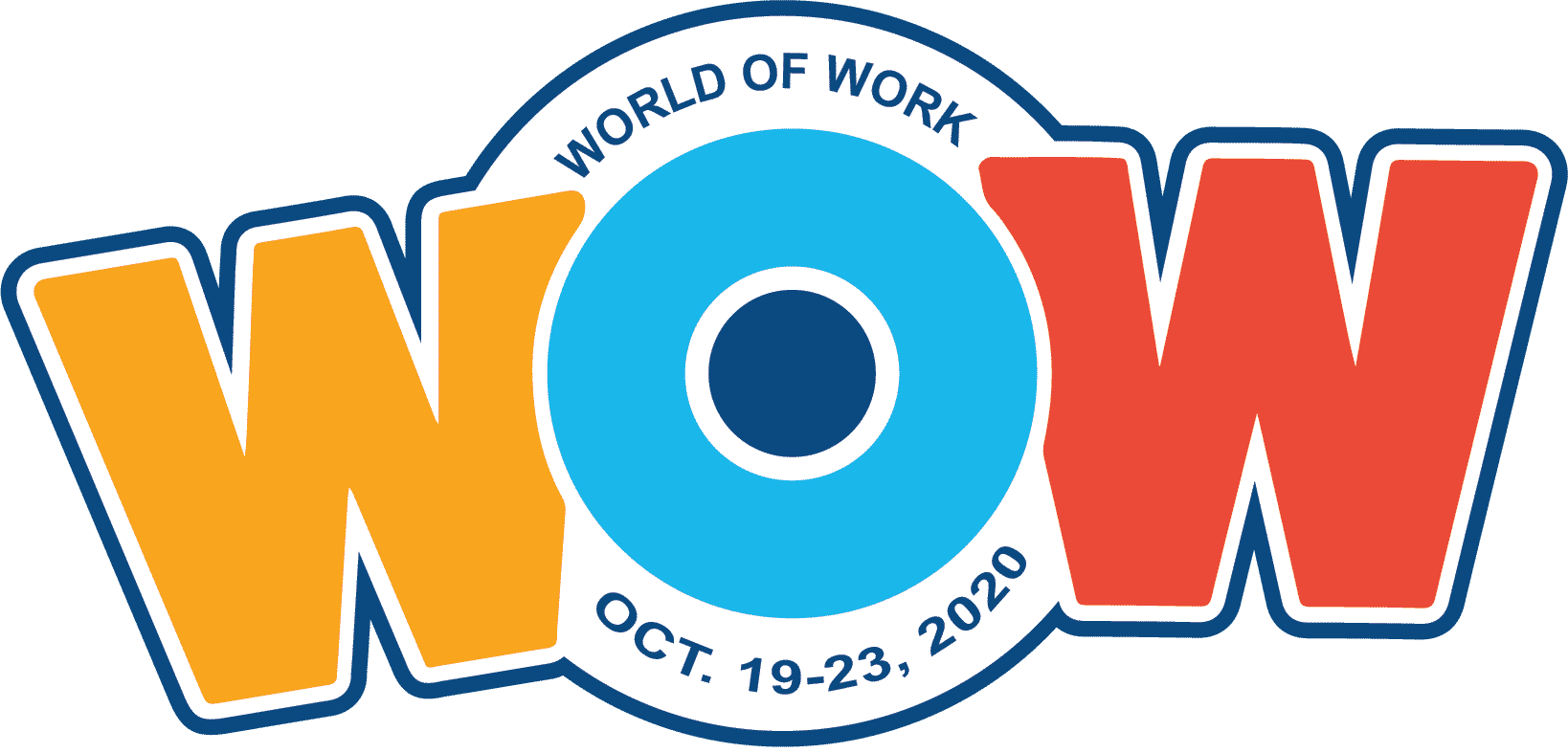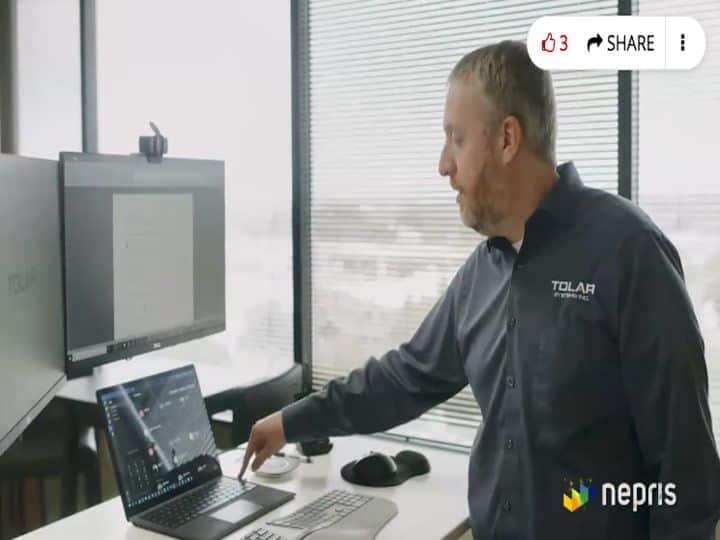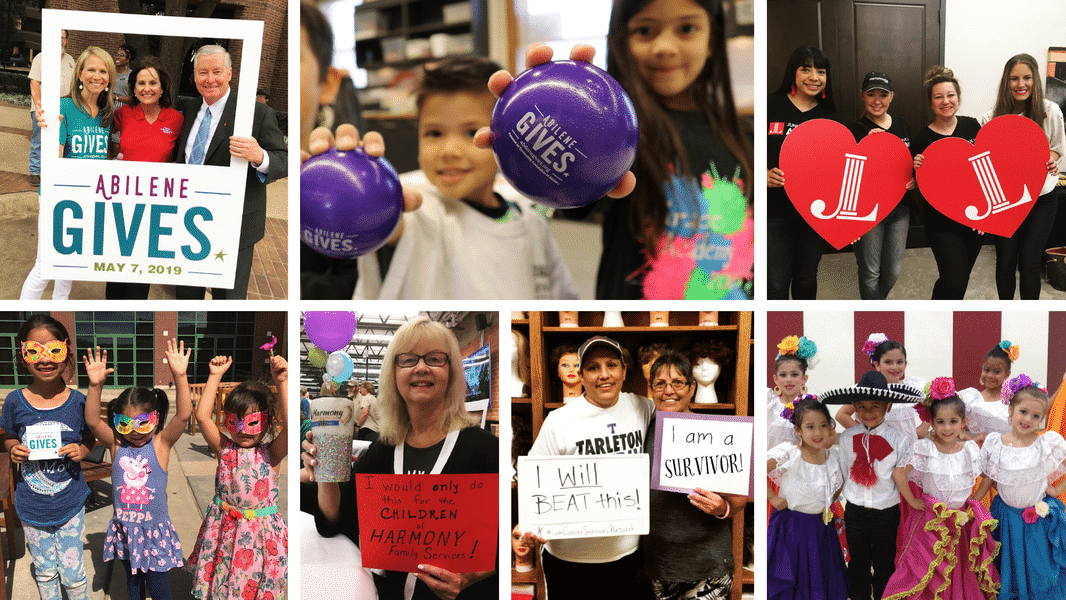 Proud Sponsor
of Abilene Gives
–
Tolar is a proud sponsor of Abilene Gives, an event raise money and awareness
for nonprofits serving Abilene and surrounding areas.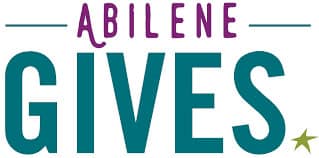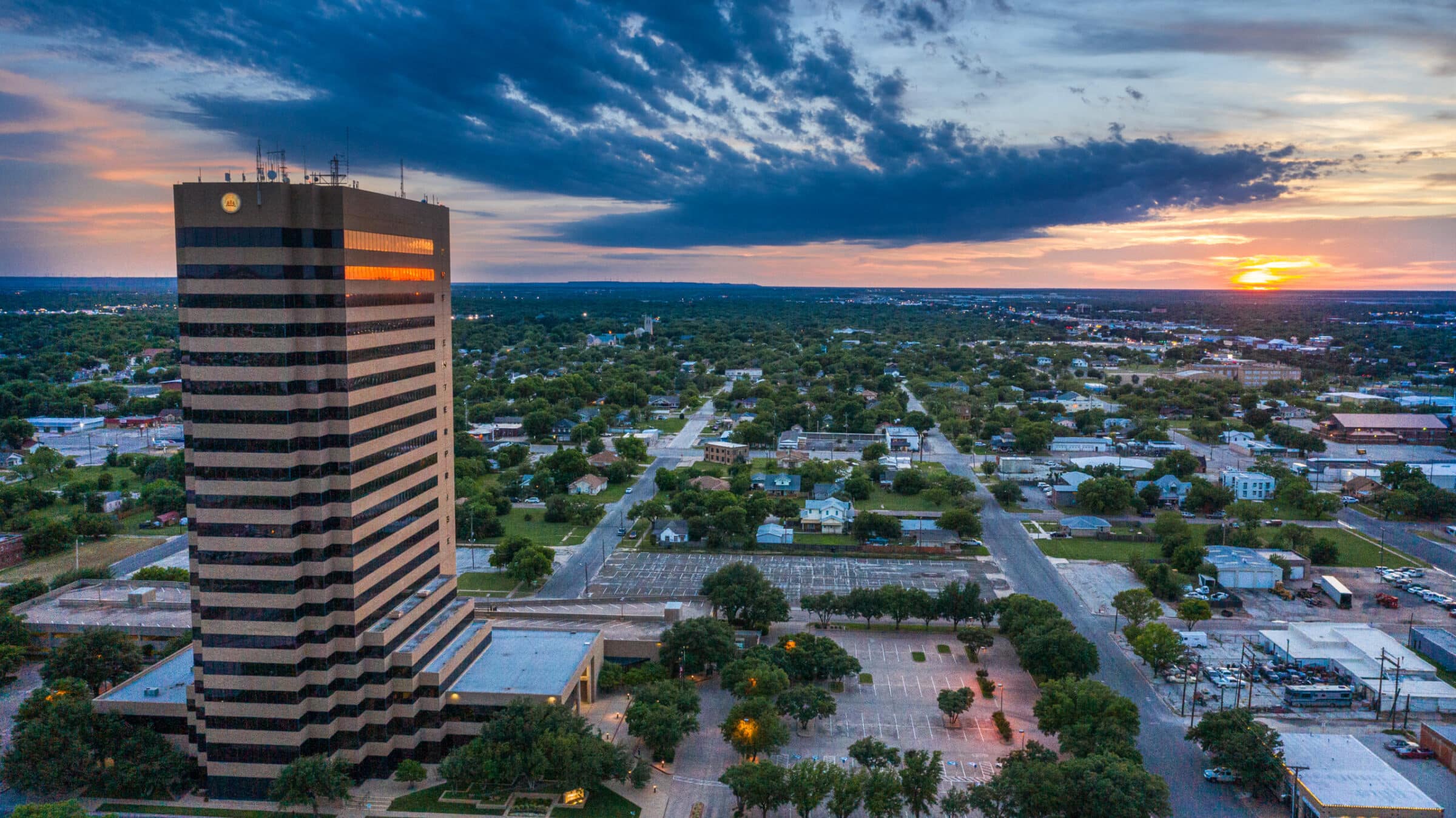 Proud supporter
of the Abilene Chamber
–
Amanda Garcia is a proud member of the Business Expo Board.