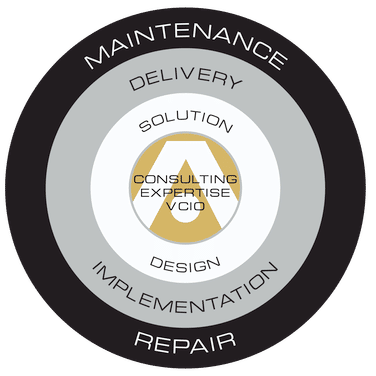 Anything But Your Typical IT Services Provider
Provide your Abilene business with quality IT services that truly make a difference.
At Tolar Systems, we understand the unique IT needs of businesses in Abilene. As a local Managed Services Provider (MSP), we are familiar with the Abilene community and the specific challenges that local businesses face. With our deep roots in the area, we offer professional IT services for Abilene businesses, ensuring they stay connected, secure, and efficient.
Get a free consultation
Comprehensive Network Services for Abilene Businesses
Tolar Systems offers a wide range of IT services tailored to meet the needs of businesses across all industries in Abilene. Whether you are a small startup or a large enterprise, we have the expertise and experience to provide you with top-notch IT solutions. Our services include:
Managed IT Services
With our proactive approach, we monitor your systems 24/7, identify potential issues before they become problems, and keep your technology running smoothly. We provide ongoing support, maintenance, and strategic planning to optimize your IT infrastructure and minimize downtime.
Cybersecurity Solutions
Protecting your business from cyber threats is paramount in today's digital landscape. Our cybersecurity experts implement robust measures to safeguard your sensitive data and ensure compliance with industry regulations. We offer threat detection, firewall management, employee training, and disaster recovery planning to keep your business secure.
Cloud Services
Leverage the power of the cloud to enhance collaboration, streamline operations, and reduce costs. We offer cloud migration, data backup and recovery, Office 365 implementation, and scalable cloud infrastructure solutions tailored to your business needs.
IT Consulting

Our experienced consultants work closely with you to understand your business goals and develop IT strategies aligned with your objectives. We provide IT roadmap planning, technology assessments, and vendor management, ensuring you make informed decisions to achieve long-term success.
The Tolar Advantage
Why Choose Us?
When it comes to choosing an IT partner for your business in Abilene, Tolar stands out from the competition. Here's why we are the preferred choice for many local businesses:
Comprehensive Solutions:
We offer a full suite of IT solutions, eliminating the need to work with multiple vendors. From managed services and cybersecurity to cloud solutions and IT consulting, we have you covered. This comprehensive approach ensures a seamless and integrated IT environment for your business.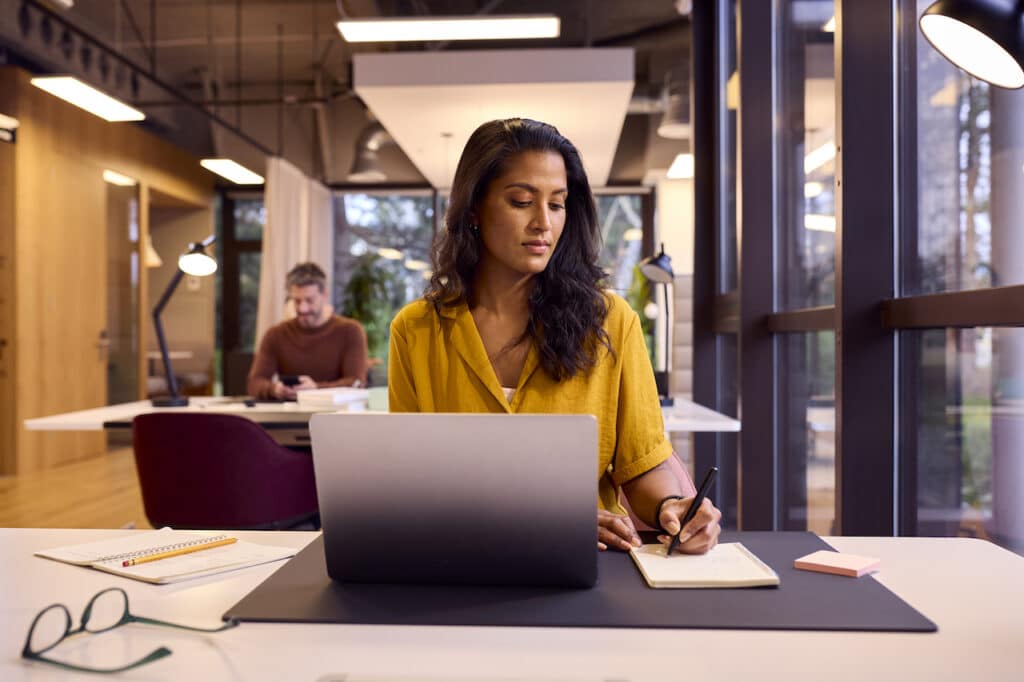 Contact Tolar Today
Ready to take your business's IT to the next level? Partner with Tolar, your trusted local IT provider in Abilene, TX. Contact us today to schedule a consultation or to learn more about our services. Let us handle your IT needs so you can focus on what you do best—growing your business.
Get a free consultation