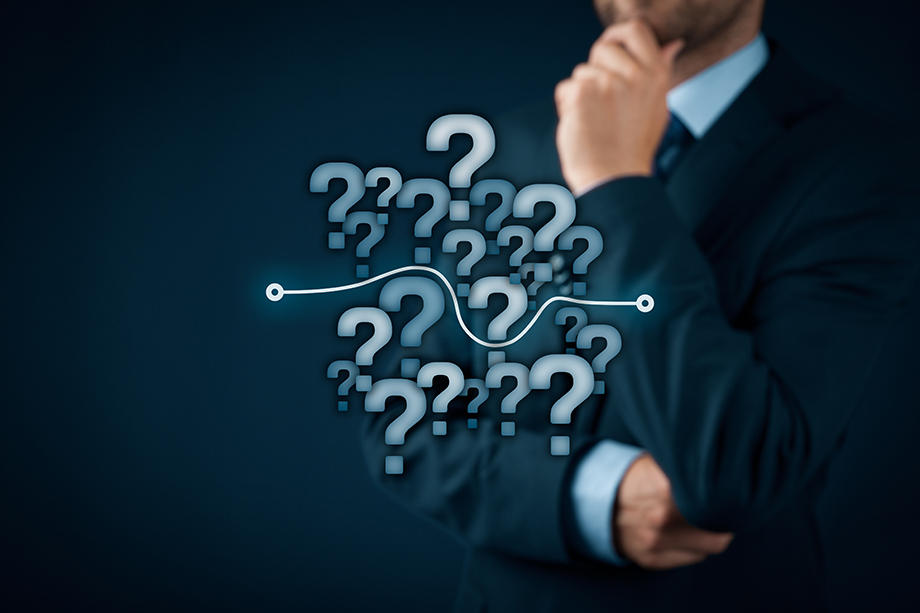 What makes a great technical consultant? When you're looking to hire a company or an individual to help with your business' technical need, it's important to hire the right kind of person or team to get the job done.
So how do you identify what makes technical consultant great, just okay, or terrible?
So You Want to Be (Or Find) a Technical Consultant.
CNN recently ranked being a technical consultant as the 13th best job in America in terms of job growth and pay. So there is little wonder that more than half a million Americans have entered the field.
Yet, despite good pay and plenty of opportunities, there are a few downsides to being a consultant: job stress can be high, and it's a competitive field.
So if consulting is such a great job, why is it so hard to find a great technical consultant? We think it's because being a consultant requires more than just "hard" technical skills. It requires business savvy, people skills and an ability to envision how today's technological possibilities will lead to tomorrow's business results.
What Makes a Great Technical Consultant.
If you want to be or find, a technical consultant, here are four areas of skill you should seek out, or cultivate:
Technical skills – Obviously, when you're hiring a technical consultant, technical skills are the first job requirement that comes to mind. But on most projects, it's not the case that "any old geek" can get the job done. You need a consultant with skills that are right for your business, and in most cases, you need somebody who understands not just the technical needs of your business, but how to leverage technology to drive actual business results. This means an understanding of your business and industry as well as the technology side.
Communication skills – When you're having technical difficulties, there's nothing more annoying than a consultant that comes in throwing a bunch of technical jargon your way, but who can't actually explain in plain English what is going on. A great technical consultant should have the communication skills to explain what's wrong, what to do about it, and how to get the most from your investments.
Project management skills – One of the biggest complaints about consultants is that they tell you up front what it will cost to accomplish your goal or fix your problem, but it ends up costing far more. Often, this is due to poor project management, where small overruns add up over time to larger ones. A great technical consultant possesses the project management skills to accurately predict costs and budgets and to make sure that they or their team adhere to what was promised.
Visioning skills – Many times, consultants are called upon to do more than simply fix a problem or install a system. They're called upon to help your company accomplish larger strategies and help you prepare for the future. A great technical consultant has a vision of how technology should fit your business, and knows how to help your company get from where you are today, to where you want to be tomorrow.
At Tolar Systems, we pride ourselves on hiring technical consultants that have strong skills and the desire to become great at helping people get more from their technology. We understand that it takes a lot more than great technical skills to make that happen. It takes an understanding of people, strong business skills, and a passion for what we do every day to help our clients get from good to great.
What do you think makes a great technical consultant? We'd love to hear your ideas. Please shoot us a comment in the box below and let us know.