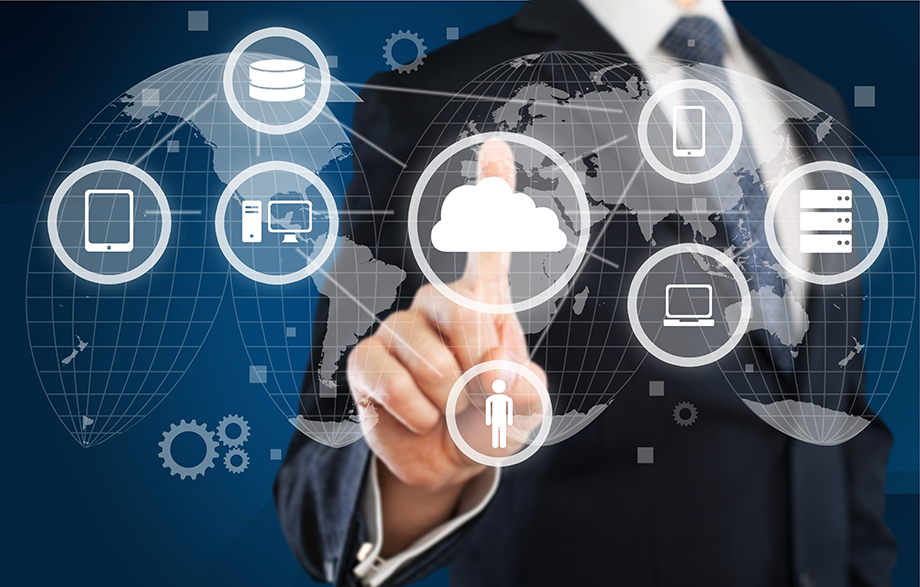 Working remotely allows businesses to access hard-to-find talent, even if that talent does not live right in their backyard. However, remote work also creates a few pitfalls. One of those potential issues is the challenge of backing up and recovering data on remote machines.
That is where cloud disaster recovery comes in.
Why Plan for a Potential Disaster?
In any business situation, your first goal is reducing any possible risks to your business. Disaster recovery and business continuity planning are integral parts of those risk management efforts. These processes provide detailed strategies on how a business will continue, even with severe disruptions and disasters.
Your company's success depends on the ability to replicate your IT systems and data to get you back up and running as soon as possible. The disaster recovery plan outlines how an organization prepares for a disaster, and what steps should occur to restore operations. Disaster recovery efforts can go a long way to minimize the long-term negative impact on your company and profits.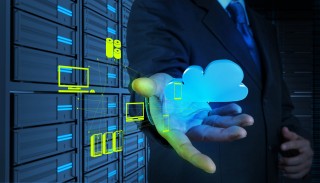 Business continuity planning involves keeping all aspects of the business functioning, in addition to technology. The plan should outline what steps are taken to minimize a service disruption.
Choosing the Cloud
Disaster recovery efforts for a small business can be daunting. The cloud can be an excellent alternative for small businesses that may not have much budget for IT resources, because cloud disaster recovery services are usage based. In addition, there is no need for data center space or IT infrastructure, which leads to major cost savings.
The cloud is also very reliable—another huge bonus for choosing this method for disaster recovery. Cloud disaster recovery plans can also be customized for your specific organization, which is also very appealing to many businesses.
If Not The Cloud, Then What?
If your business chooses not to use the cloud for disaster recovery, there are other options available—with their share of negatives:
Configuring multiple sites for workload execution
The idea behind this theory is that if one site is lost, the workload can be shifted to another site, which works well if the sites are far apart. However, there is a lot of cost to this method, extra platforms are needed, and additional administration, facilities, and utilities are needed.
While a fairly straightforward and painless process, backing up your company's data to a hard disk can stretch recovery times from hours to days. It can take even longer if alternative hardware is available or has to be procured—not an ideal situation when you need to be back up and running now. Also, in case of a natural disaster, your backup disks could be damaged or lost, meaning you have to start completely from scratch—a scenario that no business owner wants to consider.
We Can Help
If you aren't sure where to get started with your business continuity planning, don't worry—Tolar Systems can help. We offer business continuity planning as a service. We also offer Office 365 and data backup and recovery as part of Complete Care, our packaged managed service offering.
One of the benefits of Office 365 is that it uses the cloud for storing and backing up data, which makes data recovery much easier and simpler in the event of a disaster. Added bonus: your company's valuable data is safely stored at all times.
For more information about business continuity planning or data backup and recovery, contact Tolar Systems today.