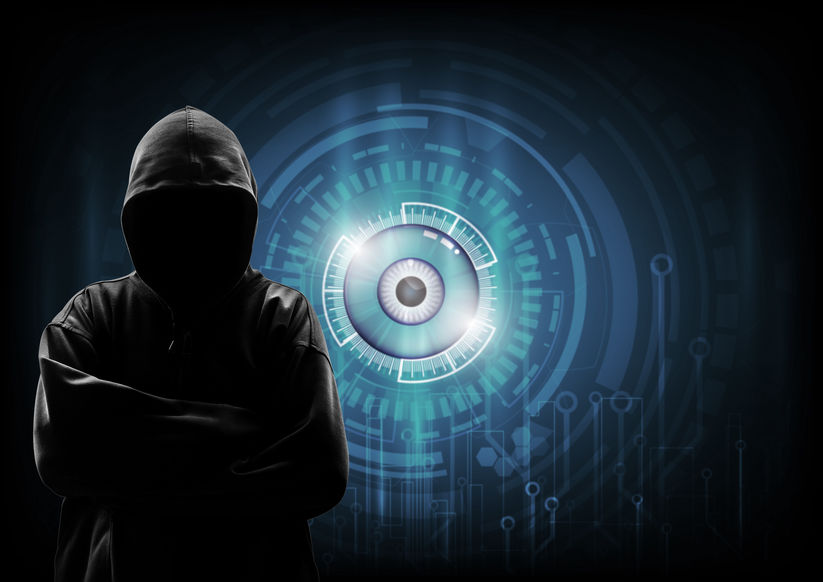 IT is the lifeblood of most small businesses today, making cybersecurity an important of your business and IT strategy. That's because if your IT systems are attacked, it can cause serious downtime that costs your business time and profits, not to mention hours of frustration.
Many IT managed service providers (MSPs) can help your business respond in the event of a cyberattack. But does your IT service provider go further and provide cybersecurity protection as well? If not, your business could be at huge risk. Cyberattacks are increasingly targeting small businesses because their security protocols tend to be less effective.
Luckily, there are services that can meet both the IT and cybersecurity needs of today's small business. Learn more from Tolar Systems.
Breaking It Down: Managed Service Providers vs. MSSPs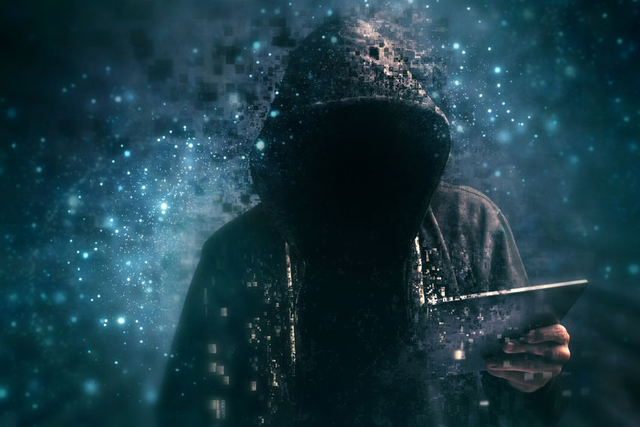 It can be hard to determine what approach is best for your small business, so let's break down the differences:
A managed service provider (MSP) remotely manages a company's IT infrastructure and/or end-user systems, typically proactively and through a subscription model. MSPs offer different pricing systems, such as per-device, per-user or all-inclusive. About 40 percent of small business owners utilize a MSP for their IT services. MSPs deliver network, application, system and e-management services, and may include offerings from other providers, such as application service providers, web hosting companies and network service providers to supplement their traditional offerings.
A managed security service provider (MSSP) provides an organization with the cybersecurity monitoring and management, including virus and spam blocking, intrusion detection, firewalls, virtual private network (VPN) management, vulnerability scanning and anti-viral services. A MSSP is focused on how data flows in and out of a customer's network, creating actionable intelligence that can be remediated.
Protecting Your Technology Investments
The major difference between a MSP and a MSSP is how they approach cybersecurity. A MSP will include cybersecurity as part of a proactive, holistic approach, and will guide your small business on how to take steps to protect your data and systems, in addition to a host of other services. In addition, a MSP will be able to provide the insight to guide changes to IT policies and procedures in order to prevent security incidents that might result in breach, data loss or another incident that could negatively impact your small business. A MSSP offers security as a service, so that is their primary focus.
If your small business has a lot of problems with malware or viruses, working with a MSP doesn't always guarantee that you'll have access to your data, if they're trying to work through those security issues first.
The best option for small business owners is to work with a MSP that also provides MSSP services. That way, you only have to deal with one vendor for all your IT and cybersecurity needs. You do not want your small business to be one of the 47 percent of small businesses that have experienced a cyberattack in the last year.
Your provider should provide security event management (SEM), technology that provides real-time analysis of security alerts generated by network hardware and applications. In addition, vendors should keep up your systems and process, facilitating you to always be able to detect when and if you have been compromised.
Combining MSP and MSSP services
At Tolar Systems, we understand that most small businesses do not want to work with multiple vendors when it comes to their IT. That's why we're offering Complete Security, joining the ranks of MSPs and IT services providers that have combined MSP services with the proactive protection offered by an MSSP. We believe that prevention of cyberattacks is the best way to respond to the increased threat that today's businesses face when it comes to cybersecurity and it's the best way to ensure that cyber risks don't interfere with our clients
For more information about the advantages of working with a managed service provider that also manages your company's cybersecurity needs, contact Tolar Systems today.