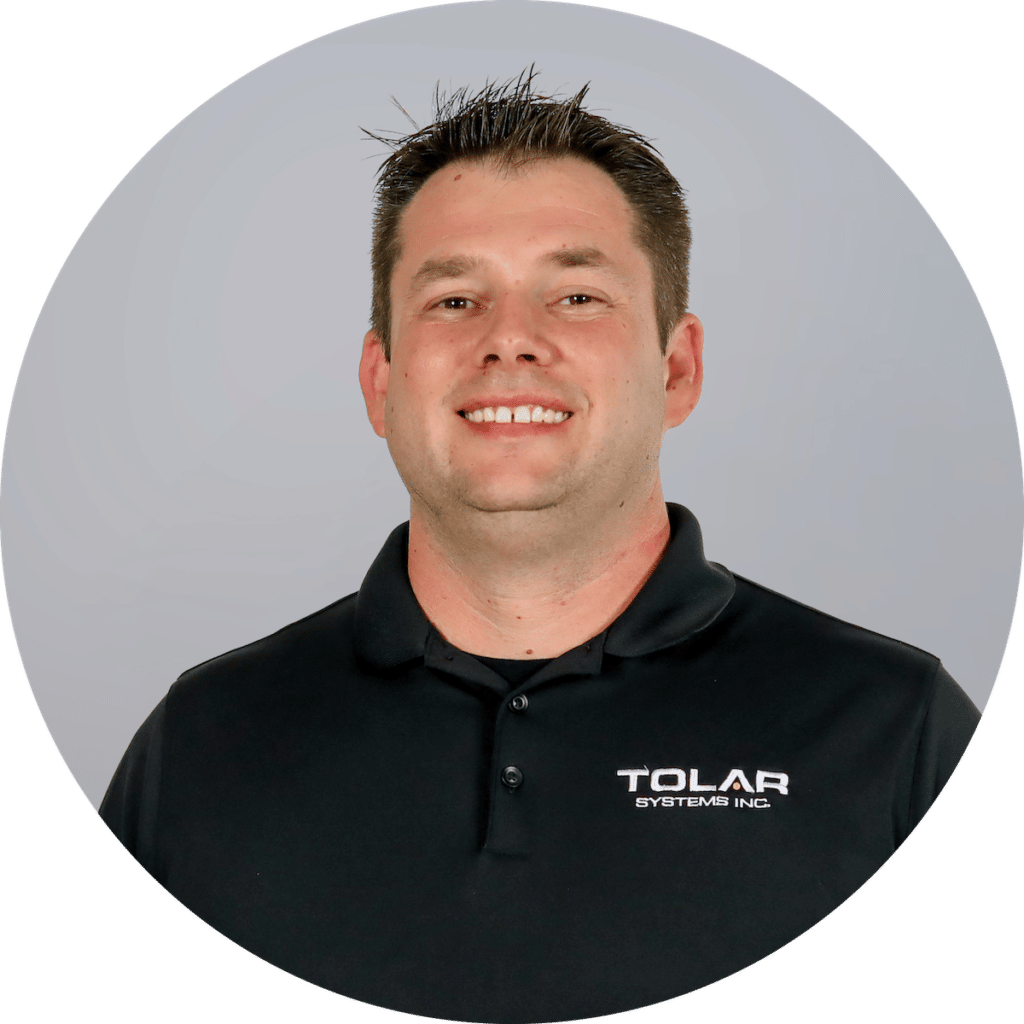 Brandon Holman, this month's spotlight, is a Level II Technician at Tolar Systems.
He provides help desk support and computer and network equipment installation, as well as the installation of other equipment as necessary.
You can contact Brandon if you have an issue or failure with your business computer or network. He's a pro at solving problems for our clients.
Here are some questions we asked Brandon to get a glimpse into his life:
What major life milestone have you reached lately?
I feel I have grown quite a bit as a technician at Tolar and I am where I want to be professionally now. Starting with this company was a major milestone in my life.
What interests you about the technology industry?
I like to know how things work. I feel the best way to learn is through corrective actions and repair.
What do you like most about your job?
It is different every day. I know a lot of people say that, however, it truly is. We may get similar help desk tickets now and then, but I see a new problem almost daily.
What's your favorite movie?
I Love You, Man with Paul Rudd
What gets you out of bed in the morning?
I enjoy what I do and I enjoy coming to work every day. This is the first time in a long time in my life where I do not have to force myself to get up and go to work. I look forward to every day here.
What is your motto or personal mantra?
"There is always a way."
What is your guilty pleasure?
I collect vintage Transformers action figures.