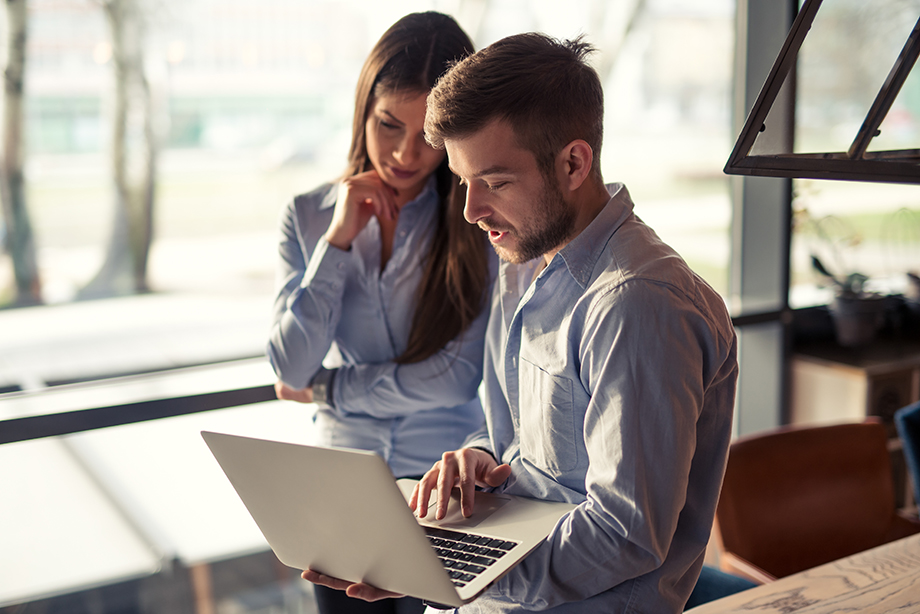 Welcome to the first installment of our series on Value Added Resellers. You may have heard the term Value Added Reseller, or VAR, used when talking about making a technology purchase. Perhaps you've wondered what the term means. In this blog, we're going to talk about what a VAR is and how a VAR can help you get more value out of your technology investments.
What is a Value Added Reseller, or VAR?
By definition, a value added reseller or VAR "is a company that resells software, hardware and/or networking products and provides value beyond order fulfillment." In other words, a VAR purchases a product or service from a vendor, such as hardware or software, then adds features or services and resells it to you as an integrated product or complete "turn-key" solution.
Working With a Value Added Reseller / VAR
You may wonder why you would choose to purchase through a VAR. Why not just purchase the products at the cheapest available price and install and maintain them yourself?
The difference between working with a VAR and just doing it yourself is that the VAR does not just purchase the hardware or software for you. A VAR will look at the entire picture of your technology needs and what it will take to get the most out of the technology dollars you are spending.
After all, for most small businesses, the needs around technology don't end with the purchase of a new computer or software application. You don't just need to buy a new computer: you need one that meets the requirements of your business now and in the future, is configured appropriately, and working as it should at all times to drive value for your business. You need to be sure it works will all your applications and that it can adapt to meet the changing needs of your business. The majority of small businesses lack the expertise in-house to accomplish all of this on their own.
This is the need that a VAR can fill.
Some of the advantages of working with a VAR as compared to doing it yourself include:
Insider Pricing: Because a VAR purchases higher volumes of hardware and software from its vendor partners, it is able to get better pricing than a small business can usually get on its own through a retail outlet.
One Stop Shopping: Purchasing through a VAR is a one stop shop; sales, maintenance, and repairs are all included at a more affordable price than would be available if you had to source all the products and services separately.
Multiple Options. With strong vendor relationships and a complete understanding of how the technology fits together within your business, a VAR is usually able to provide multiple options. They work with you to select the one that will best meet your needs.
A More Complete Solution. A VAR ensures that the new hardware or software you are purchasing really is a complete solution to your business problem. Not only do they help you purchase your new technology, they will ensure it is configured properly to meet your business needs and support you if issues arise.
In the next installment of our series, we'll take a look at how to select a VAR to assist with designing and purchasing your technology solutions.