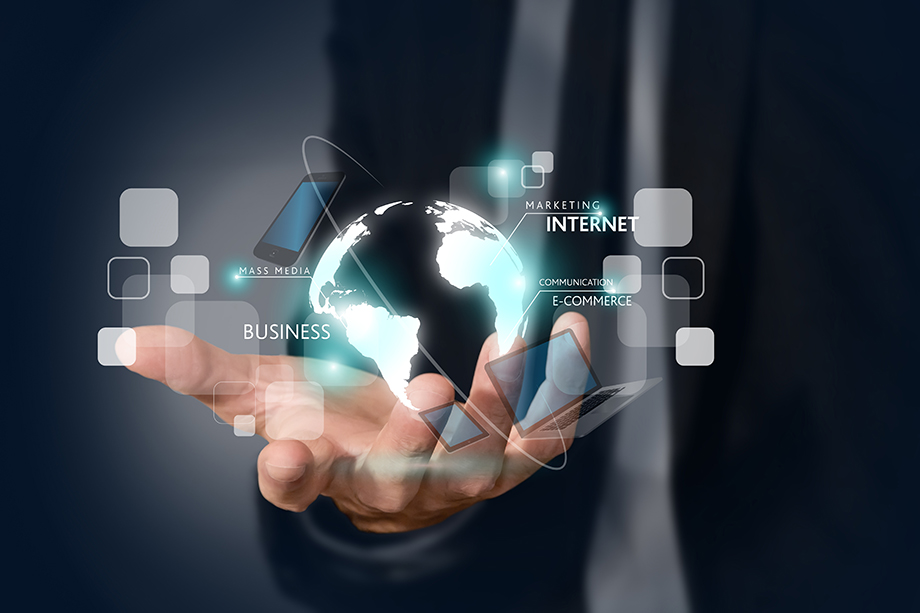 Technology is changing the way we do business: the health care industry is no exception. Over the past several decades, more and more technology has been incorporated into the practice of medicine: everything from robotics and lasers, to telecommunications and much more. In fact, for many health care organizations, it's not a question of whether to incorporate technology, but how to manage it all.
Learn more about how technology is changing healthcare from Tolar Systems.
Technology has changed every aspect of our daily lives. From phones to how we get our news and information to our language, technology has rapidly and permanently changed how we go about living.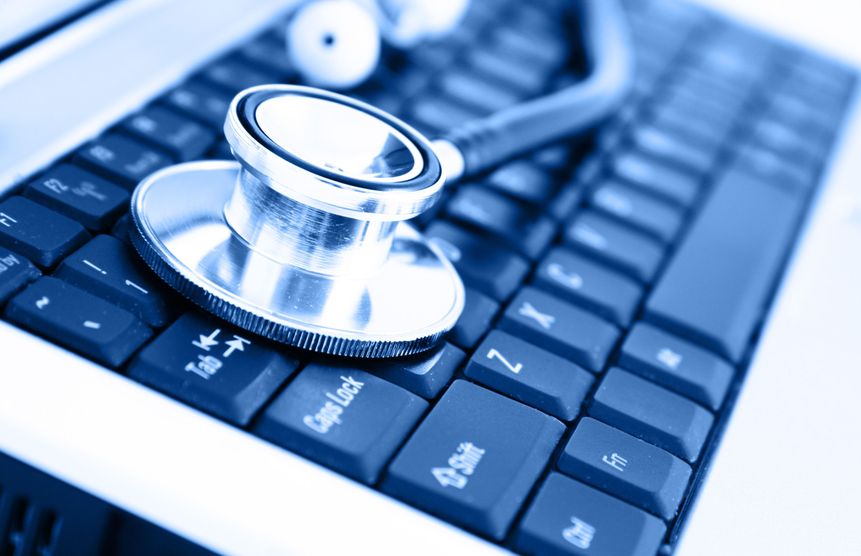 These changes are transforming the health care industry, allowing for significant improments in patient health and outcomes. In fact, so prevalent is technology in health care, many organizations are choosing to work with an IT managed service provider, or MSP, to assist in managing the technology they're using to improve patient health.
How is technology transforming health care? Here are a few examples:
Electronic medical records
With many medical records moving online, this creates a major issue with storing and securing that confidential data. HIPAA compliance must still be followed, even if the records are available online.
With so much to consider, there are still many benefits to moving your health care records online, such as:
Having access to the most accurate, up-to-date and complete information about your patients—no more waiting to receive their medical records!
More coordinated, efficient care if your patient is also being treated by other doctors or specialists for certain conditions
More effectively being able to diagnose your patients, reduce medical errors and provide safer care for your patients
Data mining and artificial intelligence
Many of today's health care records or electronic medical records are available online, creating a huge amount of data. None of that data can be accessed without the use of technology. Some applications of this include identifying new treatments or potentially discovering causes or vectors of disease.
Many small health care practices, clinics and organizations are now using Microsoft Business Intelligence (BI). This suite of business analytics tools can help with managing all that data generated by electronic medical records by delivering insights.
Microsoft BI allows you to connect hundreds of data sources, simplify data prep and drive ad hoc analysis. You can use the program to produce reports that can be published online and even accessed on mobile devices. Your clinic or regional health care system can create a personalized dashboard with a unique, 360-degree view of the entire business. Security is built in, but your managed service provider can assist with ensuring the entire system is safe.
Telemedicine
Many rural areas in the U.S. and even third world countries do not have easy access to health care, and it is a growing problem. Telemedicine is revolutionizing health care for remote areas. Telemedicine allows patients to be seen in their local medical center, but they utilize video conferencing technology to communicate firsthand with specialists and in emergency situations.
Telemedicine also allows nurses to have a wealth of information at their fingertips if they encounter something they haven't seen before, and patients to be able to recover at home while checking in with their doctor from a local health care facility.
Tolar Systems is proud to be involved with a non-profit organization in Haiti that's using telemedicine, based on Skype for Business, to bring a higher standard of care to underserved rural communities
Collaborative health care
Many patients today are being treated for multiple health issues simultaneously. That means that local health care providers will need to collaborate with other doctors and specialists, possibly even in other states or regions of the U.S. Technological tools such as Outlook and Skype for Business make it much easier for doctors to collaborate by allowing you to:
Easily switch computers as needed in a busy, fast-paced office environment
Sync your mobile device to still have access to important emails
Utilize color coding and folders to keep emails regarding individual patients' care organized
And much more
Wearable technology
Wearable tech is the next area where technology will be advancing health care. There are already wearable technological products out there to help patients with monitoring and treating conditions such as asthma, back pain, joint stabilization and pain, and more.
One challenge of leveraging wearables in health care is managing the data these devices are able to collect, storing it appropriately for future use, securing it, and leveraging it for use in studies or to assist with tracking the spread of disease. This requires expertise and capabilities in a variety of areas that local health care organizations may lack, from network security, to data storage, business intelligence, predictive analytics and more. A managed service provider like Tolar Systems can help.
Technology is transforming health care: Tolar Systems can help your medical practice adapt to change by leveraging technology more efficiently – today and in the future. Contact us today!