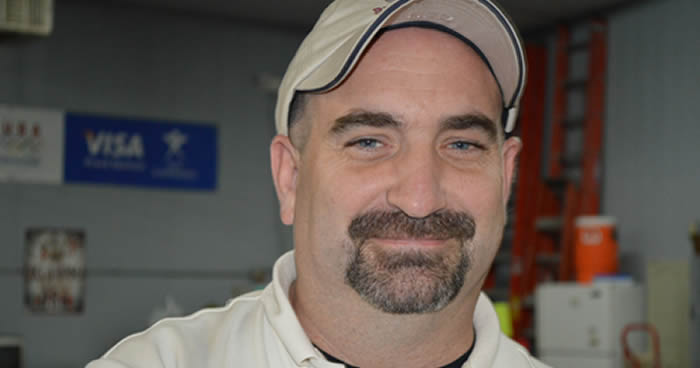 Publication Cites Tolar Systems President
The business world is changing fast, and the main reason it is changing fast is because it is being driven by information technology, more commonly referred to, today, as simply "I.T."
And "I.T." is everywhere. Its latest manifestation? That might be a phenomenon that has arisen in the energy industry. This year we're hearing about something new in oil and gas. It's called the "Digital Oilfield."
The digital oilfield is a product of information technology breakthroughs that have been augmented by communications breakthroughs. Together, these capabilities have changed how the oil and gas industry talks to itself, how the oil and gas industry thinks about itself, how the oil and gas industry controls itself. The oilfield today is managed, in greater or lesser degree, by something called an "industrial control system."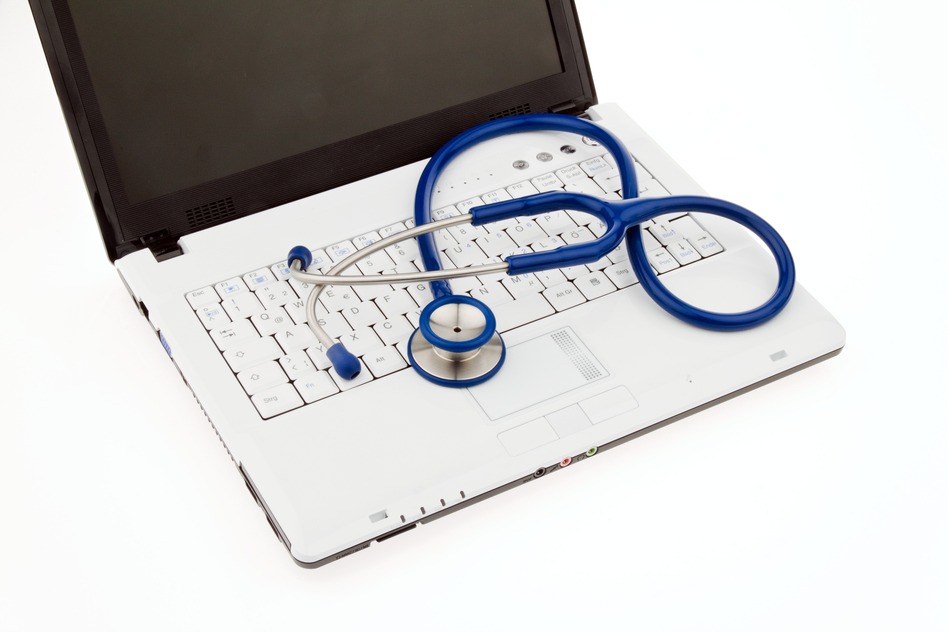 Remote wells, gathering systems, storage tanks, pipelines, and other infrastructure in the oilfield is increasingly controlled in real time by remote sensors, monitors, and automation systems that turn the industry into one huge interconnected data system.
Because of this, data security in the oilfield is more critical than ever. The editors of PBOG, a monthly oil and gas trade magazine published in Texas, sought out expert opinion on where this phenomenon is taking the oil industry, and industry in general, in their two-part series on the Digital Oilfield, which runs in the October and November issues of that magazine, which can be found online at pbog.com.
Lance Tolar, president of Abilene, Texas-based Tolar Systems, Inc., is a key source quoted in both installments of that series. The magazine also interviewed Brian Engle, Chief Information Security Officer for the state of Texas, as well as a handful of other I.T. authorities. The result is a picture not just of how technology impacts oil and gas, but of how technology is transforming the farthest corners of our modern industrial processes.
Tolar shared insightful remarks on the subject of "corporate buy-in" of I.T. strategy—an essential, Tolar said, if any company hopes to succeed with its I.T. plans—and on a phenomenon he called "Bring Your Own Device," or BYOD. The BYOD issue centers on the negative implications of the use of employee-owned handheld devices, such as smartphones and tablets, which can, if allowed into the wifi systems of their employer's main computer systems, compromise that very system.
But Tolar's remarks encompassed more than just these topics, as these quotes from the article suggest:
"I think people fail to ask the right questions early," Tolar said.
"Organizational security, I.T. security, is about establishing and practicing good processes as much as it is about investing in good solutions. If you don't have corporate buy-in and a good culture to not only create good I.T. policies, but also practice them, users are going to find ways to circumvent. That's what you want to avoid."
Tolar said that companies must create good policies that protect them, and that they must go the extra step and practice those policies.
"But you've got to have buy-in from the corporate culture," he added. "The organization has to have buy-in and believe in your process, so that they will use it and not try to circumvent it. It's as much about vision and selling your users on a good solution as much as it is about buying a piece of technology."
"When [the solution] naturally fits into the organization, then people will use it. We get the best I.T. when users enjoy it, it's user-friendly, and it's secure. It does what they need."
Response to the first (October) article in the two-parter has been strong, according to PBOG Editor Jesse Mullins. "It's a ground-breaking series for us," Mullins said. "We've not ventured previously into the realms of Information Technology, per se, nor have we ever previously covered data security. But it's clear that these are subjects that have a place in our industry, and they're something we'll be returning to as we move forward."
Tolar, for his own part, acknowledged that just about any business today needs to be giving careful thought to its Information Technology policies and needs. That world is always changing, new vulnerabilities are emerging with each passing year, and the business of I.T. requires a commitment from any company. As he remarked:
"The important questions are these: 'What are your goals? Will the solution make me more efficient? Obviously, you're changing something for a reason. Why are you changing it? Will installing the solution interrupt my business? Can my current staff be trained to use the solution? You always start with, 'Money is not an object.' Then the question becomes 'What are you trying to improve and what is your current process?' You [learn more about] what your current process is. We can then come back and make some recommendations on how to fix that, where it makes sense."
To real the PBOG Magazine article in its entirety, visit this page.
<<<<<<PBOG "The Digital Oilfield Has Arrived">>>>>>>>>