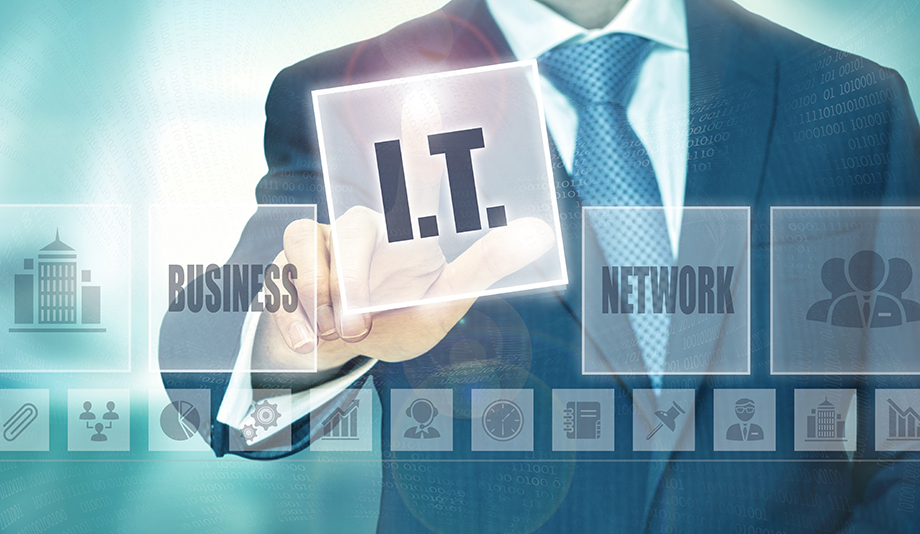 As 2018 draws to a close, many small and medium size business owners are looking for ways to optimize their technology budgets in 2019. It is increasingly critical in today's technology environment to maintain high system availability and top notch cybersecurity to protect your users and IT infrastructure, while also leveraging IT to make your business more profitable. But is it possible to meet all three of these goals at once?
At Tolar Systems, we believe the answer is a clear yes. Managed service providers (MSPs) provide a variety of ways to help SMBs improve data security and leverage IT for growth while reducing your IT budget. Learn more on today's blog.
Maintaining Data Security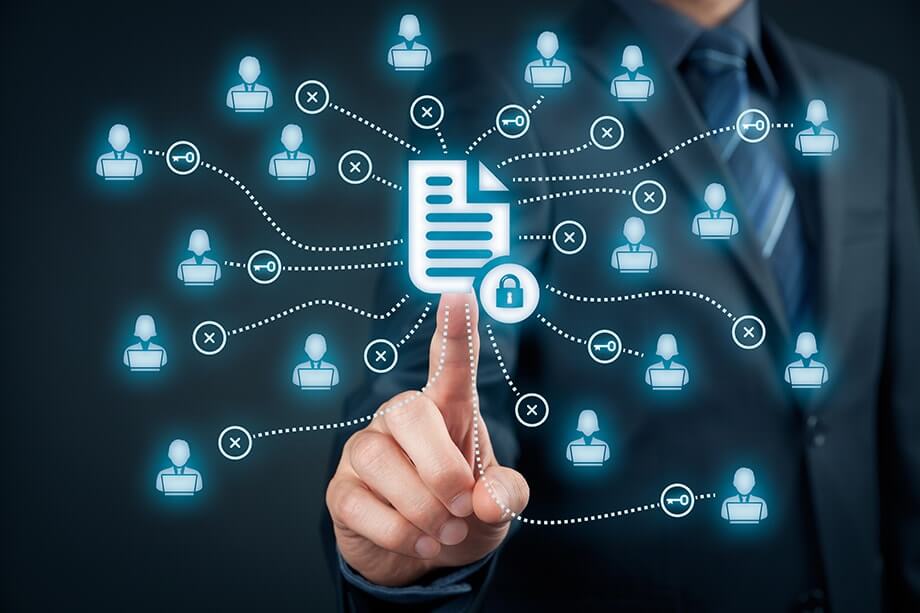 Data and network security are growing concerns for small and midsize business owners. To address these concerns, MSPs provide enterprise-grade network security services to help secure networks, files, databases and applications in physical, virtual and cloud settings. 
Tolar Systems Complete Care pacakge offers organizations the security and support they need at a predictable, manageable cost, including proactive IT maintenance, rapid response and restoration of your devices, applications and critical business systems, in addition to a variety of additional services.
Save Money With a MSP
Small and midsize businesses can reduce costs with a managed service provider. Many MSPs bill their services on a subscription-based model, where clients only pay annual or monthly fees for services. Clients receive a service level agreement that is customized to their specific IT needs, allowing both the business and managed service provider to efficiently manage hardware and software, while increasing productivity and reducing total application ownership costs.
As with any investment, return on investment and value for your money is extremely important. The International Data Corporation conducted research on the value managed services offer to businesses. Their research found that for every 100 users, businesses could save just under $400,000 annually, or about $4,000 per user. That's money that could go back into growing your small business.
Additional Considerations
Another benefit of using a managed service provider for your IT needs is that key individuals within the organization are freed to focus on more strategic tasks required to operate and grow your business. Employees and managers can focus on working productively rather than dealing with IT issues and support responsibilities. By focusing your organization's efforts on what you truly do best – what we at Tolar like to call your superpower – your business is positioned to grow and be more profitable.
Managed service providers also fulfill another valuable role: vendor management. As technology proliferates, business owners and executives find it increasingly challenging to manage all the licensing, subscription, warrantees and fees for the organization's technology infrastructure and applications. An MSP acts as the main point of contact for vendors and third parties, managing and escalating all service calls, license renewals and other issues with the vendor and seeing them each through to a successful resolution. It's a cost effective way to help ensure that your IT is up to date and available, without you or your team having to spend time managing those processes.
Last but not least, working with a managed service provider allows your small business to scale IT resources up or down as needed. That scalability is essential to support business growth and development. Rather than hiring new IT staff to support users as your organization grows, your MSP partner delivers the same or better level of support as you would get by hiring in house, at a fraction of the cost, monitoring emerging IT problems within your organization and taking action to address them quickly. It's scalable, cost-effective IT support that minimizes or even eliminates downtime while ensuring your IT meets your organization's changing business needs.
For more information on how working with a managed service provider can lower your IT budget costs, contact Tolar Systems today. It's one of the best investments you can make in your business.