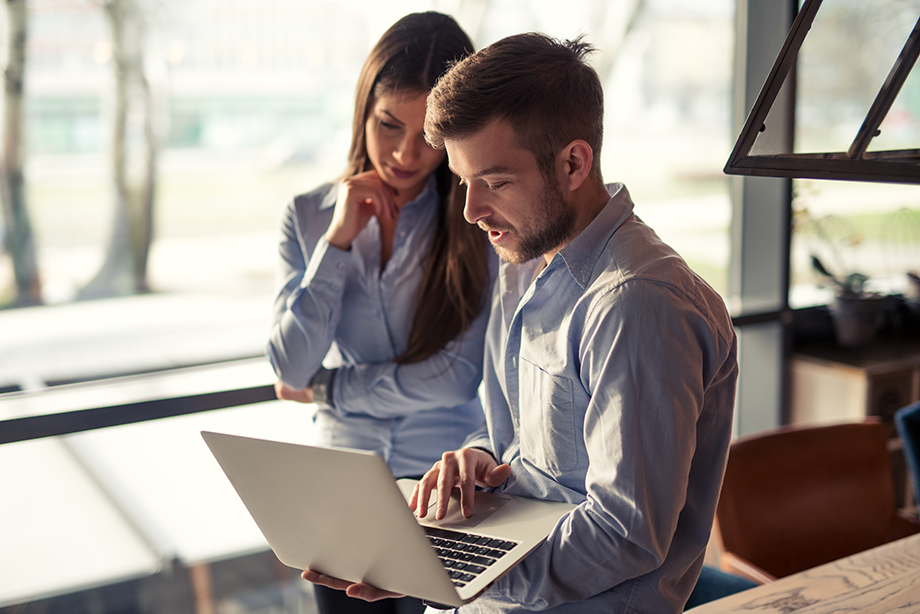 Technology is transforming how companies large and small do business. Technology directly impacts business success, making IT budgeting an important part of your business planning.
Unfortunately, for most business owners and executives who don't specialize in IT, understanding how to create an effective IT budget is a bit of a challenge. Learn best practices and tools you can use to create an IT budget that will help your business thrive from Tolar Systems.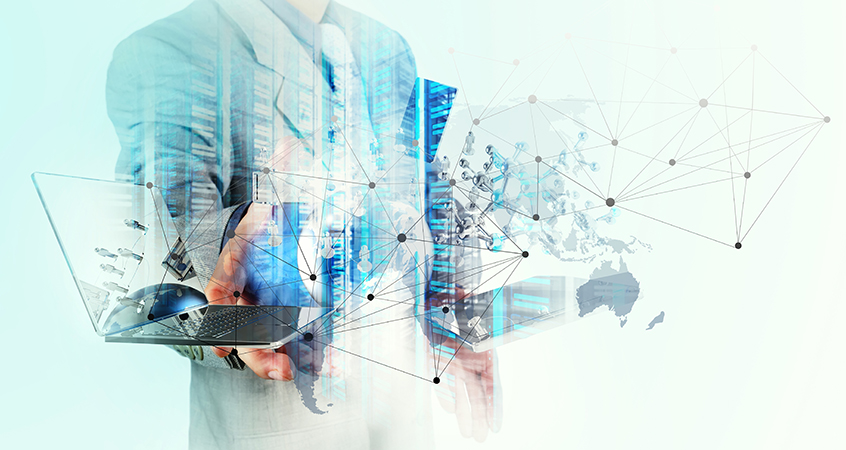 Regardless of size, technology is transforming how companies do business and directly impacting their success. That makes IT budgeting an important part of your business planning.
Unfortunately, for most business owners and executives who don't specialize in IT, understanding how to create an effective IT budget is a bit of a challenge. Here are some best practices and tools you can use to create an IT budget to help your business thrive.
Why Do I Need an IT Budget?
One of the biggest mistakes small and midsize businesses make when it comes to IT is failing to plan ahead for their technology needs. New equipment is purchased as it's needed, often when the situation has become dire, rather than according to a schedule or plan. This is a reactive, ad-hoc approach to technology that can lead to excessive cost for a variety of reasons, including:
The need to fill a gap immediately makes it difficult to research options adequately. You may end up spending more just to ensure the need is filled quickly.
Without a solid plan in place, integration issues may prevent the business from maximizing results from their IT investments.
A planned IT budgeting process compares the needs of the business against current IT assets and expected replacement schedules, resulting in a plan that eliminates surprises and keeps costs low. It also allows your business to stay current with changing customer expectations and IT trends that are transforming your industry.
What to Consider when Creating an IT Budget
An IT budget looks at several aspects of your business:
Your current IT infrastructure and assets – what kinds of infrastructure is your business currently using? What assets – software applications, hardware, servers, printers, phone systems, network infrastructure, desktop, mobile and other devices – does your business currently own? Begin the IT budgeting process by listing every IT asset currently in use in your business.
Technology lifecycles – Technology doesn't last forever. In fact, because the technology industry is changing so fast, your IT assets will likely need to be replaced on a fairly predictable schedule. Three to five years is the average lifespan for a desktop computer. Servers become extremely expensive to support and are subject to decreasing performance after about 5 years, while wireless devices may become outdated after as little as 18 months. Your list of IT assets should include the age of each asset and the expected replacement date based on the asset's expected life span. This will give you an idea of what will need to be replaced – and when.
Your business requirements – What do you need to be able to do with your technology? Are there customer requirements or other expectations that your current infrastructure isn't meeting? If so, your IT budget will need to account for the costs of upgrading to meet these requirements.
Your future vision – What is your vision for your business over the next 3 to 5 years? If you are expecting rapid growth or changing your business focus, it's important to ensure that your IT infrastructure can support that vision.
Current and projected revenue – Your IT budget is dependent at least in part on how much you have to spend. This, in turn, depends on your revenues. How much is your business bringing in today, and how much do you expect it to bring in tomorrow? If you're anticipating rapid growth, you may have to spend more to ensure that your IT infrastructure can keep up with increased demands that will be placed upon it.
Industry benchmarks – Different industries have different technology needs as well, so consider industry benchmarks when determining your IT budget. Our guide to technology spending can help give you an overview.
IT Budget Best Practices
 At Tolar Systems, we provide VCIO (virtual CIO) services to help our Complete Care customers create an IT budget and plan that manages IT costs effectively, while ensuring their IT infrastructure supports current and future growth. Some of the best practices we follow when developing an IT budget include:
Align IT with business goals. It can be attractive to jump on board with the latest trends in technology – witness the yearly frenzy by Apple aficionados to get their hands on the latest iPhone. However, when it comes to your business, it's important to ensure that the IT investments you make are truly in line with the needs of your business. It's okay to take a wait and see approach when considering whether or not to invest in a new technology. It's also important to ensure that your IT infrastructure is meeting your needs, and to make smart investments if it's not.
Gather data. We outlined a couple of important steps in the "What to Consider" section above: listing your IT assets, and determining their expected lifespans. Other data you should gather when creating an IT budget include IT spending benchmarks for your industry, and technology trends that are impacting your industry and its customers. What are your competitors doing? Additionally, consider whether your IT infrastructure is costing you opportunities, or creating them.
Focus on outcomes. Small and midsize business executives often think in terms of specific equipment they need, rather than the outcomes they want to achieve with that equipment. We recommend focusing on outcomes, as this will allow you to consider a wider range of solutions that might meet your needs. For instance, rather than thinking about replacing a server, consider how else your organization might meet its data storage requirements. Thinking this way allows you to consider alternatives such as cloud infrastructure that might save you significantly in the long run.
Need Help With Your IT Budget?
There's a lot to consider when it come to creating an IT budget. For many small and midsize business executives, it can make sense to work with a technology expert like Tolar Systems to create an IT budget and plan that will ensure your business meets its objectives as cost-effectively as possible. Contact us today to learn more about how we help organizations like yours create IT budgets that support your short-term and long-term goals.