I'm Phillip Poarch, Vice President of Tolar Systems.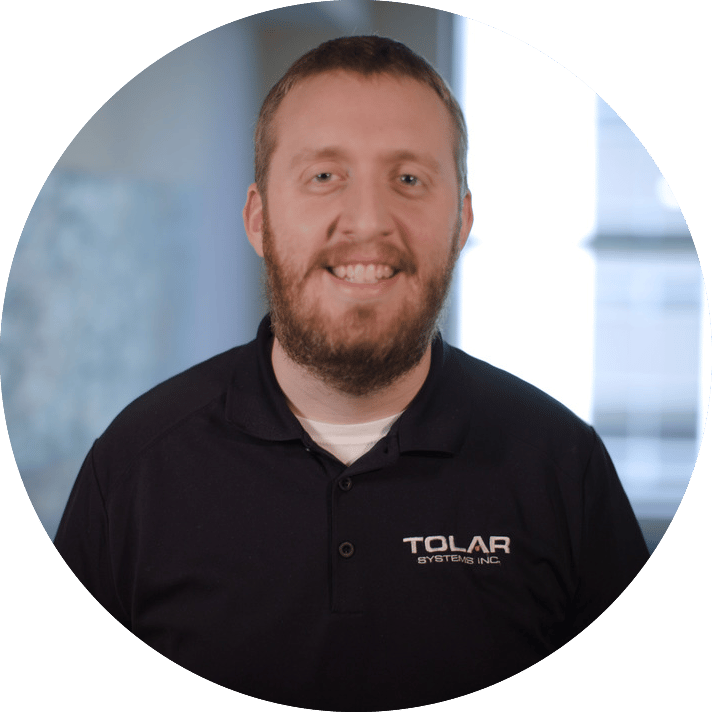 I like to say that I'm a businessperson who happens to also be a technology nerd. I believe my background in HR combined with my fifteen years of IT experience helps me bring the perfect mix of people, processes, and technology to our operations. I love helping businesses grow and achieve their potential by matching the right technology to their business needs.
I graduated from Abilene Christian University with a Bachelor's of Business Administration in Management in 2009, and I spent six years working in the IT field learning to troubleshoot issues, unify processes, and implement complex solutions before coming to Tolar. Here at Tolar Systems, I led our team as Director of Operations before taking on my current role of Vice President.
My passions include my family, which consists of my college sweetheart and our three kids; actively participating in my community; and serving as an elder and sound engineer at my church, Radiant Life.
At Tolar Systems, I'm proudest of accomplishing the vision that Lance Tolar and I developed in 2012: creating an intentional, values-based culture that attracts a great team, serves our clients well, and is recognized throughout Texas and beyond.