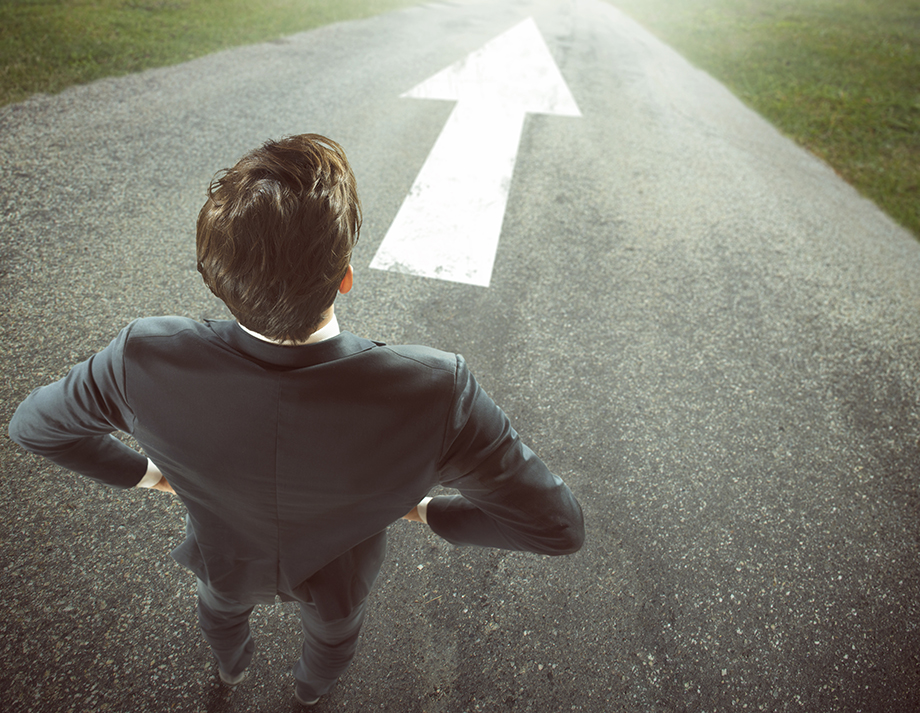 As a Managed Services Provider or MSP, we are frequently asked a lot of questions about managed services. Some of the questions we are most frequently asked include, "what are managed services," "how does managed services work," and "what are the benefits of managed services to my business?"
We thought we'd cover some of those basics about managed services in a blog post Q & A.
What is Managed Services?
Managed Services is a set of services that a third party or outsourcing company provides for another. With managed services, you pay a specific amount per month to receive an agreed upon level of service, which is usually defined in an agreement called an SLA, or service level agreement.
Another name for managed services is "outsourcing;" it really just refers to hiring an outside company to handle a defined set of business needs. At Tolar Systems, we provide IT managed services as part of our Complete Care package: for a monthly fee, we deliver 24/7 network management, monitoring and security, cloud based access to all the productivity software you need to run your business, connectivity and mobile device support, and management of all the devices, hardware, software and other IT assets that your business needs to succeed.
The most important benefit we deliver, however, is the peace of mind of knowing that your IT is being professionally and proactively managed to prevent loss of data and productivity that can cost your business money.
How Does Managed Services Work?
When contracting with a managed services firm for your IT or other needs, you will typically sign a SLA. The SLA defines what specific services the managed services company will provide and be responsible to deliver every month. The idea is that this is an entire business function that you will pay another party to handle on your company's behalf.
Instead of paying an unpredictable amount to repair or replace hardware and software when it breaks, is hacked or stops working, you pay a monthly fee to ensure that your technology is properly maintained and always accessible. Your SLA will even lay out how long your MSP has to respond to issues and provide solutions.
The most common types of managed services providers, or MSP's, are IT managed services companies like Tolar Systems, and managed print services. Other types of services can also be outsourced on a managed services basis as well, including bookkeeping, payroll, and human resources.
What are the Benefits of Managed Services?
One of the major benefits of using a managed services firm for IT is that in most small businesses, and even many medium size businesses, there isn't a single individual whose job it is to monitor, manage and maintain all the technology that a company might be using. This means that your IT is often improperly maintained, you'll have higher expenses around repair and equipment replacement, than would be the case with an MSP.
Another way to look at it is that your IT is critical infrastructure that your business needs to be able to manage your day to day workload. There are costs associated with this: you can either spend the money to repair or replace your technology after it breaks, or you can invest in the care and maintenance it needs to get the most life and the fewest interruptions to your business.
It's essentially a trade between higher capital replacement costs, and more predictable operating costs. We believe that over time, companies save money by having these services delivered as a predictable monthly operating cost that prevents problems rather than an unpredictable capital cost that is paid when improperly maintained technology stops working.
Do you have questions about managed services, or would you like to talk to one of our representatives to find out if managed services is right for your business? Contact us today to learn more.