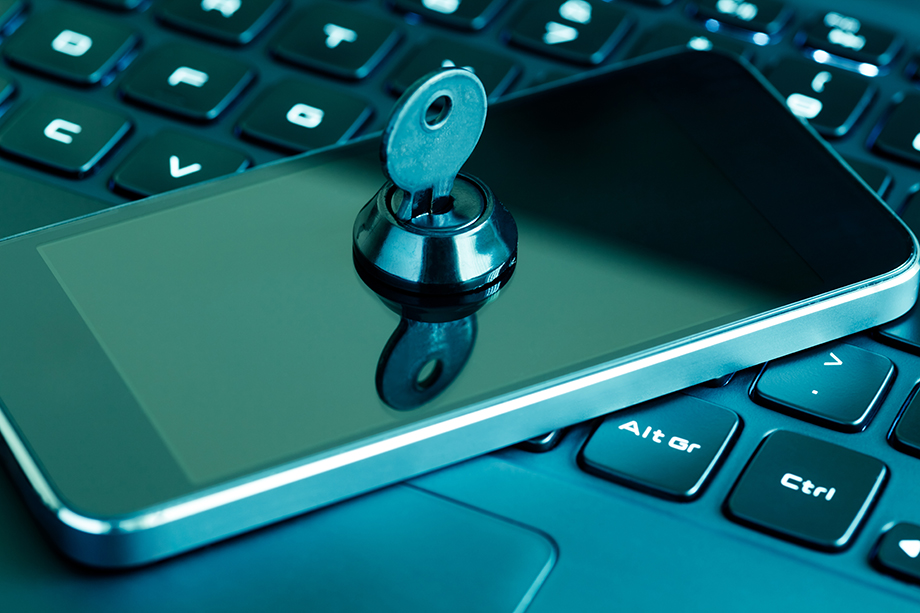 With the advent of mobile phones and applications like Skype, many business owners are wondering if they still need landline phone systems? Or could they handle all their communication needs from their desktop or mobile device?
Mobile devices are convenient and highly capable, and apps like Skype are quickly gaining market share in the telecommunications world. However, we believe you should carefully consider your business needs and to truly understand the difference between telephone options before selecting a phone system.
6 Things Phone Systems Should Do
There are many options available for phone systems these days, including regular landline phones, Voice over IP (VOIP), and "softphones." (Softphones are software applications like Skype that allow you to make calls from your computer over the internet. These systems are great for personal use, but a business phone system needs to be able to do more.
Today, phone systems are expected to meet many requirements. Some of the needs a modern phone system should be able to fill include:
Make calls from anywhere, at any time.
You should not be limited to making calls only from your desk phone. A modern phone system enables you to make a call from your cell, and have it show up as a call from your place of business.
Connect multiple locations
If someone calls your Abilene location, but actually wanted to talk to someone in San Angelo, you should be able to connect them.
Record conversations
Taking notes by hand isn't ideal. A modern system should allow you to record calls for documentation or quality purposes.
Voicemail to Text or Email
Sometimes when people leave a voicemail, it's better to document your response in writing. Systems that transfer voice messages to text make this a whole lot easier.
Conference calling
Setting up a conference call should be a built in feature of the phone system you choose, not an add-on application that is difficult to use.
Interactive Voice Response (IVR)
For businesses with high call volumes, having to handle every call in person is costly. IVR systems allow callers to use voice commands to direct the computer driving the system to take certain actions. These might include transferring a call, or accepting a payment over the phone.
Landline phone systems, mobile phones and VOIP (internet-based) phone systems can each do some of these things, but most cannot do all of them. In the next post we'll talk about the various kinds of phone systems available and how to create a solution that best meets your business' needs.
Choosing the right phone system for your business can be challenging. If you need help, contact Tolar Systems for a telephone system assessment today.