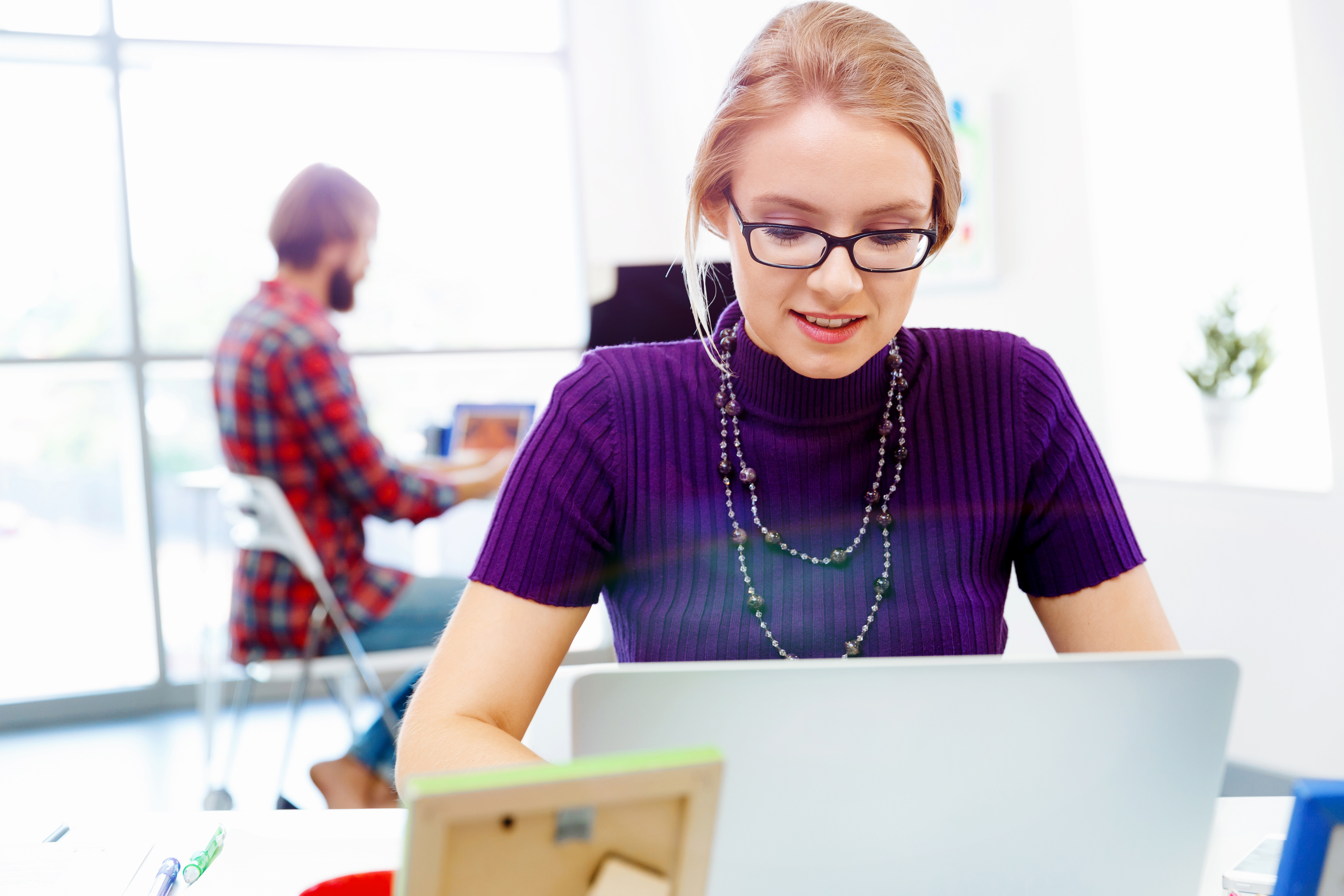 Office 365 for public sector offers organizations the ability to collaborate and communicate with constituents and other organizations more easily than ever before. Dozens of notable public sector organizations are using Office365, including the U.S. Department of Agriculture; the Federal Aviation Administration; the U.S. Environmental Protection Agency; the State of Texas; the State of California; Dupage County; King County, Washington; the San Diego County Regional Airport Authority; the City and County of San Francisco, the City of Kansas City, Mo.; the City of Seattle; the City of Chicago, and many others.
In all, more than a million government workers are using Office 365 to conduct public sector business. Why are public sector organizations choosing Office 365? Here are five reasons:
Supports virtual teams – Office365 for public sector fosters teamwork even as virtual work becomes more common. Office 365 allows workers to be easily provisioned with remote access during onboarding, and ensures they can securely access their important work files and applications from any location. Office365 also allows public sector organizations to collaborate and communicate more efficiently with vendors and outside teams and committees, by providing access to SharePoint file sharing, easily provisioned organizational email, instant messaging and conferencing, and much more.
Easy to scale – Public sector organizations in rapidly growing communities and those where the tax base is unstable can benefit from being able to increase or decrease their subscription based IT spending based on economic conditions.
High tech with low investment – Because Office365's for public sector cloud-based services are charged on a per-user subscription basis and accessible with only an internet browser, public sector organizations are able to take advantage of up-to-date technology without significant upfront investments. This allows them to improve the quality of services to constituents, without additional spending.
Better security and data protection – Cloud-based solutions like Office365 are managed, updated and kept secure by Microsoft and your IT vendor. This reduces risk and IT-related spending for the organization.
Reduced IT staffing requirements – One of the biggest challenges facing public sector organizations, especially those serving smaller, more remote communities, is the issue of recruiting qualified IT staff. This challenge is made even greater by the fact that over the next few years, many senior-level IT workers are expected to retire. Cloud-based solutions like Office365 are enabling public sector organizations to provide better services, with more flexibility around staffing.
These are just a few of the reasons why public sector organizations are choosing Office 365 for public sector.
Is your public sector organization considering Office 365? Let us know which benefits make the biggest difference to you in the comments.