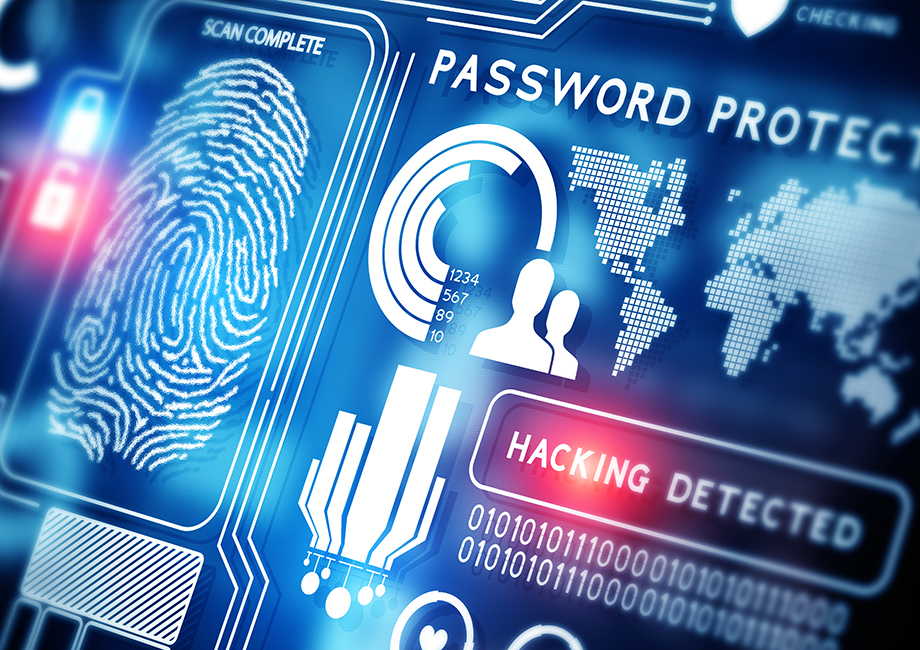 Ransomware risks are growing and more businesses are vulnerable to these increasingly costly attacks. So how can your business protect itself? By following best practices at the network and user level. Learn more about the four ways users can help to reduce ransomware risk. Third in a series.
As we discussed in our second post on the cost and risk of ransomware, one way to protect your business against ransomware is to invest in network security that safeguards your organization's data. But unfortunately, if your users aren't savvy about the best practices they should be using to protect your data, your business could still be vulnerable. Learn more about how users can help to reduce ransomware risk.
Five Ways Users Can Reduce Ransomware Risk
Managed service providers like Tolar Systems provide effective technology solutions for combating ransomware, including industry leading antivirus software, content filtering to detect unusual or unsafe activity or content, and business continuity planning and disaster recovery to help your business recover from ransomware and other cyberattacks.
However, technology solutions alone can't solve the problem of ransomware. That's because ransomware involves a human element. Ransomware relies on user trust to infiltrate your network. Therefore, training in how to detect and prevent the spread of ransomware is also critical.
Here are a few ways users can help keep networks safe.
Use up-to-date content scanning, filtering and antivirus software, plus a firewall. For Complete Care customers, these services cover your business network. If you're working from home, you may also need to install these on your home network or add your devices to your business network.
Backup your data as often as possible. Because a ransomware attack can happen at any time, it's important to conduct business as if an attack is imminent. That means, users should back up their data as often as possible, preferably daily. Many applications such as Office 365 automatically back your files up, without user intervention.
Before you trust, verify. Phishing – information gathering by phone or email – goes hand in hand with ransomware attacks. Never provide personally identifying information over email, phone, text or instant message without first verifying the identity of the person with whom you're about to share your information.
Learn to spot suspicious emails. Any email from an unknown person that includes an unsolicited file or link should be considered suspicious, even if it appears to come from someone you know. Verify the source before opening.
Report suspicious emails. Because ransomware is changing so rapidly, it's important to understand the role users can play in early detection. If you receive an email you suspect of harboring ransomware, it's not enough to ignore it. Notify a help desk team member immediately, who will provide further direction and can help to warn others.
Open attachments and surf the web with care. Remember not to click links or attachments in unsolicited emails and to verify email sources before opening. Bookmarking frequently visited websites is also a good idea, as it can help prevent accidentally visiting malware-laden sites.
Start Protecting Your Business Today
It's not a matter of if your business will be attacked, but when. Here at Tolar Systems, we're committed to helping our clients stay at the forefront of ransomware prevention and combating cybercrime. Contact us to learn more about how we can help you keep your business safe.