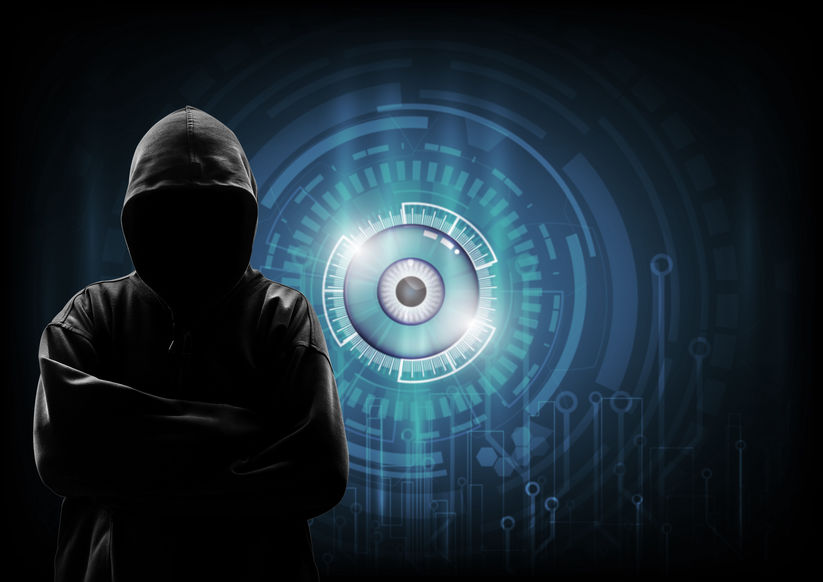 Managed Security-as-a-Service Offering Protects Small and Mid-size Businesses from Cybersecurity Threats
Tolar Systems, an Abilene-based IT managed services company, announced today that it is launching Complete Security, a Security-as-a-Service (SECaaS) package that delivers a complete, managed cybersecurity solution to small and mid-size businesses.
The launch of Complete Security positions Tolar Systems as the only Managed Security Services Provider (MSSP) in Abilene and the surrounding West/Central Texas region.
"Cybersecurity is one of the biggest threats facing small and mid-size businesses: more than 43% of attacks hit businesses with fewer than 250 employees and that number is growing every year. Yet the vast majority of SMBs are unprepared to manage and prevent these kinds of threats," said Lance Tolar, founder and President of Tolar Systems. "Complete Security delivers proactive and reactive security that not only mitigates the risk of a cyberattack, but also can help to prevent one from occurring."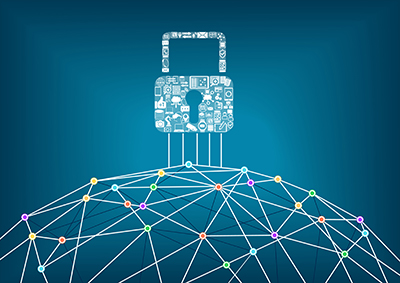 Complete Security includes a set of end-to-end proactive and reactive cybersecurity services including:
User Training to help reduce internal threats, such as the accidental opening of an infected file or a phishing attempt.
Identity and Password Management to offset the risk of an unsecure password resulting in network infiltration or a critical data breach.
Dark Web Monitoring to prevent identity theft, by detecting when passwords or digital credentials have been compromised and made available on malicious networks and sites.
Domain Name System (DNS) filtering to detect and block access to malicious sites.
Vulnerability Scanning to detect, manage and respond to security weaknesses at the application, device and network level.
Compliance – Complete Security protects your business' users and data, helps your organization avoid fines by ensuring compliance with SEC, FINRA, PCI, HIPAA, GDPR, and other regulations.
Penetration Testing – Complete Security delivers regularly scheduled penetration testing of your network to find internal and external vulnerabilities and provides detailed, actionable reporting.
These services are offered in addition to more traditional cybersecurity services available as part of Tolar Systems' Complete Care IT managed services package, such as firewall management, intrusion detection, anti-virus and anti-malware services that respond to cyberattacks after they happen.
Tolar Systems' Complete Security services are available as an add-on to the company's Complete Care managed IT service package. Together, Complete Care and Complete Security deliver an integrated IT and cybersecurity / SECaaS solution that ensures organization's data and networks are secure and accessible, while defending against unauthorized digital access, attack or damage to employees' digital identity.
About Tolar Systems, Inc.
Tolar Systems is one of Texas' top IT managed service providers (MSPs), recognized as 2018 Newcomer of the Year by Channel Partners MSP501, a global listing of top technology managed service providers. Tolar's signature service packages, Complete Care, Complete Voice and Complete Security, offer innovative and affordable enterprise-level IT, communication and cybersecurity solutions via cloud-based subscription. These integrated, managed solutions help customers do business anywhere, from any device, more efficiently and profitably, without IT issues and cyberattacks causing expensive downtime. Tolar Systems is a Microsoft Silver MidMarket Solutions Partner.