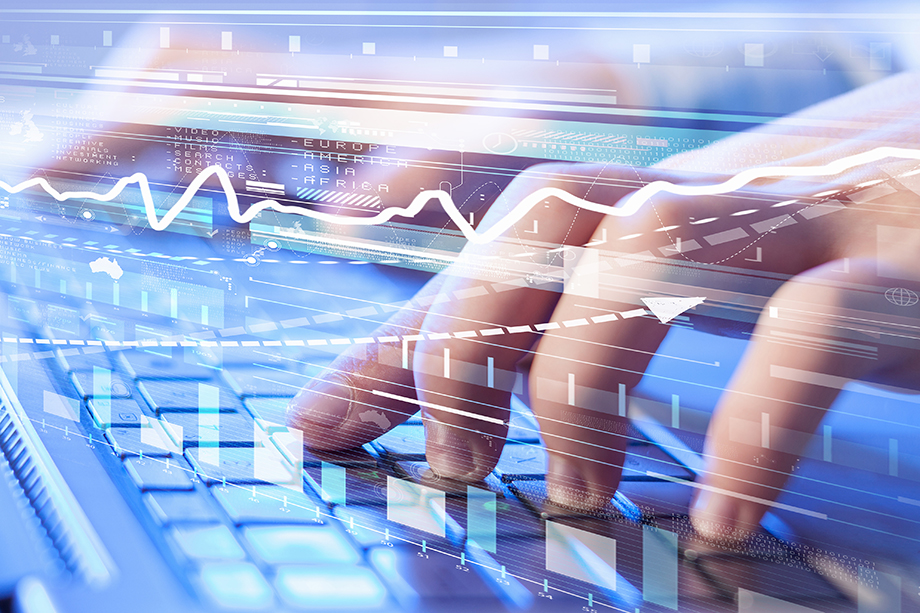 It's that time of year! Time to think about what to get your favorite gadget-lover – or yourself – for Christmas and the holidays. We're sharing some of our favorite ideas for technology gifts – and there's something here for everyone, no matter your budget.
Here's our list of the top 5 technology gifts that will be appreciated by your friends and family this holiday season.
Amazon Echo Dot – Amazon released its pared-down version of the Amazon Echo in-home personal assistant just in time for the holidays. With a price tag of just $49.99, this is a very affordable technology gift that delivers on the idea of a connected home. What can you do with the Dot? Dot has a far-field voice activated microphone that allows you to give it commands from within the same room, without having to stand right next to it. You can use it to play music, answer questions, control other smart home devices such as your TV, thermostat and the lights in your home. And – of course – you can even use it to order products from Amazon.
Connected Thermostat – A thermostat might not sound like the most exciting Christmas present, but there is a good reason they are one of this year's hottest technology gifts. These devices allow you to control the temperature of your home from your mobile device using an app, or to control the temperature manually. These devices have been available for a few years, but what sets the newest generation apart is that they contain artificial intelligence that can learn your preferences over time, and can also make suggestions about a temperature range that might save you money. They can even be connected to whole-home controller like the Dot. There are several makers of these devices; best known are the Nest learning thermostat, and Honeywell's Wi-Fi smart controllers. With a price tag between $150 and $250, these gifts aren't cheap but they will save money on your heating and cooling bills over time.
Apple Watch and wearable devices – these were on our list last year, and they're still here. The great news is that the price for Apple Watches and wearables has really come down: You can now get an Apple Watch for as low as $200, a third the price of last year's entry-level model. Wearables are still a popular gift for those techies who don't already have one, and if you want to reduce the price even more and are mainly interested the fitness applications, you can consider a Fitbit Flex, available for as low as $5. For the ladies in your life who want a wearable but want something that is nice looking, a Fitbit Flex 2 Bangle or Pendant (a more attractive, jewelry type model) is the perfect gift for as low as $80.
Surface Studio – If your list includes a tech-lover who wants only the latest and greatest in technology gifts, and you're looking for something that will make a big impact, look no further than the Microsoft Surface Studio. Released just in time for the holidays, the Surface Studio is Microsoft's entree into the desktop market. Building on the success of the Surface tablets, what makes this gift unique is that the Studio is the thinnest screen with the highest resolution image ever made. If you or the person who receives this gift is involved in creative work such as graphics or if you're a stickler for design and want a gift that will look stunning on any desk, the Surface Studio is a great option.
Parrot Mini-drones – Drones are all the rage right now and for good reason. What could be more fun than being able to control a small vehicle or aircraft that can actually do a job. Drones can go beyond what a radio controlled toy can do; they are able to be fitted to do a job, such as take pictures, or carry objects while remaining easy to maneuver and control. This is why kids and adults both love them. Our favorite? The Parrot line of mini-drones. Parrot makes ground-based and airborne drones that are lighter and faster than most other drones on the market, and for an affordable price tag – as low as $59.99.
We hope this list of technology gifts helps you find the perfect present for that tech-lover in your life! Let us know if you give any of these gifts – or if you buy one for yourself – we'd love to hear about your experience.