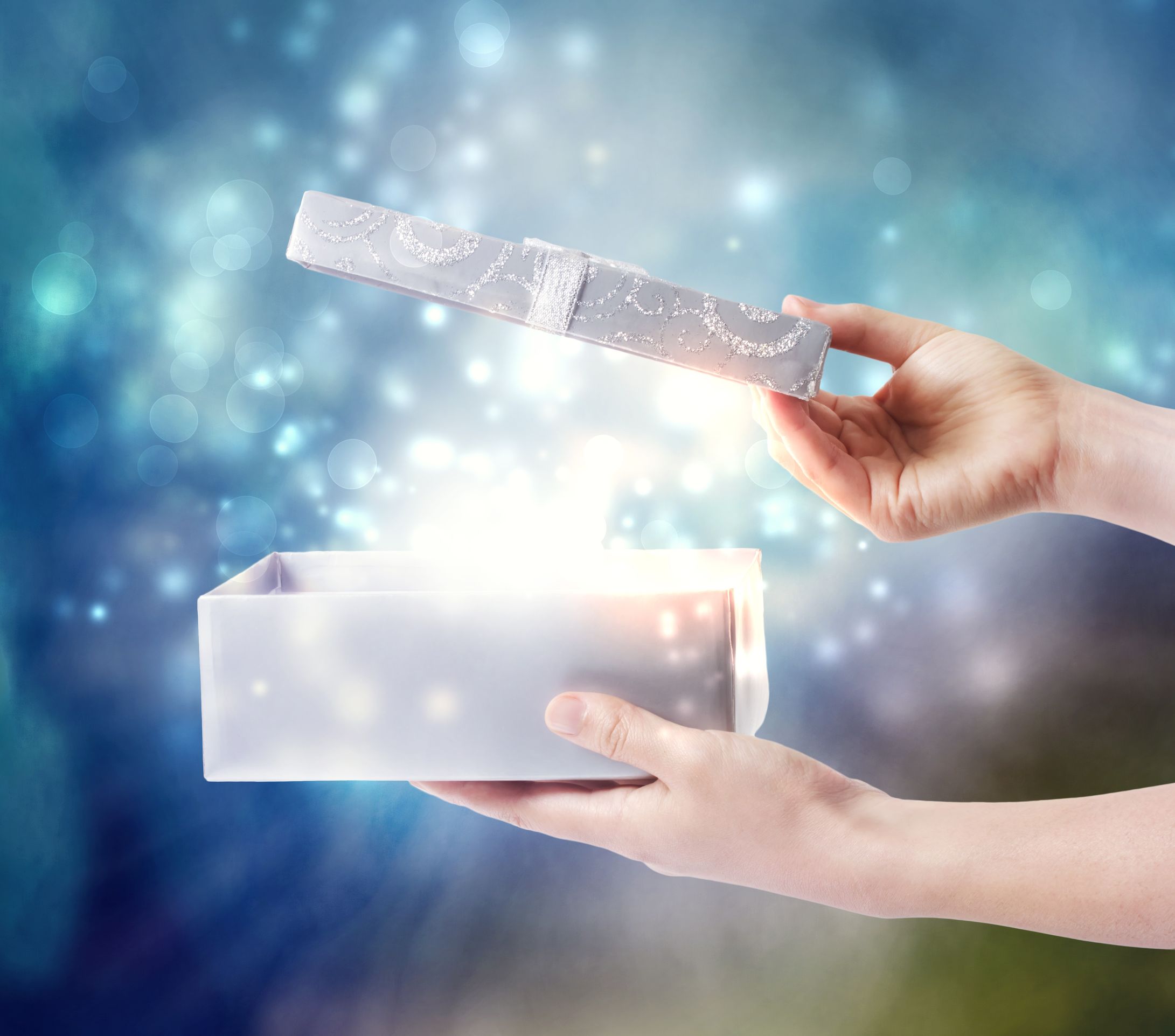 For the last few years we've published a list of best tech gifts for Christmas season giving. In time for Christmas 2019, we have a whole new list with the best gifts and gadgets for the tech lovers in your life. Get the list on today's blog.
Smart KeyChain: KeySmart with Tile
While "find my device" apps make it easier to find phones, digital watches and other devices, it's still hard to find your keys, especially when you're running late. Fortunately, technology is bringing a solution to this problem as well. Introducing KeySmart, the smart keychain. KeySmart is a key organizer that replaces standard bulky keychains. The KeySmart Pro option includes an LED light, plus a Tile locator option that includes an app on your phone that makes your KeySmart play a tune. You'll never lose your keys again! Even better: The Tile app works in reverse, so if you know where your keys are, you can use them to find your phone.
Smart Door Access
Texas recently made "Porch piracy" a felony but that doesn't mean your packages are safe from criminals. That's why Amazon has created the Key by Amazon Smart Lock kit. The kit includes a compatible smart lock deadbolt and home monitoring camera, plus the Key by Amazon App. The Key app allows you to remotely unlock your door, manage guest access, watch videos of people entering and exiting your home. And best of all it allows you to provide door access to Amazon and other home deliveries, preventing those porch pirates from stealing your packages.
Ember Temperature Control Coffee Mug
If you're like most busy people, you often get so focused on your work that your coffee gets cold in the mug before you get a chance to drink it. That won't happen with the new Ember Temperature Control Smart Mug 2. The Ember intelligently senses the temperature of your coffee or other hot drink and keeps it at the temperature you set (between 120 and 145 degrees) using the smartphone app. The Ember's battery life is 80 minutes and it comes in three colors, a 10 and 14 ounce size option, as well as a travel mug.
Polaroid is Back and Better than Ever!
If you're old enough to remember the 90s, then you probably remember shaking the instant pictures from a Polaroid camera as they developed. Polaroid seemed to disappear for a while as digital cameras took over the marketplace, but now they're back…with a twist! Not just a retro fun gadget, the new Polaroid One Step + not only allows you to take pictures that instantly develop, but also connects to your mobile phone via Bluetooth, and comes with an app that allows you to use fun techniques like light painting and double exposures. It also has two lenses, a standard lens and a portrait lens for close-ups.
Nonda ZUS Smart Vehicle Health Monitor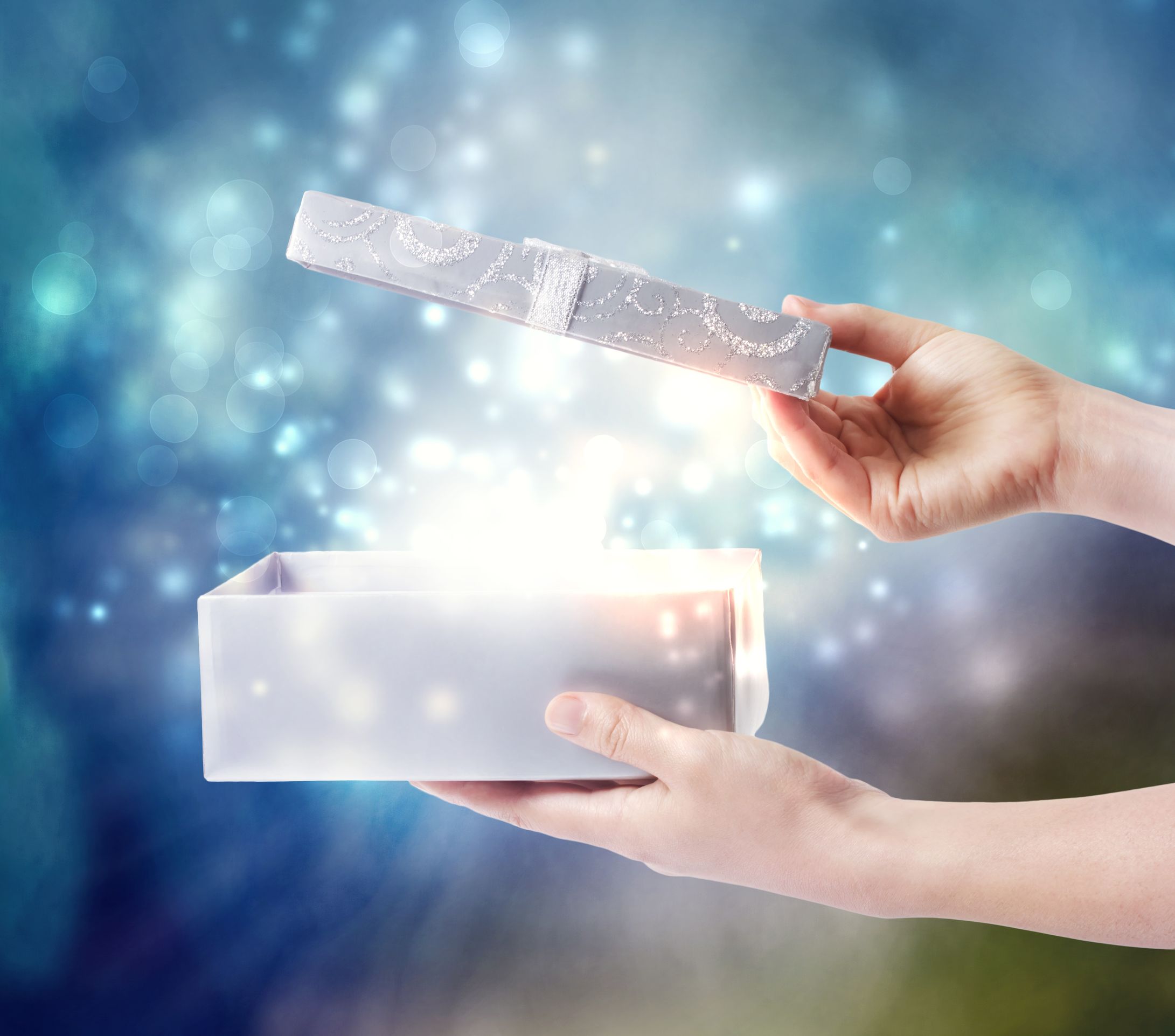 Curious what's happening under the hood of your car? Wonder no more with the Nonda ZUS Smart Vehicle Health Monitor. It plugs into the vehicle monitor port below your car's steering wheel, reads OBDII vehicle error codes and sends them to an app on your phone. There are a few cars by Nissan, Acura, VW and Skoda that are not compatible with the ZUS monitor, and it also won't work on pre-1996 vehicles. However, for most newer model cars, this monitor is an excellent way to keep tabs on your vehicle's health and to identify when a vehicle issue requires a trip to the mechanic.
These are just a few of the great tech gadgets that are available this year for the holidays. From everyone here at Tolar Systems, we hope you and yours have a wonderful holiday season and great new year in 2020!