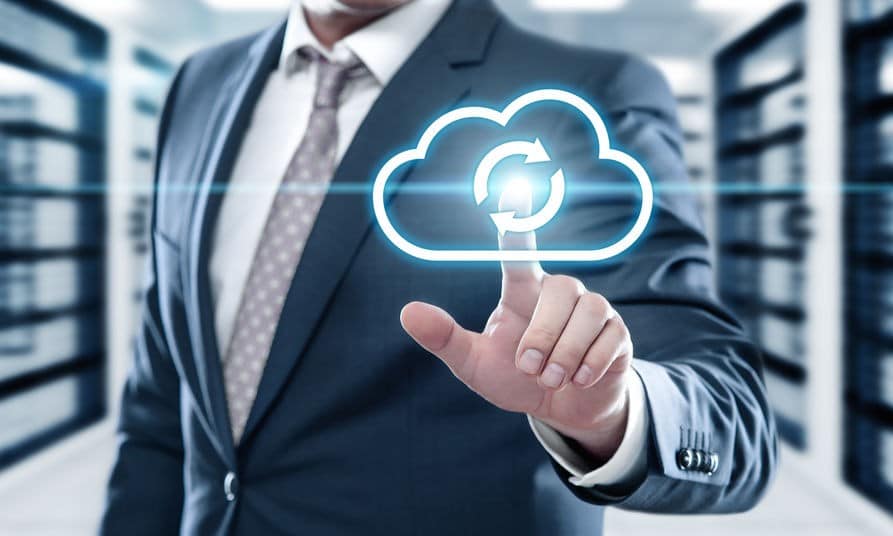 At Tolar Systems, we prioritize security. We offer solutions like Complete Security and Complete Care with one singular focus: to protect your business and its assets. In most cases, the asset we are focused on is your business' data. Failure to protect your data can have several devastating results for your business.
Disaster Recovery as a Service (DRaaS) takes the guesswork out of disaster recovery and we offer it as part of our Complete Care managed IT services. DRaaS applies risk management best practices to come up with a workable strategy that will combine some of the best hardware, software, and technical proficiency in one completely managed service.
Build Continuity
Disaster recovery is an essential part of a wider business continuity strategy.
Business continuity is a detailed process that prepares a business is for negative situations. Tolar Systems ensures that your disaster recovery strategy is well structured, using some of today's most advanced tools. Our team of knowledgeable technicians understand that production failures can come from many different parts of your business. As a result, our approach dedicates attention to limiting downtime, no matter where it comes from.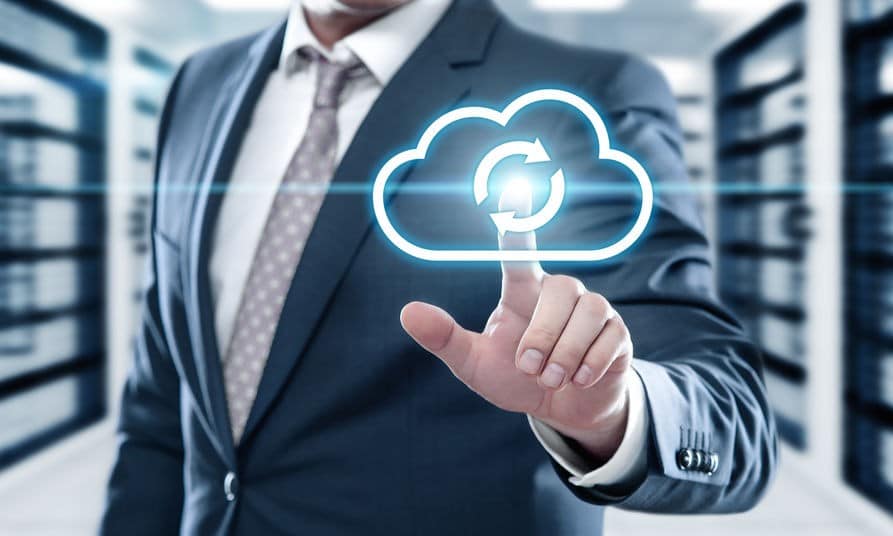 DRaaS isn't a replacement for, but a resource of, your company's business continuity platform. For this reason, the aim is to coordinate action and ensure that all the digital resources – including onsite and cloud-hosted assets – are redundant, available, and are at the ready for restoration in a manner commensurate with your organization's needs. Weighing organizational risk for disaster, whether it be…
Natural disaster
Failure in your organizational processes
Cyberattack
Result of human failure
…plays a crucial part in designing and maintaining a comprehensive disaster recovery strategy.
Actively Accounting for Risk
Weighting specific risk helps build a custom DR platform for your business.
Ensuring that your business can recover from any disaster that strikes is the name of the game for any successful disaster recovery strategy. That means establishing a DR policy where downtime is kept to a minimum. In order to do that, our technicians work to build system redundancy, while also identifying where your business is most susceptible to monetary and productivity loss. Depending on the disaster, having DRaaS in place could be the difference between being in business and closing up shop forever.
DRaaS could literally save your business.
DRaaS is part of our Complete Care package. Since most businesses today need to meet security and compliance standards, our disaster recovery approach is standards-based. We also offer end-to-end transparency of your recovery infrastructure so that any intricacies your business has are taken into consideration.
You need to protect your business from the threat of extended downtime, no matter the cause. Complete the form or call us today at PHONENUMBER to talk to one of our DR experts and get started protecting your business' most crucial assets today!