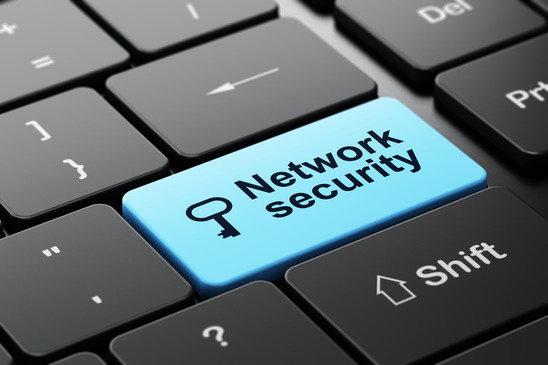 Yesterday, we discussed what consumers should do in the wake of the breach of data at Equifax. But what about its effects on your small business? Learn more from Tolar Systems.
At Tolar Systems, we believe the Equifax breach is an object lesson for consumers and business owners alike when it comes to the importance of data security. Businesses have a significant responsibility to protect their customers' personally identifying information. Failure to do so could lead to lawsuits, loss of trust, loss of revenue, even loss of the business.
Effects of Data Breach on Small Businesses
An oft-quoted statistic is that more than 60% of small businesses that experience a significant breach of data will go out of business within 6 months. Other statistics are equally concerning: the average cost of recovery from a small business data breach ranges between $36,000 to $50,000, yet only 31% of small businesses take active steps to guard against cyber-attacks and data loss. Even fewer – just 21% – are committed to reviewing and improving their data security strategies on an annual basis.
How to Protect Yourself
Don't let your business become one of these sad statistics. The time is now to review your current practices and commit to protecting your business from a malicious data breach. Ask yourself these questions:
Is your business protected by DNS request monitoring and filtering? Every cyber-attack begins with a malicious DNS request, but most small businesses have no filtering technology in place to guard against these attacks.
Is your antivirus and antimalware software updated continuously? Hackers release new viruses and malware into "the wild" every single day, adding up to thousands of such attacks every year.
Are your internal security practices up to par? The majority – 52 percent, in fact – of data breaches are caused by internal negligence and poor security practices, such as insecure passwords.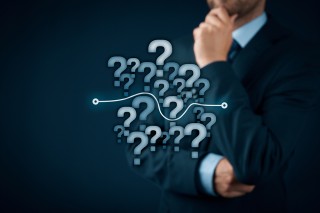 Do you have a business continuity and disaster recovery plan in place to protect your business and keep it up and running, even if disaster strikes? Data protection is a key part of a business continuity and disaster recovery plan.
If you answered no to any of these, your systems could be at risk. Tolar Systems Complete Care can help. We provide all aspects of protection against cyber-attack and data breach, including DNS filtering, continuously updated anti-virus and anti-malware systems, VCIO consulting and training, business continuity and disaster planning, and more.
Unfortunately, data breaches like the one that affected Equifax and millions of its customers are becoming much more common. Protect your customers and your business with network and data security monitoring from Tolar Systems. Contact us today.