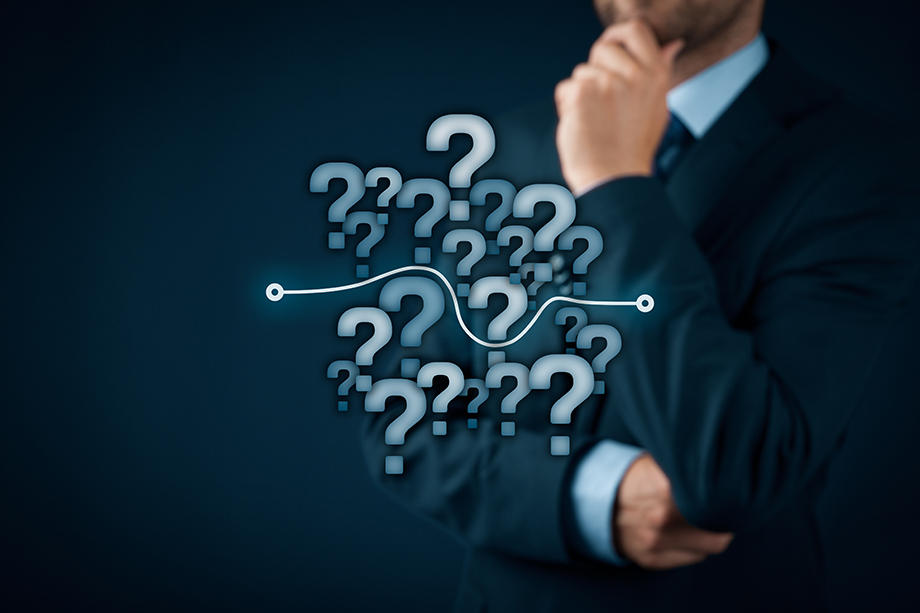 There's a lot to consider when you're choosing a managed service provider (MSP). What services and capabilities should you look for in an MSP to ensure that the ongoing services you will receive are a good fit for your business needs? Here are a few of the things you should be looking for, if you want your business relationship with your MSP to be a positive one over the long term. Learn more from Tolar Systems.
Technical Skills – Obviously, an IT managed service provider needs to bring significant IT and project management skills to the table. They should not only be experienced in working with the business productivity applications, hardware and devices your team uses now, but should also be committed to keeping up with technology as it changes. At Tolar Systems, our team is highly experienced in optimizing Microsoft Office365 applications to meet the needs of small and medium businesses. We're experts in network security, mobile device management, virtualization, business continuity, and cloud computing. And as technology evolves, we'll continue to evolve the services we offer our clients.
Industry Expertise – Every industry is different and nowhere are these differences more apparent than when it comes to technology. Highly regulated industries like healthcare and financial services have very specific technology needs that an inexperienced managed services provider may struggle to meet, if they're not up to date on the latest requirements. Other industries such as the legal industry also have very specific industry requirements, such as the need to keep client data secure and private. Experienced managed services providers like Tolar are committed to keeping abreast of industry requirements so they can effectively serve clients.
Guaranteed Service Level – When you sign up for a managed service package like Tolar Systems' Complete Care, you aren't paying us to fix problems – you're paying us to prevent them. This philosophy is reflected in what we call our "Guaranteed Service Level", which includes things like response times (how long will it take us to respond to issues and fix problems?). If you want to avoid problems and recover from them quickly, make sure your managed service provider isn't just doing a bunch of tasks – make sure they deliver guaranteed results.
Response and Recovery Time – This is a guaranteed service level that determines how long it will take us to respond to issues and help you recover from them. At Tolar Systems we pride ourselves on responding to clients quickly, so our response times are among the shortest in the industry. Recovery times vary according to the needs of each client as well as the hardware or software we are managing. Older technology that is not aligned with our standards can take longer to fix, but in most cases we are able to guarantee a response within 24 to 48 hours.
Uptime – This is the benchmark managed service providers use to measure whether your networks, endpoints and other systems are up and running when you need them. The goal is to ensure that systems are available as much as possible, with limited downtime that is not proactively scheduled. Although keeping your organization running during business hours is a high priority, sometimes we may need to perform maintenance that requires us to take systems offline. When this is the case, we'll provide ample warning and strive to minimize business impact by performing these tasks during off hours. In addition, continuous monitoring and maintenance of your systems means we can usually prevent issues before they happen.
Remote Services – When IT issues strike, you don't want to have to wait for a technician to show up at your office to fix it. Fortunately, with remote help desk tools, there are many common IT problems that can be fixed over the phone or when you submit a ticket online. When you're considering a managed services provider, ask whether they offer remote IT services. With Tolar Systems, our remote help desk means you don't have to wait for us to visit your office to provide the services you need, we can take care of it quickly and get you back to work, often in just a few minutes.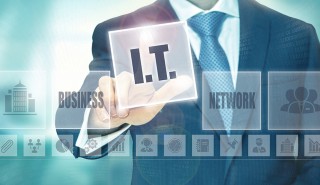 Documented Standards – One of the major advantages a professional IT managed service provider like Tolar Systems can deliver is that we can align your technology with industry standards. This is a key consideration when choosing an MSP because without standards, the services you receive will be based primarily on an individual providers' preferences rather than a strategic plan that has been carefully crafted to deliver optimum value to your business.
At Tolar, we've developed more than 200 IT service standards that cover everything from how we configure networks and applications, when we apply security patches and updates, to how and where files are stored, what methods are used to manage passwords and security, and much more.
Automated Tools and Processes – A managed services provider that doesn't provide automated tools and processes to streamline how it delivers services, is really just a glorified break/fix technician. Automated service tools such as remote monitoring allow us to automatically detect problems before they happen – 24 hours a day, 7 days a week, 365 days a year – minimizing their impact on your business. Our online help desk allows us to be available to assist with client problems anytime, anywhere – simply submit a ticket via our web portal or email us, and we'll get a technician on the case right away.
Strong technical skills and industry expertise, high uptime and guaranteed service levels, remote help desk and automated tools, and documented standards that govern service delivery are just a few of the things you should look for when you're choosing a managed service provider for your IT needs.
Tolar Systems provides all of these – and best of all, we're a local provider dedicated to serving the needs of Texas companies. Contact us today to find out how we can make your technology challenges a thing of the past.