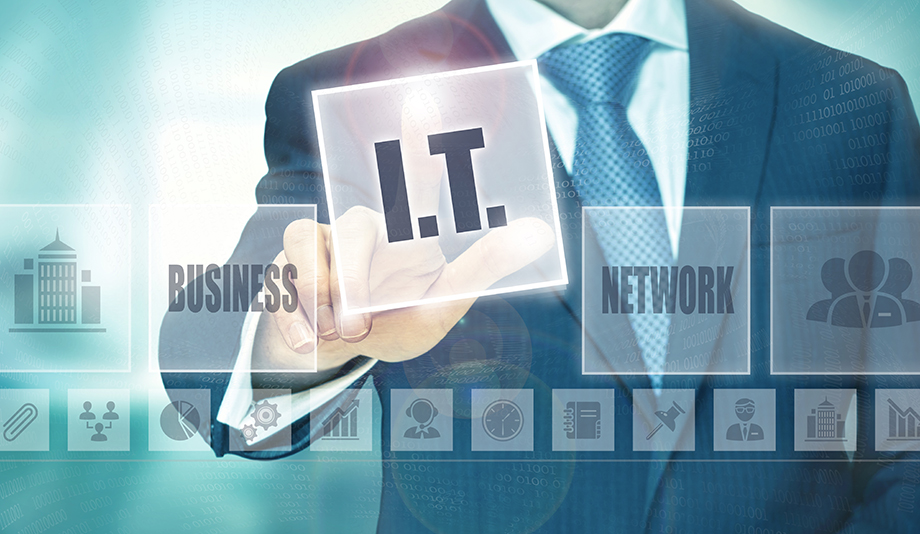 If you're selecting IT services for small business, it's easy to feel overwhelmed with the choices available. You can choose from services associated with a box store, a local company that serves your hometown, or a national firm that may have an office in your area. You could select a service firm that is associated with a particular software or hardware provider.
How do you decide who to choose when selecting IT services for small business? Here are five tips to make the decision easier.
Look for a firm that understands your business – Some IT service firms for small business specialize in particular industries, or have specific offerings or different types of customers. This is an important consideration because you want to select a firm that understands your business issues, and is able to deploy best practices to help make you more competitive.
Look for a firm that sees you as important – A dirty little secret of the IT services world is that many of the larger firms will send a senior level group of strategists to "sell" you on their solutions, but these aren't the people that will be working on your project. Those team members are reserved for the firm's biggest and best clients. The bigger the company is, the less likely that you'll be working with senior level team members. So, if you're looking to work directly with a senior level team and be treated as a top priority, sometimes the smaller firms are a better fit.
Look for a firm that can provide a complete solution – Of course, if you go with a smaller firm, you need to make sure that they aren't bringing limited expertise to the table. You want to find an IT services for small business firm that can provide a complete solution. When meeting with your candidates, take notice of whether they are only offering to fix a specific problem (we call this "break/fix" services) or whether they are looking at your whole technology ecosystem to provide a complete solution: hardware, software, platforms.
Look for a firm with solid relationships – Along the same lines, some smaller firms may only have one or two vendors they work with. Or they may work with multiple vendors, but be unable to get optimal pricing from many of them. Check to see if your IT services for small business firm has solid vendor relationships with multiple providers. Have they been awarded partner status? Do they regularly attend vendor trainings? These are questions worth asking.
Look for a firm that meets your business needs – It goes without saying that you should select an IT services firm for small business that meets your needs, but many clients don't look at the whole picture. Yes, they need to be able to provide the technology solutions that are needed to solve your business issues but they also need to do this in a way that supports your business and doesn't get in the way. Can they work around your schedule? Can they offer remote monitoring and repair services that don't require excessive downtime in your place of business?
These are just a few of the things to look for when selecting IT services for small business. If you have questions about how to select a provider to assist with your technology, please let us know.