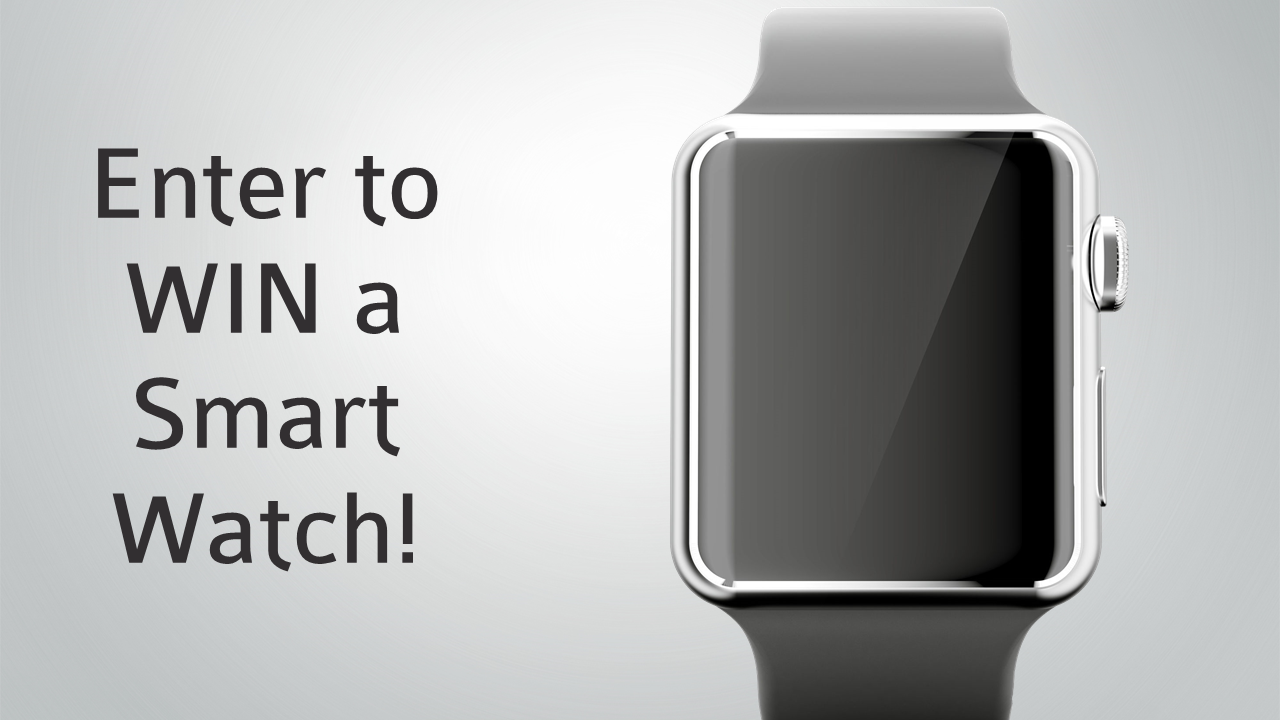 Last week, Tolar Systems recently exhibited at the Abilene Chamber of CommerceBusiness Expo, the biggest business-to-business networking event in our hometown of Abilene, Texas. Visitors were very excited to participate in our giveaway contest of the most popular new smartwatch currently on the market.
We selected our winner at random using a lottery system. And the winner is:
Cole Watts, Operations Manager of More Clean of Texas and Franchise Owner of Mosquito Joe of Abilene.
Congratulations Cole, and thank you to everyone who visited us at Expo!