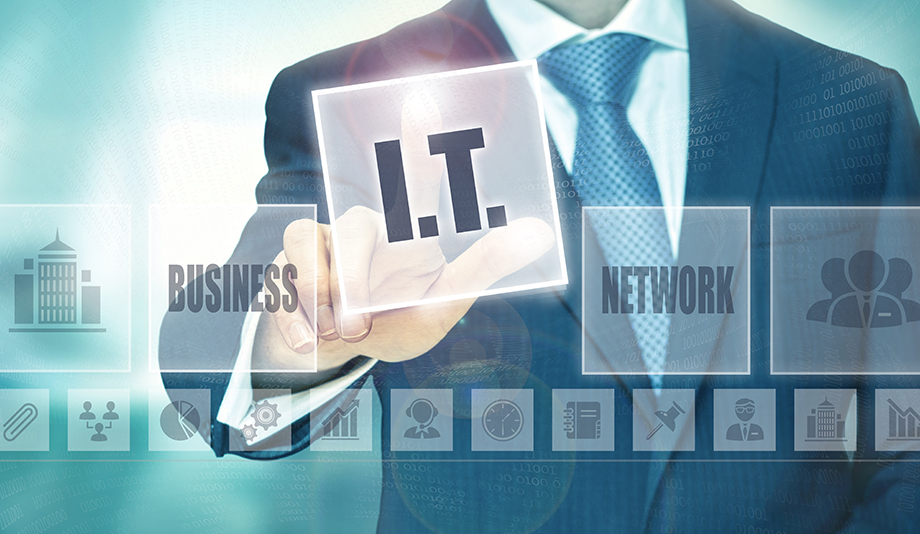 Like all businesses, we've learned our share of lessons. We were recently asked what some of our toughest lessons in business have been. We are always learning, but here are two decisions that we think have made the biggest difference in our growth and ability to serve our customers.
Take Your Time When Hiring
When you have an empty position to fill, it can be tempting to hire quickly in order to keep things moving forward.
However, we've found that making a fast hire can often be a mistake. Vice President Phillip Poarch said, "In times that we've rushed a hire by being reactive, it has been painful for all parties. What we learned is that hiring the wrong person can sometimes be worse than not hiring anyone. It's important not just that they have a particular set of skills, but also that the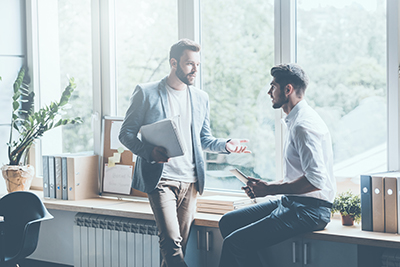 y share our core values and approach to doing business. Skills can be taught, but culture fit can't. We now have a rule that if there's any doubt about whether a candidate is right for us, we will not move forward with the hire."
The reason making the wrong hire can be so painful is because of the harm that the wrong person can do to internal and external relationships, plus the time wasted when an employee turns out to be a poor fit. Spending extra time to find the right person pays off down the road when the employee you hire lasts and performs better in their role.
Choose Your Clients Carefully
It might seem odd that one of the lessons learned at Tolar Systems has been to choose our clients carefully. After all, what business doesn't want more clients? But in fact, it's been one of the decisions that has made the biggest difference in our business.
Choosing clients carefully is important because it's important to make sure that the client's expectations are aligned with the benefits they'll recieve and to ensure they'll be satisfied working with us over the long term. For instance, here at Tolar Systems, our services are geared toward helping clients grow and do business more efficiently. But for companies that aren't looking to grow or be more efficient, what we offer may not be what they need.
According to Poarch, "It's so important that our clients understand and are on board with our vision. We had to make a conscious decision to only bring on clients that understand our value and the benefits that we can bring to their business. The ones who don't share that vision are typically not the right fit for our business. We learned that by choosing our clients carefully, we can focus our efforts on exceeding the expectations of our current clients while making space for future clients that will be the right fit for our business model in the future."
We think that this is advice that more businesses should put into practice. The fact is, all companies have what we call a "superpower," which is the thing your business does better than any other. For us, that's managing IT, security and communication systems and integrating technology with the needs of your business. But, not every customer needs that superpower. When you focus on the customers that need you most, you're able to serve and understand them better. We believe that approach benefits businesses and their customers.
Looking for More Advice?
At Tolar Systems, we focus on delivering not just IT strategy and service, but tools and advice to help your business grow and succeed. Contact us today if you'd like us to help your business.