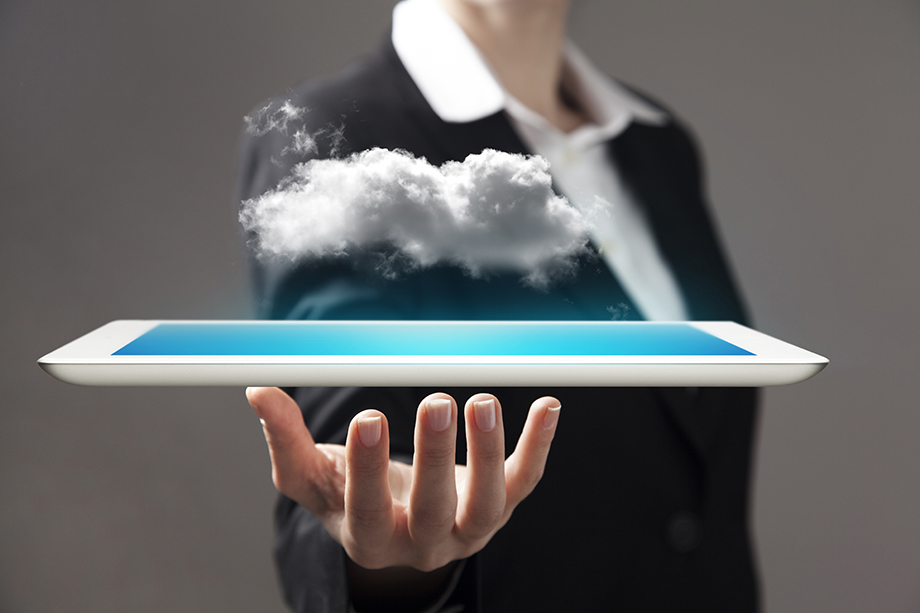 Sipco is a five-person family office in Abilene, Texas that provides financial management services to several entities. One of these is the Shelton Family Foundation, an Abilene-based non-profit organization that provides grants to eligible institutions. The foundation's main aim is to provide assistance that improves the quality of life in Abilene and the surrounding areas. The Shelton Family Foundation's emphasis is on programs that meet basic human needs.
Sipco has been a Tolar Systems client for more than 10 years. They were one of the first clients to move away from hourly "break/fix" services toward Tolar's Complete Care offering. In this managed services case study, learn more about how Tolar Systems delivered a predictable, proactive approach to Sipco's technology management needs.
Managed Services Case Study: The Challenge
Sipco was ready to move to the next level in their IT. They wanted the assurance of cloud-based data and storage backups as well as "in house" backups.
Managed Services Case Study: The Solution
When Tolar Systems introduced its Complete Care managed services offering, Sipco opted for this next level of services.
With Complete Care, Sipco was able to consolidate all of their IT needs with Tolar. As part of this effort, Sipco switched their cloud email and other hosted solutions to Tolar, integrating all their communication and collaboration needs with Tolar Systems' Complete Care and Microsoft Office 365. Sipco also switched from a landline phone system to Voice over IP technology that allowed all of its technology and telephone needs to be managed by Tolar Systems.
Sipco's board requires an updated disaster recovery policy to be part of the organization's IT plan. Tolar worked with Sipco to update their existing disaster recovery policies. Annual review and update of the disaster recovery policy is part of Tolar's Complete Care managed services package, ensuring that Sipco's policies are always up to date.
Managed Services Case Study: Results and Impact
The switch to Complete Care has positively impacted Sipco's operations and business. The biggest impact for Sipco has been in not having to deal with IT problems, but simply to turn them over to Tolar and their reliable team to be taken care of in a timely manner.