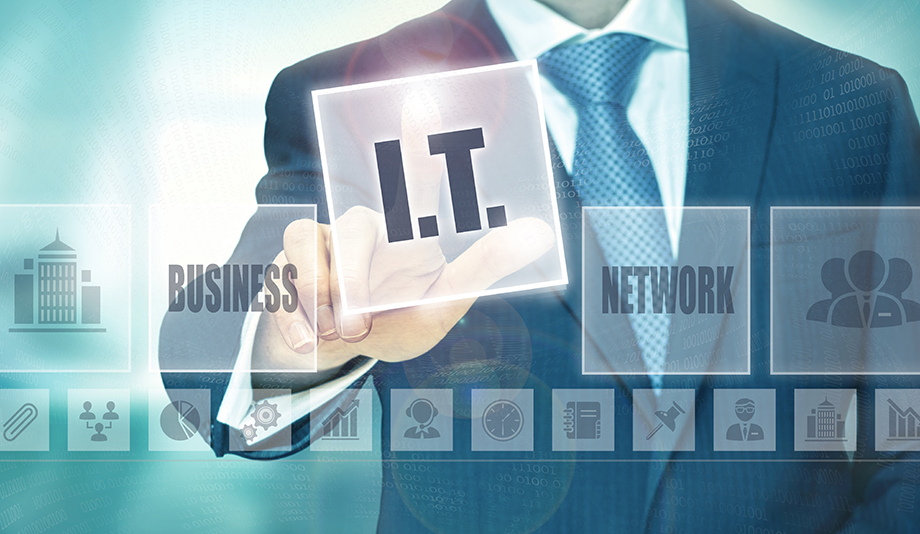 As a managed services provider, one of the biggest questions we get asked is, "what are managed services?" The second most common question is, "I'm a small business owner and that sounds expensive. Why should I care about managed services?"
This isn't too surprising. Most of our clients and the people we talk to aren't in the IT industry. They're small business owners, or managers in mid-sized companies that are growing quickly. And they really just want one thing from their IT.
They just want it to work.
What are managed services?
When it comes to technology, many small businesses subscribe to the "if it ain't broke, don't fix it" philosophy. The problem is, technology is kind of like your car: it might not break down in the first place with regularly scheduled maintenance.
Providing that maintenance and making sure your technology works is what managed services is all about. It's a fully packaged solution – we call it Complete Care – that provides all the maintenance, monitoring and services you need to make sure your IT is always working, always available when you need it, always safe and secure.
With managed services, IT experts monitor and care for your technology needs every day, around the clock. We head off problems before they happen, but when they do occur, most repairs are included; getting you up and running again is our top priority.
Why you should care about managed services
The thing with technology is, most people who aren't involved in working with it every day don't realize how much maintenance it takes to keep their systems running reliably. They don't realize how costly it is to fix what might not have broken in the first place with the proper preventive maintenance.
A few of the things that need to happen regularly include:
Software requires updates to ensure that no security backdoors are left open for hackers.
Networks need to be monitored and protected against threat to keep business data secure.
Hardware requires maintenance to ensure that it is cool and clean, so it can continue to operate.
Old systems become obsolete and require replacement. Expertise is required to ensure replacements are the right ones to meet your needs.
When this kind of routine maintenance doesn't happen, it leads to problems that are costly for your business. You could be forced to hire an IT expert on a time and expenses basis to uncover and repair the problem. They might not get to you right away. This leads to more costs associated with being unable to do business until your problems are fixed.
Why should you care about managed services? Because with managed services, your systems will be up and running when you need them, so that you can focus on your business.
Looking for a cost-effective way to make your IT "just work?" Contact Tolar Systems today for a free assessment.