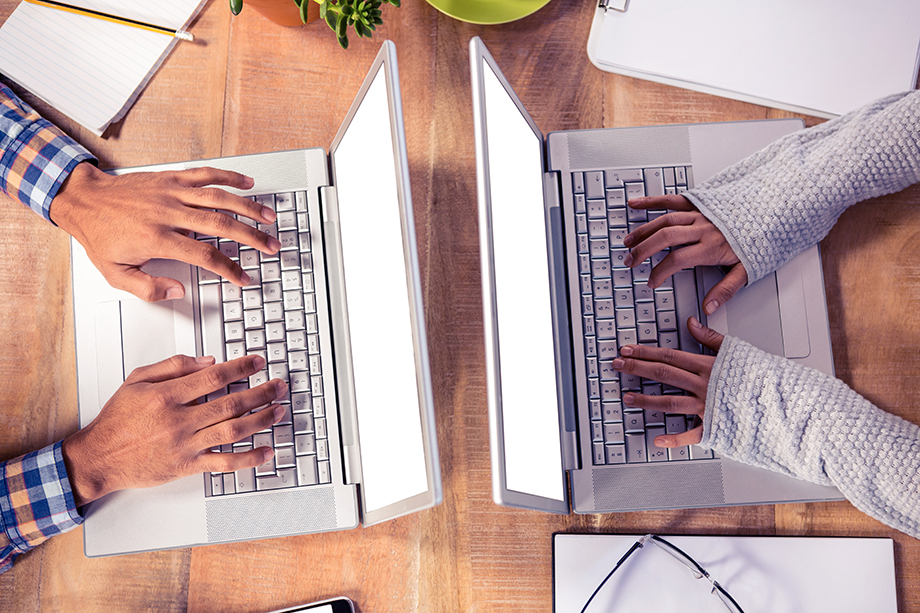 Moving away from Windows 7 is becoming more crucial every day. Learn why on our blog.
Is your business still running Windows 7?
If so, there's a problem. Microsoft is pulling support for Windows 7 on January 14, 2020. If your business hasn't upgraded yet, you could find your self in a tough spot.
Why is that?
Well, prior to January 14, Microsoft has still been keeping Windows 7 safe with patches and other improvements to its security. However, after the January 14 upgrade deadline passes, these security updates aren't going to happen anymore. That means your business is going to be at increased risk of cyberattack while working with systems that aren't receiving patches and updates to keep them running smoothly. Eventually, downtime and technical issues will impact your business productivity.
This spells trouble for your organization.
Fortunately, Tolar Systems can help. Contact us today so we can help you determine how to most effectively update your business' computing.