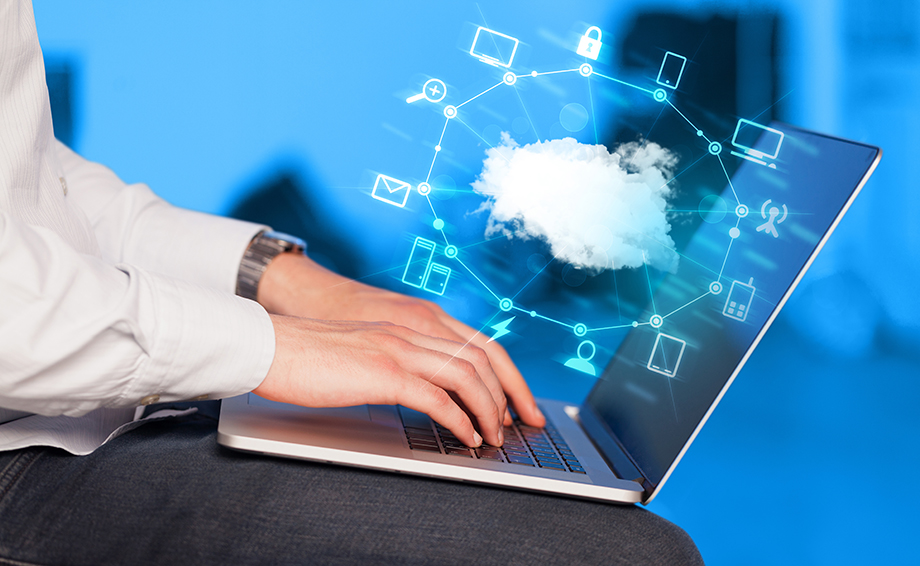 In the previous installment of this series, we discussed some of the challenges multi-site businesses experience when trying to manage people across the miles. Those problems tend to center around issues of culture, communication and collaboration.
In this segment, we'll talk about the systems and processes that can help to alleviate some of those challenges.
Collaboration Systems
We are fortunate to live in an age where technology is helping to solve many of the communication and collaboration challenges that businesses face as they expand. Tools now exist to help us organize our work, communicate instantly with coworkers, and even hold face-to-face meetings with people located halfway across the world.
Here are a few of the collaboration tools that can help multi-site businesses build culture, communicate and collaborate with team members, no matter where they may be located.
Phone systems – you might think that your choice of phone systems wouldn't have that big of an effect on how your multi-site business operates, but this is actually one of the biggest communication challenges businesses face. How do you route incoming calls when you have people in multiple offices? It used to be if you received a call in Abilene for a coworker in the Waco office, you'd have to ask your caller to hang up and call Waco directly. Now, with PBX and Internet based phone systems, you can easily transfer them yourself. Or, if they've called in and reached your phone tree system, the call can be automatically routed by the software that runs your phone.
Video conferencing – 67% of managers in a recent survey said that they felt "face time" or personal discussions between management and team members made organizations more productive. But unless your management team plans on traveling from office to office on a weekly or even daily basis, physically visiting multiple organizations isn't an effective way to run your business. Fortunately, video conferencing systems can make getting the face to face interaction you need to manage your team much easier.
Project management software – Project management tools have come a long way in recent years. Today, many organizations are using tools like Asana and Basecamp to assign projects and tasks to team members, to communicate about project status, and to maintain documentation about the projects they're working on. The advantage of using a more robust project management tool over other methods of tracking, assigning and communicating about projects is that you will have a single source of information and better documentation – and in the case of remote teams, all team members will have all the information they need, even when they may be unable to reach their coworkers.
File sharing tools – Like project management software, file sharing tools provide a single repository for all your organization's important documents. If team members in one office need to find a file that is maintained by a team member in a different location, a file sharing tool like Sharepoint makes it possible to access the file they need. These tools also assist with common issues like version control, which can be a real problem with documents and files that are being worked on by multiple individuals.
Messaging – Weekly calls and conversations are great but when a team member has a quick question, it can be helpful to get quick answers without the hassle of calling or emailing. Today's collaboration tools like Microsoft Office are integrated with instant messaging, so that when a question comes up, coworkers can get instant answers.
These are just a few of the ways that collaboration tools can help you manage your multi-site organization more efficiently. In the final installment, we'll talk about processes for collaboration in multi-site businesses.
Read Part 3 here.