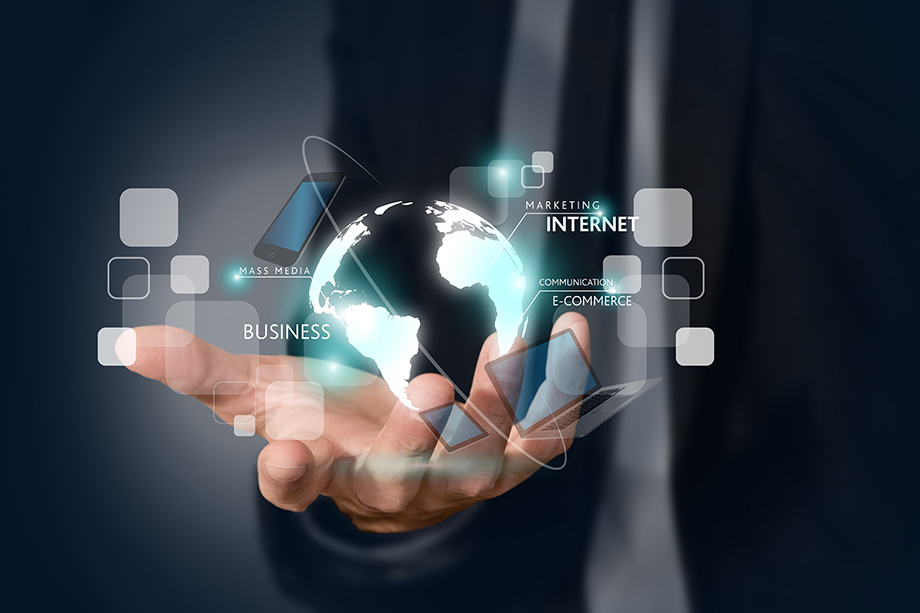 In the last two installments of this series on managing multisite organizations (click here for Part 1 and Part 2), we talked about challenges businesses face when operating in multiple locations, and some tools and systems that can help. In this installment we're discussing the third part of the equation – the practices and processes that can help to make multisite organizations run more smoothly, whether you're opening your first branch office, or your 101st.
Best Practices for running multisite organizations
Communication and collaboration are key when it comes to how you operate in multiple locations. But for many business managers and owners who are new to running a more geographically or culturally diverse organization, the question isn't so much what to do, as how to do it.
Here are a few practices and processes that will help make this job more "manageable."
Build a framework – In the beginning, your company culture is usually dependent on you as the manager or owner. But as you grow, it will be dependent on the framework you build – the systems you use, the managers and people you hire, and processes you use to carry that culture and your vision forward.
Set the example – As you're determining the tools and systems you'll use to collaborate in the future, it's important for team leaders to set the example by using the tools themselves. If your team has invested in file sharing tools, but you or your managers aren't using them, you'll soon find those tools will be unused.
Empower, don't enforce – Simply by making collaboration tools available, you've demonstrated that communication and collaboration are important to your organization's success. However, realize that many employees don't understand how to use these tools effectively. Providing adequate training – and setting the example yourself – ensures that employees will understand how to use the tools, and see the value in them. This is a better approach than forcing employees to use tools without providing the training they need to get the most from them.
Emphasize relationships – one of the most important aspects of managing multisite organizations is understanding how relationships must be nurtured when employees don't see one another regularly. Having a standing communication process – whether it's weekly or monthly staff meetings via conference line – doesn't just ensure that project issues get resolved, it also helps to build and maintain the relationships necessary to organizational success.
Integrate, don't add layers – Collaboration should be integrated with the work you're doing, not another layer of activities added on top of what you're already doing. That's where collaboration tools that are integrated into tools you're already using, like Microsoft Word or Outlook, are so key to success with collaboration. You'll be able to integrate your collaboration and communication seamlessly into the work you're already doing, rather than making that work more difficult.
We hope this series will be helpful as you expand your business collaboratively. Let us know which tips you found most helpful in the comments below