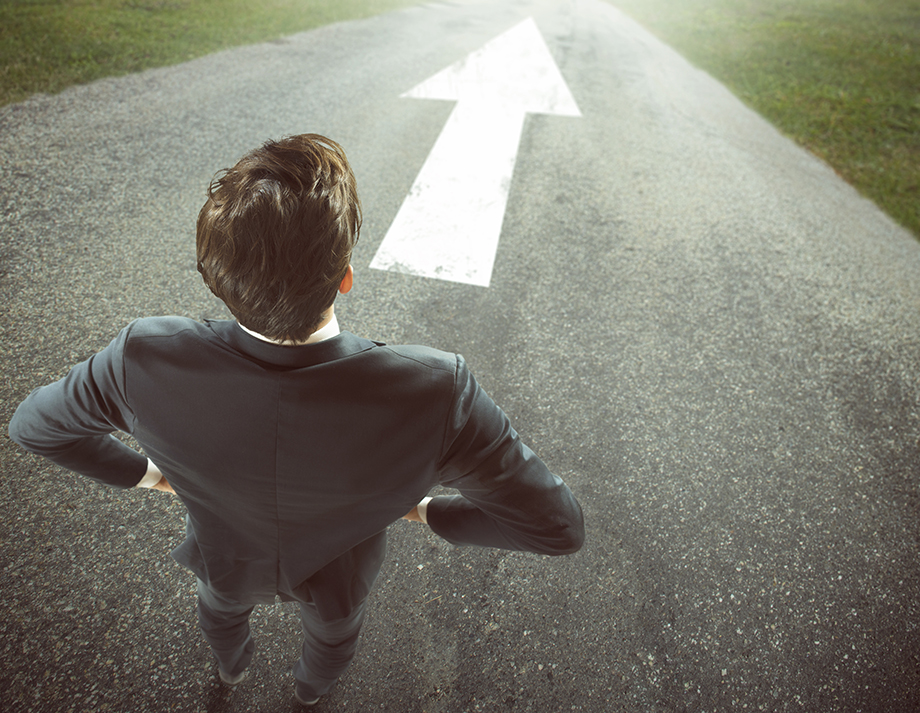 Looking for ways to jumpstart your growth and delegate some of those pesky tasks you don't have time for? Consider outsourcing firms.
There comes a point in the growth of many businesses when you may need to consider solutions to enable faster growth. This is because most small businesses share a similar growth pattern: when you first start your business, one person does it all. As you become more successful, you hire a few more people to help.
Before too long, your business starts running into major challenges when it comes to the "behind the scenes" work that needs to be done to continue growing. When this time comes, you'll be faced with a few choices:
Continue trying to do everything yourself,
Hire staff to take up the slack, which can get expensive, or;
Look for ways to outsource some of these behind the scenes tasks.
In this article we're going to talk about how outsourcing firms that provide managed IT services, professional employer organizations and CPA accounting firms can help support your business growth under the predictable growth model.
Challenges of Predictable Growth
We've talked about the challenges growing businesses face in our recent article about Predictable Success. One of the most challenging stages in your business is called whitewater. That's when your business goes from an ad hoc way of managing your business, to putting in place the processes and support you need to grow.
One of the things that makes this such a challenging time is that as you grow, requirements become more complex, especially when it comes managing their accounting/payroll, technology, and human resources needs. Some of these challenges growing businesses face include:
Human resources challenges: Payroll requirements become a bigger challenge, more expertise is needed around issues like workers compensation and human resources. Even recruiting becomes a bigger challenge when companies are hiring larger volumes of employees.
Technology challenges: Managing your growing technology needs and planning for IT needs as you grow is a big challenge for companies. Ensuring that larger numbers of employees have access to the IT they need to do their jobs, and ensuring that all your technology is secure and functioning properly becomes a much bigger job when you have more employees and bigger revenues.
Accounting challenges: Managing the flow of money coming in through accounts receivable, flowing out through payables and running reports to understand where and how your business is spending and bringing in money gets to be a lot more cumbersome for a larger organization. Yet, hiring full time accountants is an expensive proposition for a smaller business.
Outsourcing Firms for Growth
Fortunately, businesses can meet these challenges by working with outsourcing firms that can scale to meet your needs as you grow. These outsourcing firms include:
Professional Employer Organizations: Professional employer organizations or PEOs are outsourcing firms that manage all the human resources needs of a company, from managing benefits and recruiting, handling payroll and workers' compensation, to risk management, and employee training and development.
Managed IT Services: Managed IT services firms or MSP's are technology outsourcing firms that handle a wide variety of IT requirements. They can meet your business' needs for collaboration and connectivity, technology selection and procurement, help desk and repairs, monitoring and maintenance of your network, data storage and security, disaster recovery and much more. An MSP like Tolar Systems basically handles everything needed to ensure your business has access to the technology it needs to do business, all for a monthly fee.
Bookkeeper / CPA Accounting firm: One of the best investments a growing business can make is to hire a competent bookkeeper or accountant to ensure that monthly billing, payment processing and tax issues are handled appropriately and timely. There are a number of great accounting outsourcing firms in Abilene that can help your business – some of them are our customers.
Managing HR, technology and accounting issues effectively is a critical factor that can help or hurt your business growth. Outsourcing firms make it easy to cost-effectively and predictably meet your IT, HR and accounting needs without making huge investments in hiring full-time experienced specialists in these fields. Outsourcing firms help to keep the back end of your business running so that you can focus your time and your employees' time on your core business and customers.
Want to learn more about how outsourcing firms can help your business grow, or need a referral to one of the three types of firms we've listed? Contact us.