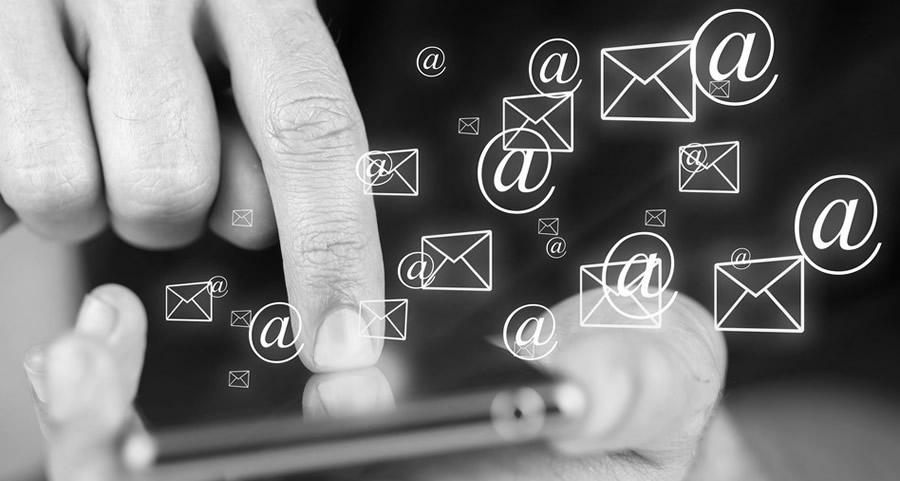 If you are like many small business owners, you have questions when it comes to choosing a productivity suite. There are a handful of productivity suite options available, each with its own idiosyncrasies, features, merits and flaws.
Microsoft Office 365 and Google's G Suite are two of the top options. In this post, we'll compare and contrast them to help you pick a winner for your business.
Learn more from Tolar Systems
Microsoft Office 365
Small businesses owners who have already invested in productivity tend to favor Office 365. Many of these may be businesses that are switching from Office licensed products, so are already familiar with the applications included within the suite.
To meet the needs of various sizes of business, Office 365 provides Business and Enterprise plans.  The Business Essential package runs $6 per user each month.  Enterprise pricing ranges from $8 per user per month all the way up to $35 per user per month.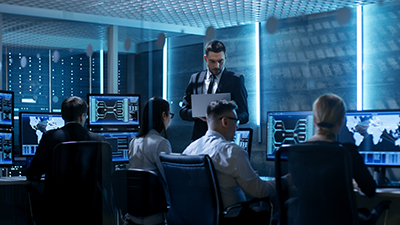 When it comes to pricing, the bottom line is that pricing between Office 365 and G Suite is fairly comparable. It's the features you get for the price that tend to be the determining factor. And on features, Office 365 is the clear winner.
With Office 365, you get access to Office applications like Sharepoint, Skype for Business (now part of Microsoft Teams) and Outlook for collaboration, along with productivity tools like Word, Excel and Access. You also get access to Microsoft's planning tools, MyAnalytics for statistical analysis, Microsoft's Graph API for app-building, Microsoft Forms and more.
Collaboration is a key consideration when selecting a productivity suite. As the most popular office productivity application with more than 120 million business users worldwide, Office 365 makes it easy to collaborate and share with vendors and partners who are likely using the same applications you are.
Office 365 is also vastly superior to G Suite in terms of storage: it provides a full TB of storage through the Business Essentials plan. This is a stark comparison to the 30 GB available through Google's Basic plan. Furthermore, Google penalizes users in a sense by counting emails toward the 30 GB cap.
Desktop deployment is another reason to choose Office 365.  Office 365 plans provide desktop versions in addition to cloud versions.  When you choose a cloud-only application like G-Suite, you'll be limited in terms of what you can do when you're not online. That's not the case with Office 365; when you install the Office 365 version of Microsoft applications like Word, PowerPoint, Excel and Outlook on your desktop machines and you will still be able to use them offline. 
Finally, support is another advantage with Office 365. Microsoft has an extensive network of cloud solution providers like Tolar Systems to ensure that their users have the support they need, no matter where they may be located. Our cloud services team is here to help you access your Office 365 cloud so that you can communicate and collaborate in real-time, regardless of your device or location. 
Google's G Suite
G Suite is available in two options: G Suite Basic and G Suite Business. G Suite Basic's features are available for just $5 per user per month. These features include the interaction of online calendars, Google Hangout video and voice calls, a business email address, security and administration controls, phone support and 30 GB worth of online storage for the sharing and syncing of files.
If you are willing to pay $10 per user per month for G Suite Business, your crew will enjoy even more features like unlimited data storage, search/export to multiple formats and advanced Google Drive administrative controls.
G Suite Business also provides Google Vault for emails, files, docs, chats and eDiscovery. In terms of storage, this premium edition of G Suite provides upwards of 1 TB per user if five people or less are involved. Furthermore, this advanced suite empowers users to place/enforce holds on in-boxes for litigation purposes, set retention policies for messages and archive emails transmitted by your business.
Unlike Office 365, G-Suite is limited to the cloud; it does not permit desktop deployments. Users rave about Google's real-time approach to collaboration. However, unless you frequently work in documents alongside others, you may not find this feature useful in your business. And if you commonly work offline, such as when traveling or working in the field, you'll find the cloud-only limitations of G-Suite problematic.
G Suite provides online versions of popular apps such as Hangouts, Gmail, Docs and Drive.  Users are particularly happy with the responsiveness of the G Suite web app.  This productivity suite allows Gmail to access email offline, but only when the Google Chrome browser is in use. 
G Suite does not permit the sharing of Office documents unless these documents are converted to Google format. This is a serious issue as such conversions can cause formatting problems.
Another concern for G Suite business users is security. G Suite shares its privacy policy across consumer and business applications. This means data safeguards might not comply with specific industry regulations or the requirements of your business.
Based on these comparisons, it is clear that G Suite is not quite up to par with Microsoft Office 365 for the business user.
Tolar SystemsiIs Here to Help
Our IT experts understand the nuances of Office 365, online data storage, data backup and disaster recovery, business continuity, IT project management and beyond.  If you are in need of any type of assistance with your business IT, reach out to Tolar Systems today.