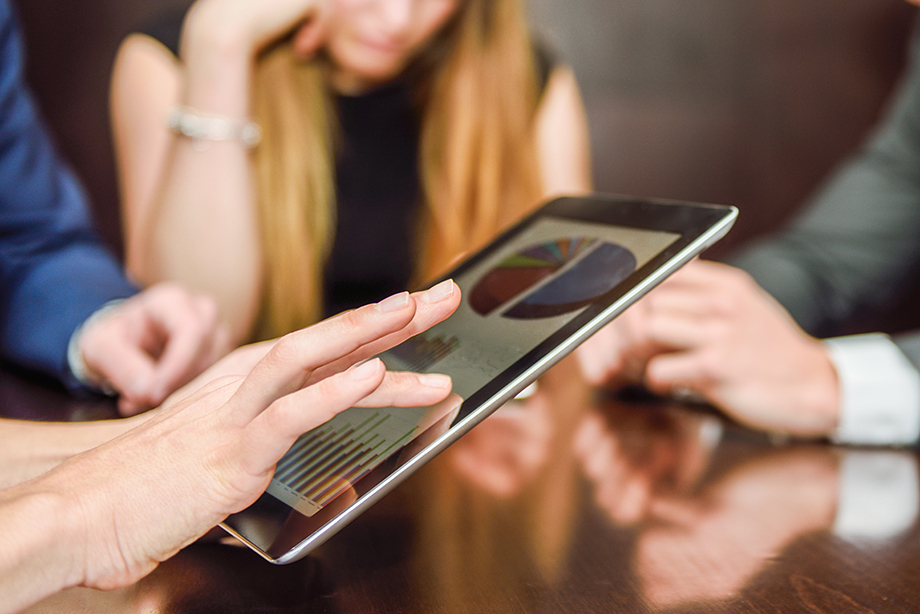 In today's highly mobile world, enterprise mobility solutions are a key success factor for your business. Why? Because of the need to balance security against the ever-higher levels of responsiveness and access to mobile data that you, your customers and your employees demand.
Making mobility work for your business is not simply a matter of picking up the latest mobile device or installing a few apps on your phone. Mobile devices provide the freedom to operate from anywhere, but those devices need to be secured and managed effectively to make sure they don't accidentally open the door for a security breach of your business network and the data it contains.
That's what enterprise mobility solutions are all about. Learn more from Tolar Systems.
Enterprise Mobility Solutions Protect What's Yours
The term "enterprise mobility solutions" refers to tools and processes used to manage mobile devices, wireless networks and other computing services for a business.
An enterprise mobility solution can help your business save money, increase employee availability by allowing them to work from anywhere and avoiding duplicated efforts that can happen when employees and partners are unable to access one another's work or work collaboratively on mobile devices.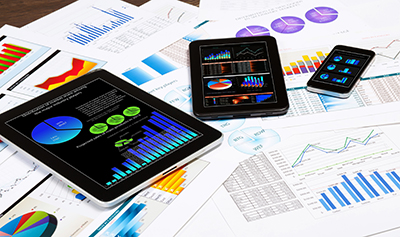 Perhaps even more important, enterprise mobility solutions protect your business. A breach of intellectual property and data can be potentially devastating to a small business: according to UPS Capital, data breaches can cost small businesses $84,000 to $148,000. In as many as 60 percent of cases, the costs associated with a data breach, including notifying customers and remedying the breach, can drive a small business out of business within 6 months.
Enterprise mobility solutions can help protect your business by protecting the data and information that's most important and securing your mobile devices and wireless networks across your business.
Microsoft Office 365 Includes Enterprise Mobility and Security
The good news for businesses that use Microsoft Office 365 is that you already have an enterprise mobility solution available to manage your business's mobile needs. Office 365 delivers mobile device management and network security capabilities with their built-in Enterprise Mobility + Security.
Office 365 Enterprise Mobility + Security provides additional protection for Office 365 through a single sign-on by:
Extending the Office 365 productivity benefits to all your applications;
Providing seamless access for users from any device and location;
Managing data inside your Office Mobile apps, line-of-business apps and third-party apps on any device;
Delivering cutting-edge analytics and anomaly detection; and
Allowing you to anticipate, detect and respond to vulnerabilities and threats both on-premises and in the cloud using discovery tools.
Office 365 Enterprise Mobility + Security offers additional benefits as well. It allows your business to virtualize your workers' desktop so that they can access it securely from any location.
It's a layered approach that delivers protection across a variety of devices and platforms, including iOS, Android, Windows, Windows 10 and connects with more than 2,500 popular Software as a Service (SaaS) apps.
Your business retains control and ensures the security of sensitive information, while enhancing your ability to serve customers and collaborate with teams and partners even with your employees working from their own devices.
Tolar Systems' Complete Care managed IT solution includes Office 365 and its built-in enterprise mobility solution. If you are looking for a better way to manage mobile devices for your business, Tolar Systems can help. Contact us today.