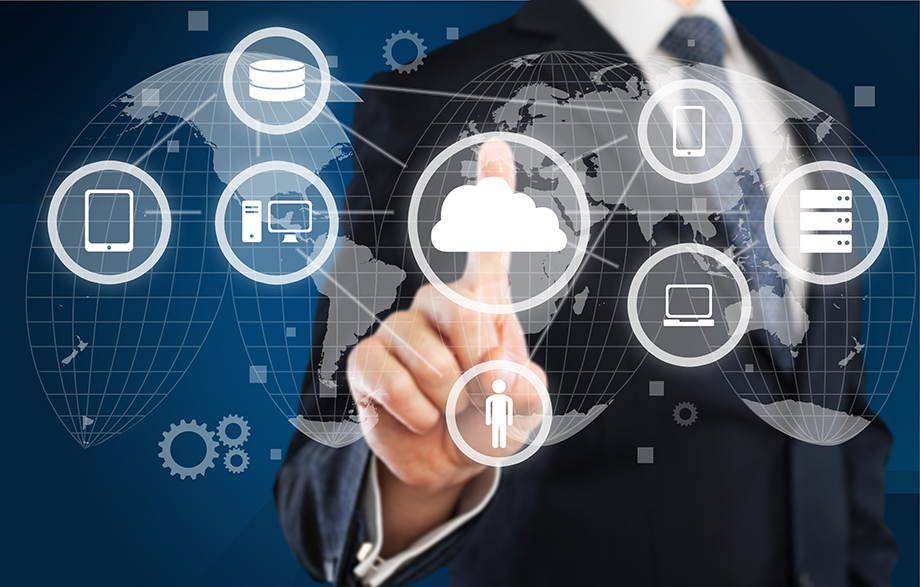 Tolar Systems recently became a certified re-seller of TimeClock Plus time and attendance software. TimeClock Plus is a solution that replaces the "old-school" time clocks that can still be found in many workplaces.
TimeClock Plus – A Texas Technology Company
As a Texas-based company, we're always happy to support other Texas technology firms. That's one reason we want to share TimeClock Plus here on the blog.
TimeClock Plus was founded just down the road in San Angelo, Texas in 1988 as Data Management Inc. (DMI). DMI has been developing TimeClock Plus solution, now on version 7, for almost its entire history. The company offers solutions for a variety of industries including:
K-12 and higher education,
Public sector and government,
Small and medium businesses and enterprise customers.
DMI was recently named to the Texas Fast 50 as one of the fastest growing technology companies in Texas.
What is TimeClock Plus?
TimeClock Plus offers a combination of hardware, software and mobile apps that make keeping track of employees' time and attendance at work much easier. TimeClock Plus is available as installed software or a Software-as-a-Service or cloud-based solution. There are four levels of service to meet customer needs, from the smallest businesses to large enterprise customers.
TimeClock Plus products include:
Biometric time entry devices,
Hand-scanner timeclock,
TelClock telephone time entry.
There's even a PIN entry timeclock that allows employees to simply enter a PIN number to clock in or out.
TimeClock Plus v7
TimeClock Plus v7 is a browser-based application that manages time and attendance. It handles entry and approvals, leave management, reporting and payroll preparations. Wizards lead managers through business rules and calculations, while visual dashboards deliver data in an actionable, easy-to-understand manner.
TimeClock Plus' time and attendance solutions allow managers to check who's worked and when, send messages to key employees, and set up employee scheduling. All of this loads directly into a central database, making it easy to track hours for an employee, department or the entire business over time.
TimeClock Plus Mobile Time and Attendance
TimeClock Plus offers a mobile app that lets employees enter their time right from their personal mobile device. Many employees and businesses prefer this solution for the familiar interface and user-friendliness of the app, and the relatively low cost to implement the solution.
It's an excellent time and attendance solution for businesses where employees are on the move, such as oil and gas field workers, field service installation technicians, home health care providers, housekeeping and maintenance workers, delivery personnel and others who need to track and manage time from remote locations.
Why TimeClock Plus?
In this time of increasing governmental regulation, TimeClock Plus allows companies to get a better handle on the number hours their employees are actually working. This has become increasingly important with the Affordable Care Act (ObamaCare), but is important for any business that wants tighter control over their time and attendance-related expense. TimeClock Plus also offers excellent training and technical support to ensure that customers are able to be successful with the software.
If you're looking for a time and attendance solution, please contact us about TimeClock Plus. If you have other questions about time and attendance software, we'd love to hear from you in the comments below.