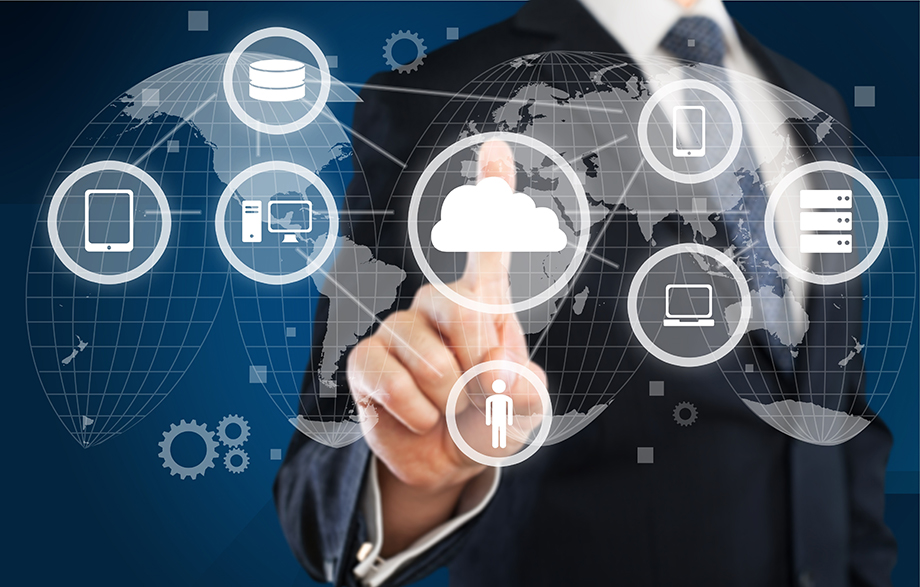 Every small business has a few baseline applications that are used to get the work done day in and day out. It used to be that these applications were accessed by downloading onto a desktop, or loading from a disc onto a local server.
No more. Today, for a reasonable fee, you can access your business's data and applications on the cloud. Cloud based applications deliver anytime, anywhere acces from a desktop or your mobile device. They are a cost effective way for small businesses to access technologies that were previously out of their reach, so they can better compete, both with other small business and larger ones.
Learn more from Tolar Systems.
Benefits of Cloud-Based Applications
Many traditional desktop applications are disappearing. Many software vendors have moved their products to the cloud and offer subscription-based services that are ideal for small businesses.
Rather than buying expensive software applications, small businesses today can access multi-application cloud services, which provide multiple platforms for email, calendars, online file storage and more.
Another benefit is that file storage, data backup and software all take up a lot of space on servers and computers. With cloud-based services, your equipment is now not being bogged down, and in some cases, is not needed at all.
There are a lot of great cloud applications out there today, so how do you know which ones are best for your business?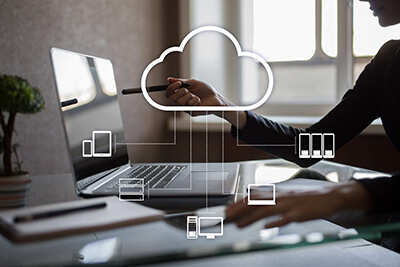 How to Choose?
Choosing the right cloud application is a combination of:
How the application collaborates with other programs you're using;
Ease of use;
Cost; and
User support available—either provided by the app maker or other users or through a managed service provider like Tolar Systems.
The Top Six
Here are the top six cloud applications that we recommend for small businesses:
For assistance in selecting productivity and collaboration applications to maximize your small business operations, contact Tolar Systems.