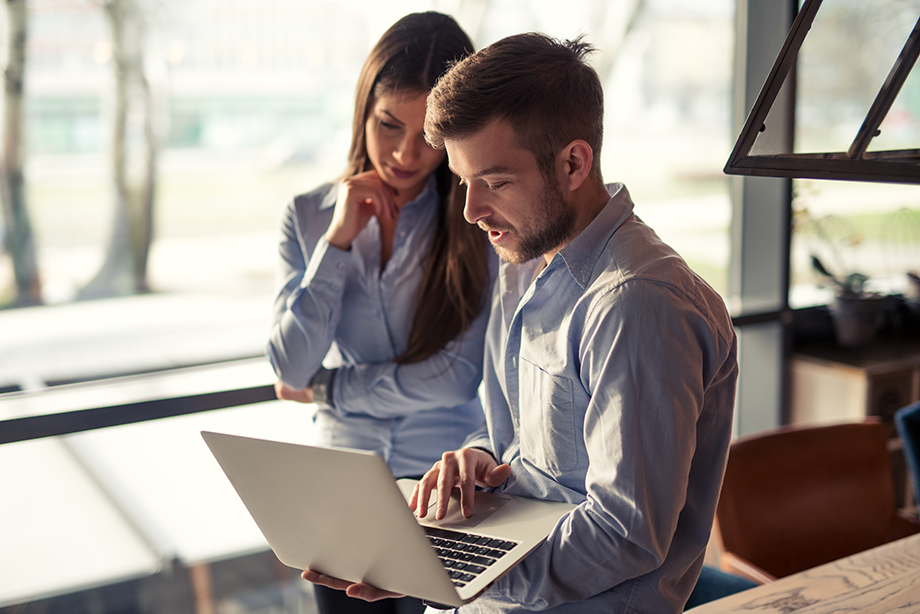 Looking for a technology partner isn't like finding other partners for your business. We establish long-term relationships with our clients, becoming an essential part of your business that ensures your technology works where, when and how you need it to work. Learn more from Tolar Systems.
Looking for a technology partner isn't necessarily like finding any other type of partner for your business. Unlike a break/fix technician or other service provider, a managed service partner like Tolar Systems doesn't just visit your office once or twice, never to be seen or heard from again. We establish long-term relationships with our clients, becoming an essential part of your business that ensures your technology works where, when and how you need it to work.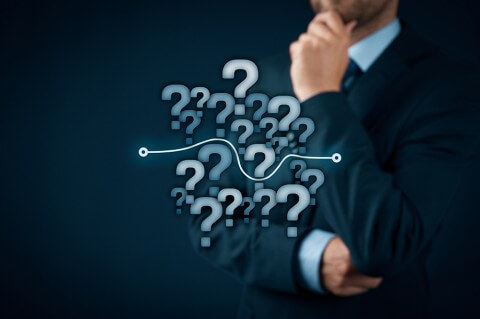 In fact, working with us very similar to hiring an in-house IT expert but with several advantages in-house doesn't offer:
We are able to scale quickly to meet to the size of your business – whether you employ 5 employees, or 500 – all at an affordable and predictable cost.
Our skills encompass the spectrum of IT, from strategic planning and project management, to networking and security, application implementation and integration, hardware and infrastructure purchasing, buildouts and technology lifecycle management.
We help you plan, acquire, monitor, manage, maintain and replace the hardware and software that your business depends upon.
In short, when it comes to the technology needs of our clients, we do it all. We become extension of your business that cost-effectively manages your current IT needs and helps you plan for the future. Perhaps that's one reason why the average length of a business relationship in the managed services industry is 8 to 10 years.
Five Reasons Long Term Relationships Matter
Because we become such an integral part of how your business operates, the relationships that we establish with our clients tend to stand the test of time. Why do long-term relationships with an IT provider matter? Here are several advantages long-term IT partner relationships offer to your business.
Convenient, fast service – If you're used to working with an hourly, "break-fix" IT provider, you're probably used to spending a good chunk of time figuring out who to call, finding an available technician, then waiting for them to arrive on site and fix your problem. When you work with a managed services provider like Tolar Systems, getting your systems running again is our top priority. Simply contact us and we'll get to work fixing your problem.
We prevent problems – Long-term business relationships with an IT partner like Tolar also mean you're less likely to have problems in the first place, because you receive the preventive maintenance your systems need to keep running problem-free. Long-term relationships mean we're knowledgeable about your systems and infrastructure. We're also abreast of changes happening in the world of technology. We can often predict when issues before they happen, such as when a planned upgrade or new application might not be compatible with your hardware or software, or when a virus outbreak threatens your network.
We understand your business – Technology services is not a one-size-fits all business because no two businesses are exactly the same; your IT needs are not the same as other businesses on your street or even in your industry. A long-term relationship with an IT service provider means you're working with a partner that really knows your needs and how to help you run your business more efficiently and profitably.
We keep it simple – When you establish a long-term relationship with a managed service provider like Tolar Systems, you get to know us, too. You'll get to know our competencies; what we handle and what we don't. So, when problems arise, you know who to call. No need to wonder who can handle your problem. You can trust us to manage issues quickly, competently and affordably; in fact, most calls are covered under our monthly contract.
Preferred treatment – One of the best things about establishing long term relationships with an IT partner like Tolar Systems is that when you need help, you go to the front of the line and not the back. By contrast, break/fix one-off technicians will only schedule time with you after they have served the clients that called before you. Isn't your business more important than that?
Long-term relationships are one of the biggest benefits that a managed service partner can offer, so seek out an established provider that values them. Here at Tolar Systems, we've been providing technology services to Texas businesses for more than 20 years. We've established long-term, fruitful business relationships with clients across multiple industries. And we're growing – we invite you to grow along with us. Contact us today.