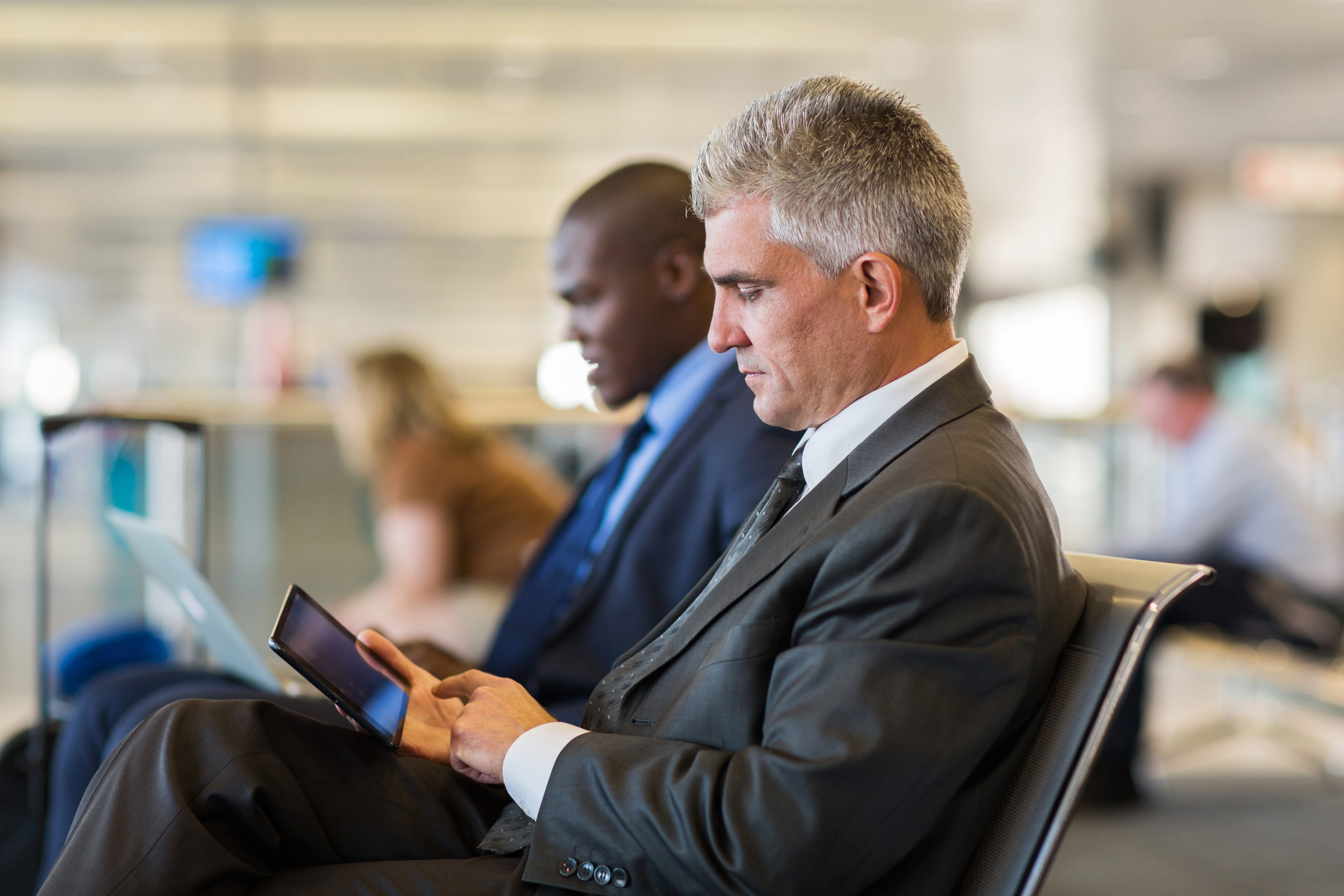 Are you an iPhone, iPad or Android user, looking for a way to access your email, calendar, contacts and files without having to toggle between different apps? If you're in search of an app that gives you the same functionality you have with your desktop Outlook application, then the Outlook app from Microsoft is the app you need.
Microsoft purchased Acompli in 2014 and revamped it to run Outlook, as well as Microsoft Exchange, Google, iCloud, Yahoo, and IMAP. Acompli allows you to integrate your calendar and files from Google Calendar, Google Drive, Dropbox, OneDrive, and much more.
Streamline Your Email
Many users start their day by checking email. The Outlook app streamlines this part of your day by filtering email into two main inboxes; a 'Focused Inbox' and an 'Other Inbox.' Unlike the standard iOS email application, it automatically tracks those with whom you normally correspond and places them into your Focused Inbox.
Any junk mail you receive—auto generated emails, newsletters, advertisements and the like – goes into the Other Inbox. You also have a one-click unsubscribe option for emails you no longer wish to receive.
The design and functionality of the Outlook app for iPhone or iPad is also great. You can view emails in portrait or landscape and the design is very similar to the desktop format of Outlook. The app also features custom swipe gestures to simplify actions such as deleting, archiving, mark as read/unread, flagging, or scheduling.
Scheduling and Appointments
The scheduling feature removes the email from your inbox into a separate folder temporarily and will reappear in your inbox at the scheduled time of your choice. Scheduling emails will be put into one folder, rather than several like some other email apps.
To check your appointments, you can tab over to your schedule in the Outlook app and take a look. You can view your calendar from within your email. Most email apps don't have a calendar feature, and even if they do the integration is minimal. Outlook gives you the ability to view your meeting details, attendees, and quickly RSVP to meetings without even opening the email. If you are trying to set up a new meeting, you can quickly send your availability, and later create the meeting all without leaving the app.
File Integration
One of the most useful features the Outlook app offers is file integration. Having the ability to send a file from your iPhone or iPad means no more waiting to get back to your computer. You can do it right from your phone, any time. The Outlook app also allows you to view any files you have sent to or received from a particular person. File integration is also compatible with Google Drive, Dropbox, and other cloud applications.
If you're using the basic email app on iPhone/iPad, switching to Outlook will allow you to get the most from your email, whether you're using it for business or personal purposes.
Give the Outlook app a try for yourself and see. You just might wish you made the transition sooner.
To Download the Outlook app:
Go to the Apple App Store or Google Play Store and search 'Outlook' – the app should appear as the first item in your search list and select download.
Download the app, open and set up your email.
Select the blue button on the bottom center of the screen: 'Get Started.'
Scroll through the screens that appear until you reach the 'Add an Account' button, located on the bottom center of the screen.
Choose your email type when prompted: Outlook 365, Outlook.com, Exchange, Yahoo! Mail, iCloud, Google, and IMAP.

Provide your email and password credentials

You are now ready to start using the Outlook app!

You can adjust settings to your liking, and access files to integrate the information from your OneDrive, Box, Dropbox, or Google Drive. Below the options, you will see the attachments that were sent to your inbox.
Have you tried the Outlook app for iOS? What did you think? Leave us a comment on Facebook or LinkedIn and let us know.