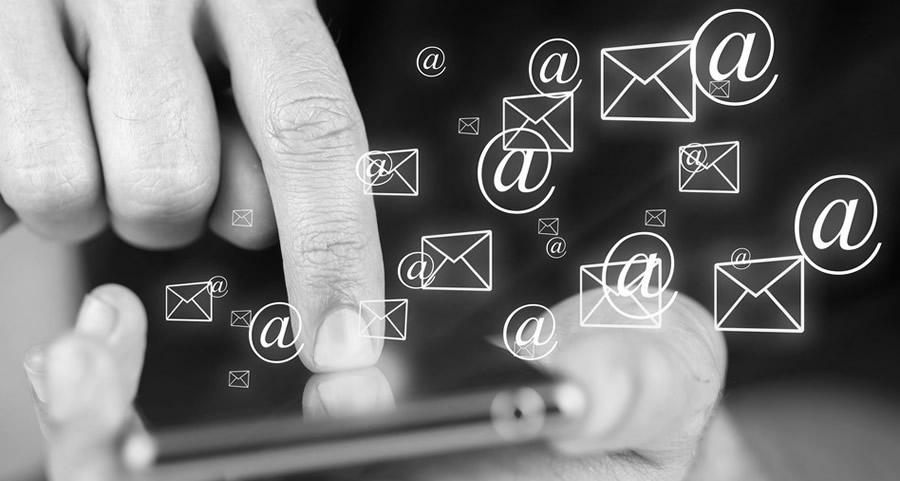 On September 22, Microsoft rolled out the latest release of its Office products, Office 2016. The updates contained in the new release were also rolled out to Microsoft 365 users.
According to the company, the new release "marks a new model for delivery, where subscribers can expect to get more frequent updates with new features and improvements." What this means is that the upgrade cycle for Microsoft 365 will more closely match the monthly cycle that is currently being used for the company's mobile apps.
Improvements to the Microsoft 365 applications and new tools include:
Limited Release of GigJam. GigJam is a new Microsoft tool announced in 2015 that will help to eliminate barriers between devices and apps. Microsoft rolled out GigJam with the new release in Preview mode with the Microsoft 365 updates, and will fully roll the tool out to users later in 2016. GigJam lets users call up information from emails, websites, databases – or pretty much any source – using Microsoft's Cortana voice assistant. The information is formatted so you can circle items you'd like to share, cross out information you don't want to share, and route items as tasks to coworkers or teammates. It streamlines the processes needed to work together on projects or tasks, and nicely complements the other improvements to Microsoft 365 that Microsoft has rolled out for collaboration and productivity.
Real Time CoAuthoring. One of the biggest improvements with the new software are updates Microsoft made to its real-time document coauthoring. Although co-authoring was available before, there was usually some lag time needed for users to see each other's updates. Sections of the documents would be locked ad when the updates were made, other co-authors would then be able to see the change. With the recent upgrade, users can now see other users' changes as they are happening. You don't need to wait for the system to sync between users.
Full Integration of Skype for Business. Skype is now embedded into the Microsoft 365 applications so that calls can now be initiated from all the other Microsoft 365 apps. What this means is that when you're using Word, Excel or another application within Microsoft 365, you don't need to exit that program and go to Skype. If you have a question, you can start a call right from the other Microsoft 365 application to get the answers you need.
Microsoft 365 Groups. Microsoft 365 Groups now allows you to easily create public or private teams for the projects you're working on. Groups include a shared inbox, calendar, cloud storage for group files, and a shared OneNote notebook to keep everyone productive.
Microsoft 365 Planner. Microsoft 365 Planner is a project planning tool that helps teams organize their work, with the ability to create new plans, organize and assign tasks, set due dates and update status. This is a great tool for teams that might previously have been using a 3rd party application such as Asana or Basecamp for this purpose as they can now manage their projects much more easily from within the Microsoft 365 environment.
These are just a few of the improvements that Microsoft has made to improve the ability of Microsoft 365 users to collaborate with one another and work more productively either as an individual or part of a team.
Which of these improvements do you see being the most beneficial for your business? We want to hear from you about it – so send us a message.