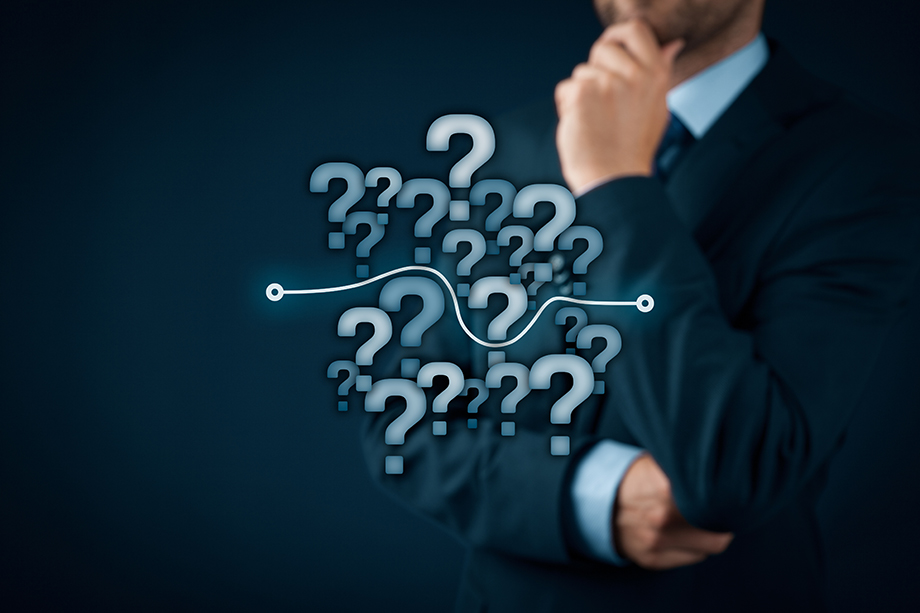 What managed IT services industry trends are we watching for 2018? Read more to find out the top five trends we expect to affect our business and the business of our clients in 2018.
What managed IT services industry trends are we watching for 2018?
Each year there's some new technology that seems like it's about to transform our industry. Other trends tend to stick around, year after year. The cloud, for example, has been driving change for several years now, yet continues to show up on "trends" lists like this one as it is deployed in new ways. And sometimes, trends we think will transform the managed IT services industry never quite pan out.
We here at Tolar Systems are looking ahead at the trends we expect to affect our business and the businesses of our clients in 2018. Here are the top five that we're watching.
Top Five Managed IT Services Trends for 2018
Some of the trends that will be affecting us – such as the cloud – come as no surprise. Others might be a little unexpected. Here are the five we're keeping an eye on.
Everything as a service – Cloud applications, or software as a service, are really just one aspect of cloud computing, which overall is growing at a combined annual growth rate of more than 14%, according to Research and Markets. Today, not only are applications being hosted in the cloud as a subscription service, so are other key elements of hardware, infrastructure and in fact, entire business processes. Your IT department might now be replaced by an MSP, while marketing and HR might be replaced by an outsourcing firm or freelancer. This is leading to growth for managed IT services providers along with more competition as what used to be product-oriented companies move into the services space.
Virtualization – What's virtualization? Virtualization is when hardware, software or other technology is divided or "partitioned" into smaller "instances" that can be used by more than one person or application. It can be done with a desktop, a server, or any other technology that a business wants to use more efficiently. These "virtual machines" can then be accessed via the internet, private network, or directly at the device or machine itself. Although virtualization is mature in the enterprise market, we believe that this is a technology capability that more SMBs will utilize in 2018.
Demand for network security – 2017, like previous years, was rocked by reports of malware and hacking – in particular, the Equifax hack placed the personal credit information of millions of Americans at risk. This will continue to be a critical issue in 2018 as even small businesses become increasingly dependent on reliable and secure access to applications and services in the cloud. Security is now integral to success, yet many businesses lack the IT expertise and infrastructure access to secure their own networks. This gap will be a major driver for managed IT service providers like Tolar Systems that work with small businesses.
Mobile security also key – The rise in adoption of mobile devices is putting businesses at even greater cybersecurity risk, since these devices require specialized management to ensure they don't introduce malware and other threats onto the network. Unfortunately, many businesses are not aware of the risk these devices pose, or lack the skills and tools to defuse the risk.
SMBs as a target – Although enterprise-level attacks like the Equifax hack are the ones that make headlines, it's actually small businesses that are most at risk. This is due in part to the rising use of the cloud and mobile devices running unsecured on a network and lack of a well-designed security program. According to some estimates, more than 61% of small businesses have experienced a security breach within the last year, and 51% experienced a successful or unsuccessful ransomware attempt.
These are just a few of the trends we're watching. Others include the continuing rise of smart devices and the IOT, mobile technology and increasing dependence on technology for businesses of all types. It's because of these trends that the managed IT services industry – and Tolar Systems – is continuing to grow to meet the changing needs of the businesses we serve.
Got a question about how these trends might be impacting your business? Contact Tolar Systems today to find out how we can help.